Back to Latest News
If your trip to work involves Waterloo Station then look out for our photographer Gary Salter's HUGE posters promoting the London Dungeon - they're everywhere! Click here to see more of them scattered around the station.
See all the shots in our Dungeon's gallery here.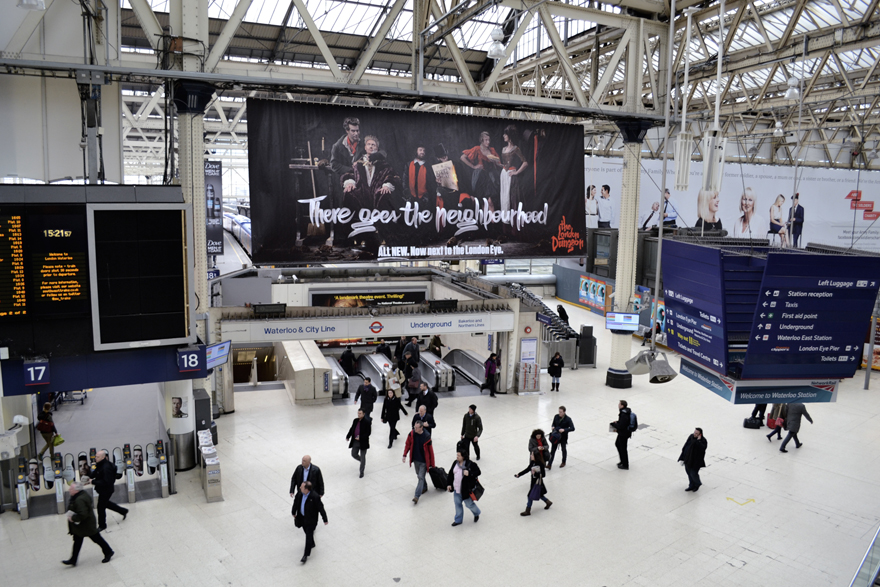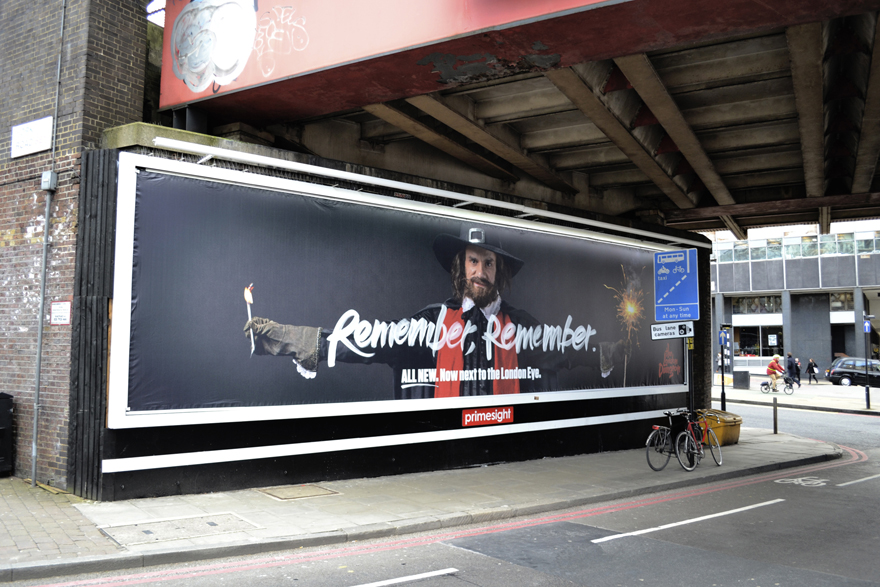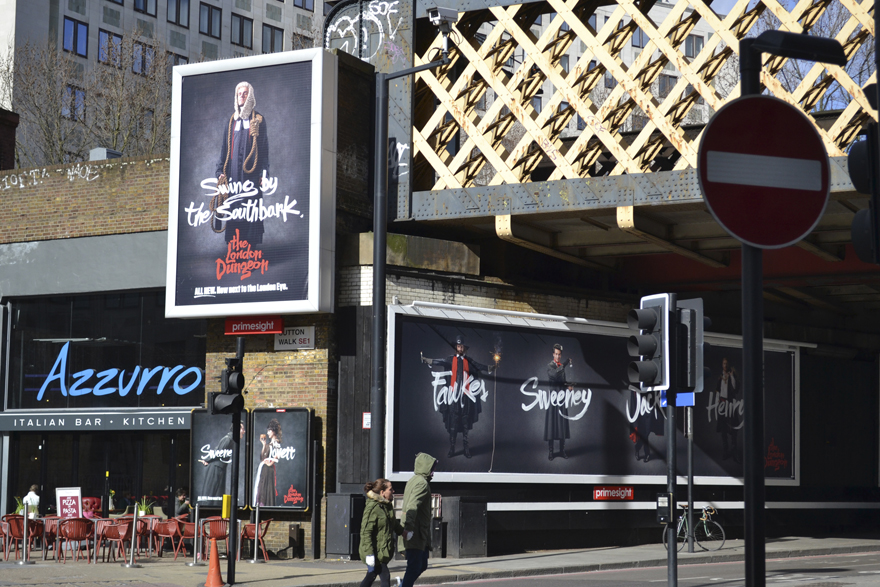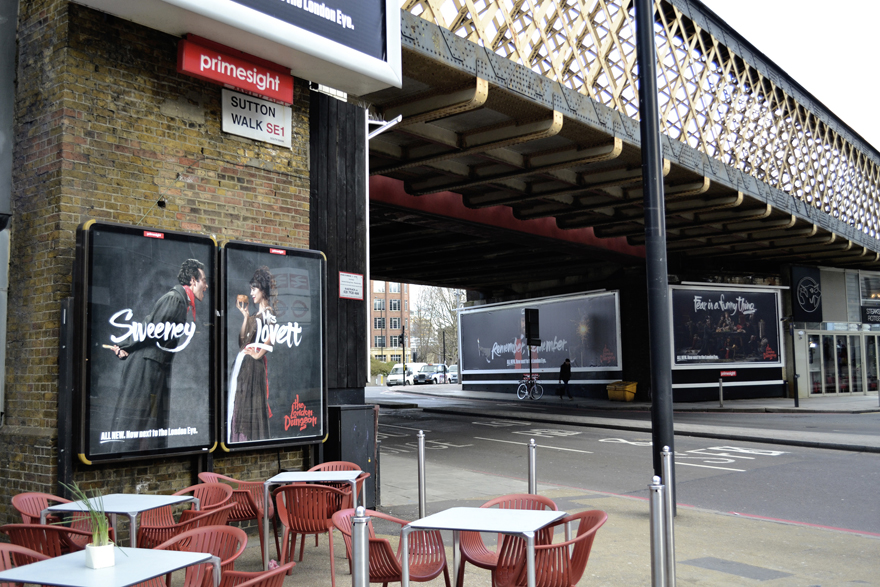 Previous blog post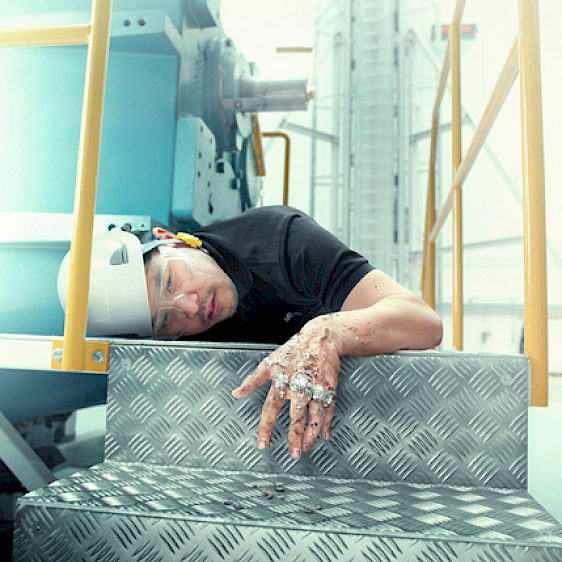 George Logan has been busy shooting for Siemens. Have a look at his shots here. 
You can see more of George's work here.