Gary Salter's billboards are up for the London Dungeon
If your trip to work involves Waterloo Station then look out for our photographer Gary Salter's HUGE posters promoting the London Dungeon - they're everywhere! Click here to see more of them scattered around the station.
See all the shots in our Dungeon's gallery here.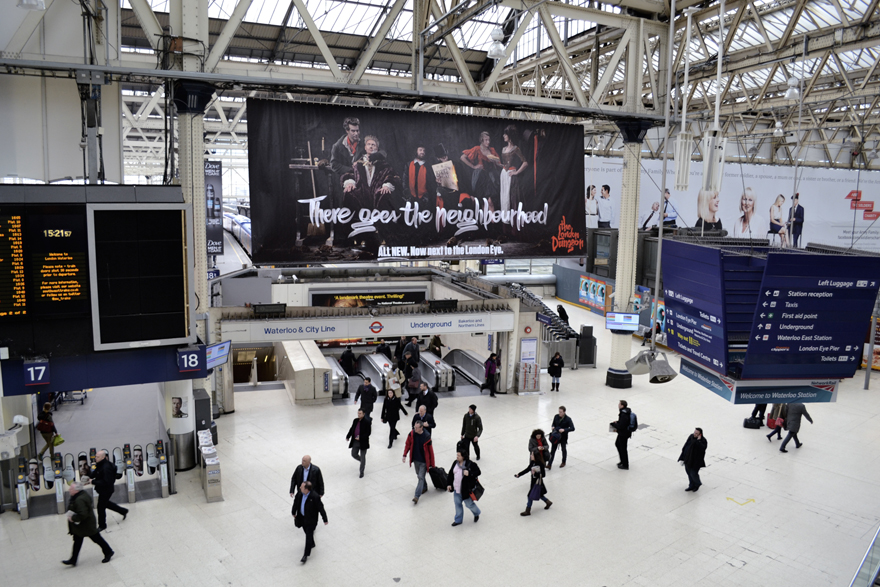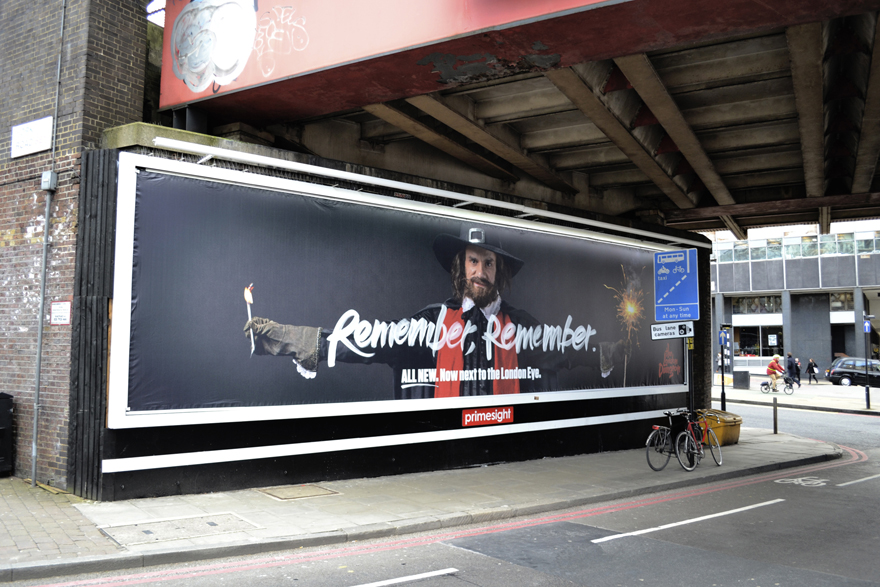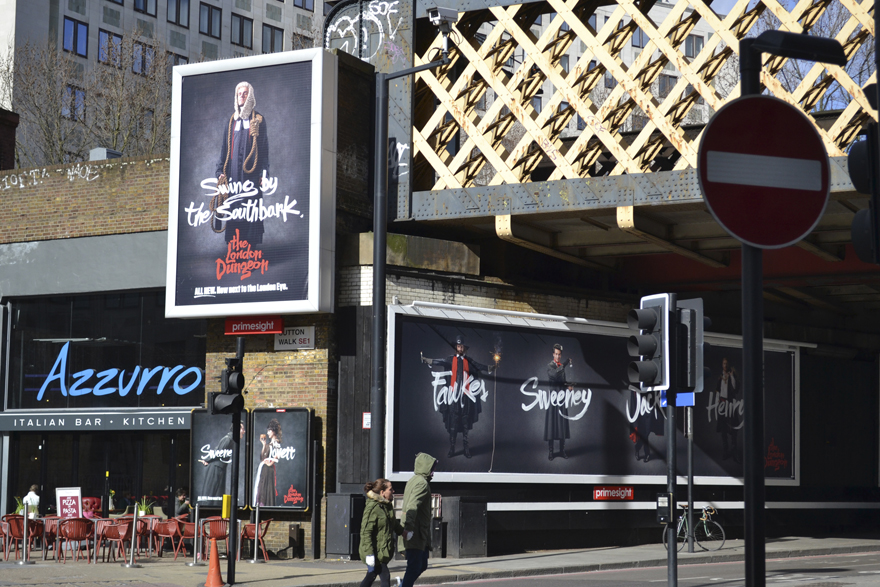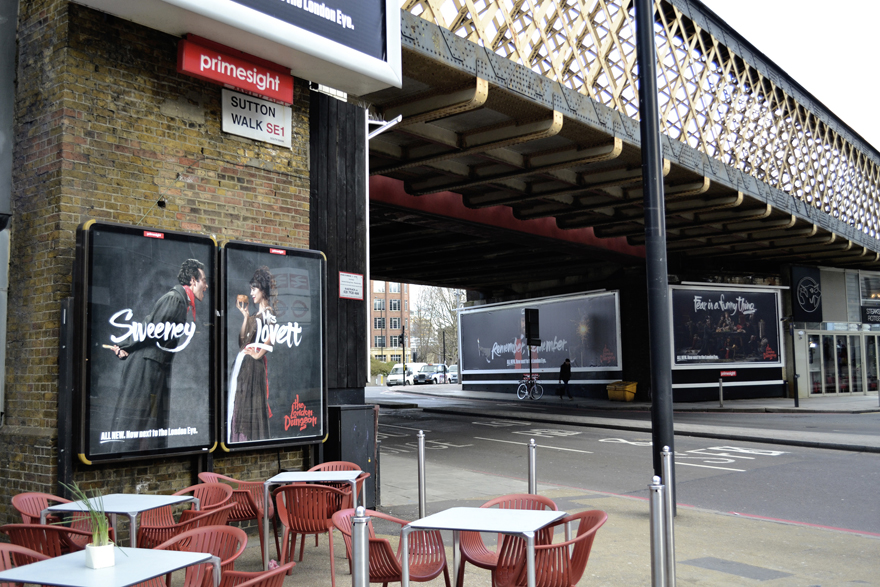 Back to Latest News