Gary Salter's new London Dungeon campaign
Whips, chains and throat slitting barbers are not something we'd usually promote here at Horton-Stephens. But our photographer Gary Salter has recently shot the London Dungeon new campaign and it looks great. Click here to see the series if you dare.....
Thanks to Cathy from Inferno - Working with Horton Stephens and Gary Salter was brilliant. The whole team worked fantastically together. We didn't have a lot of time and Gary was happy to help evolve the concepts with the team and work out how we could creatively achieve the final look and feel of images. The organisation to get over 60 images captured along with multiple costume changes in just three days was a logistical challenge that went without a hitch. Everyone was a joy to work with and on top of that we love the final shots. A perfect result!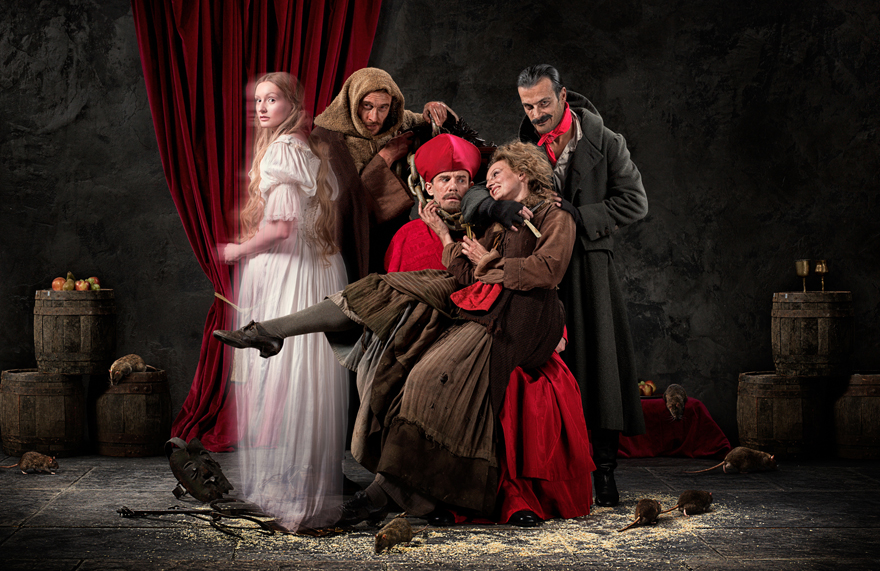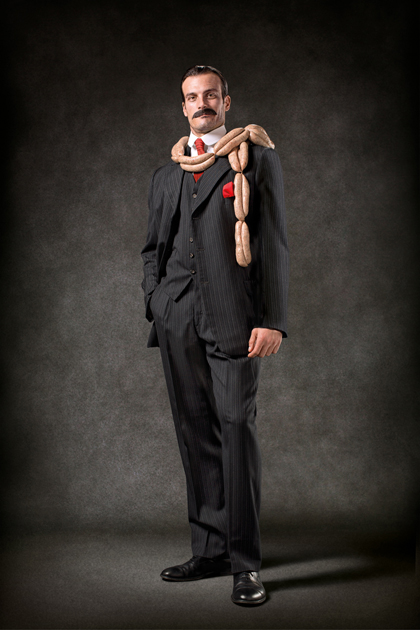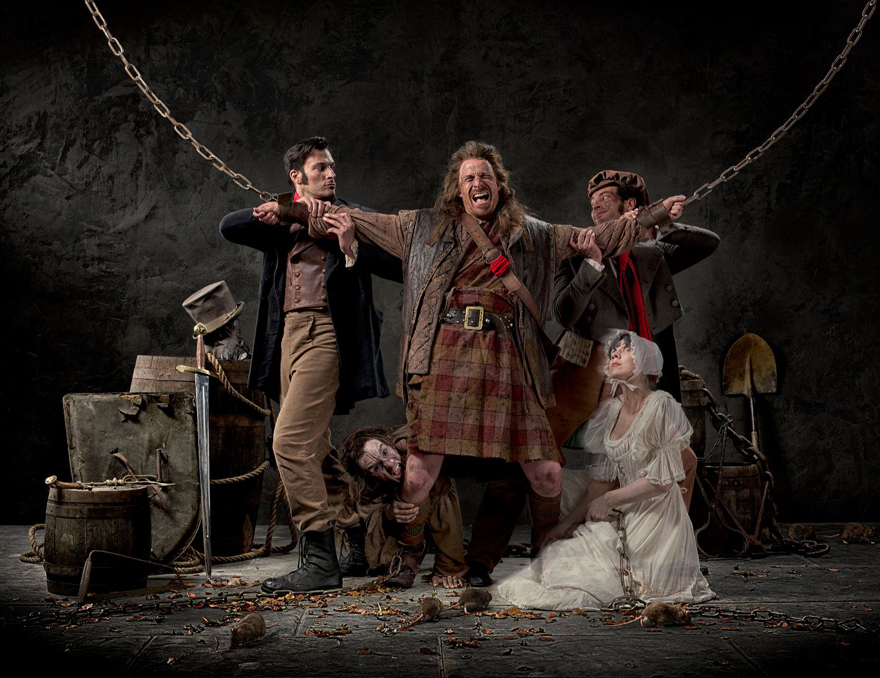 Back to Latest News