Back to Latest News
Thanks to Ed from Mother reminding us of this great shot Gary did of a doggie school for Grey's.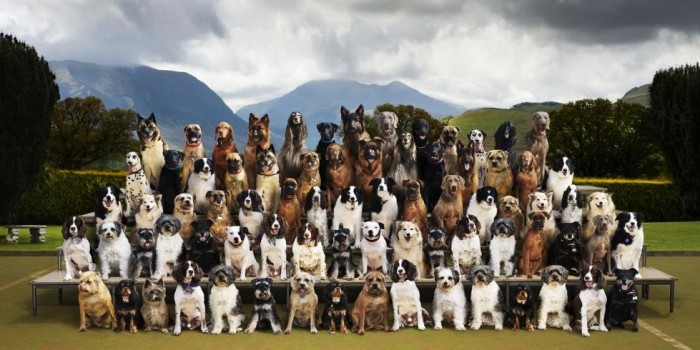 Previous blog post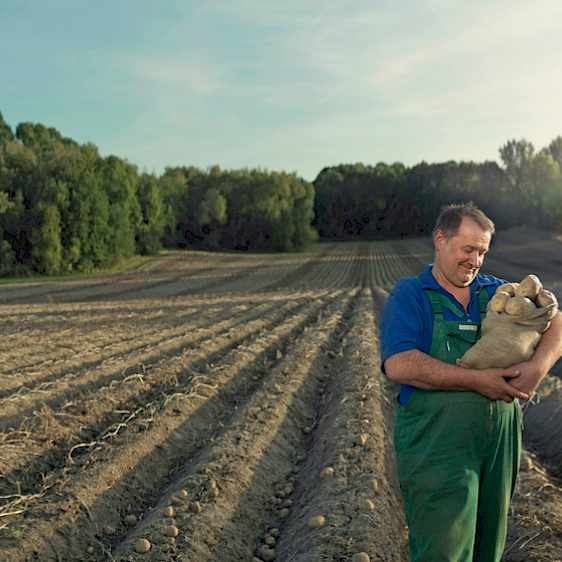 George shot these for Cow and Gate recently. We hear the farmer has named his little bundle of joy Charlotte New Potato.
To see more of George's work head over to his portfolio here.