Back to Latest News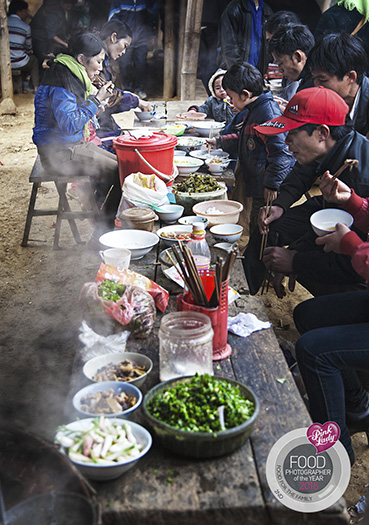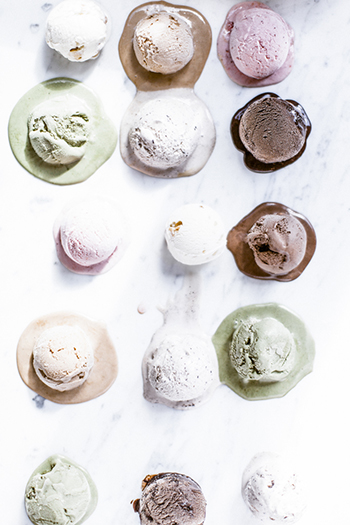 Both Chelsea Bloxsome and our Platform photographer Alessandra Spairani were named during the annual Pink Lady Food photography awards.
Chelsea Bloxsome won Silver in the 'Food for the Family' category whilst Alessandra was commended for her melting ice cream balls image in the  'Marks and Spencers Food Portraiture' category.
Previous blog post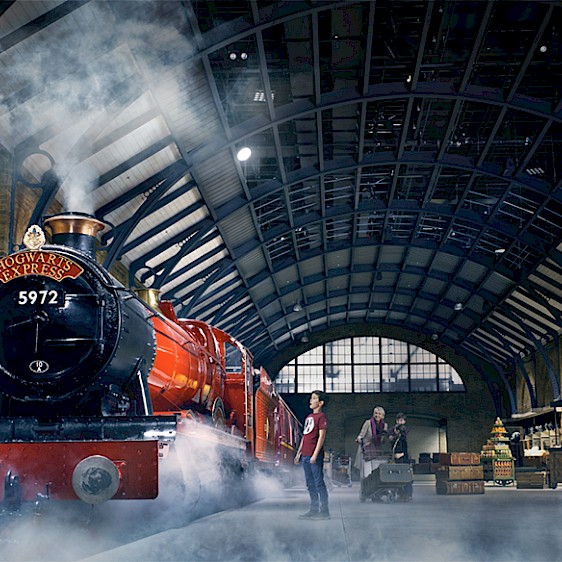 On the back of yesterday's sell-out Harry Potter ticket extravaganza - we thought it would be apt timing to reshare this shoot from Gary Salter and the Hogwarts Express.
See more of Gary's commissioned work online here.