Back to Latest News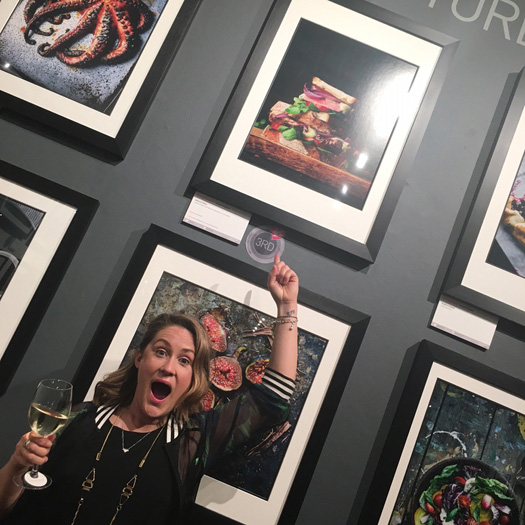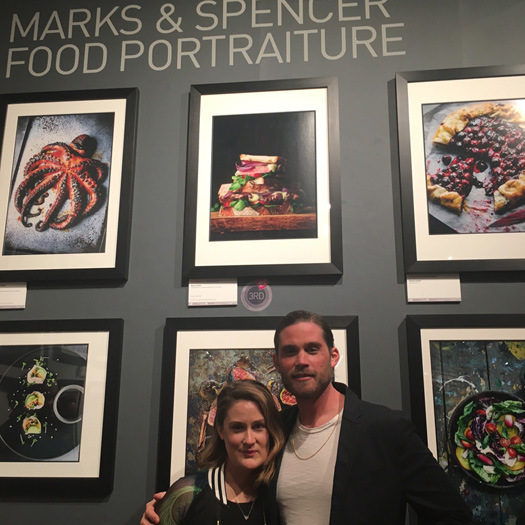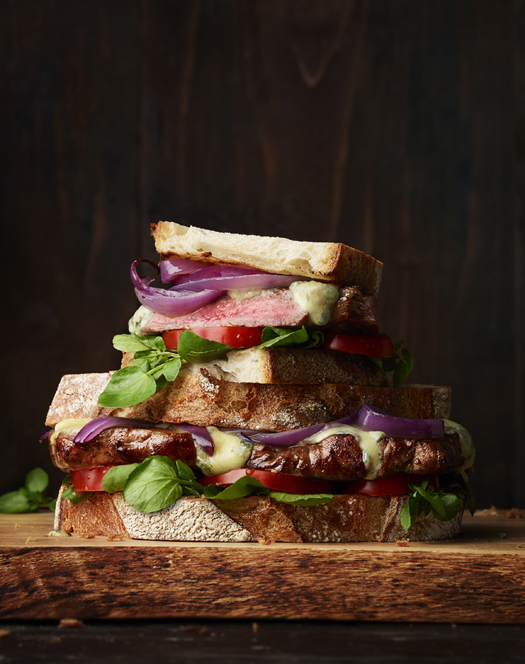 Chelsea Bloxsome had a ball last night at the Food Photography Awards, coming 3rd in the Marks & Spencers Food Portraiture category.
See more of Chelsea's mouthwatering work here.
Previous blog post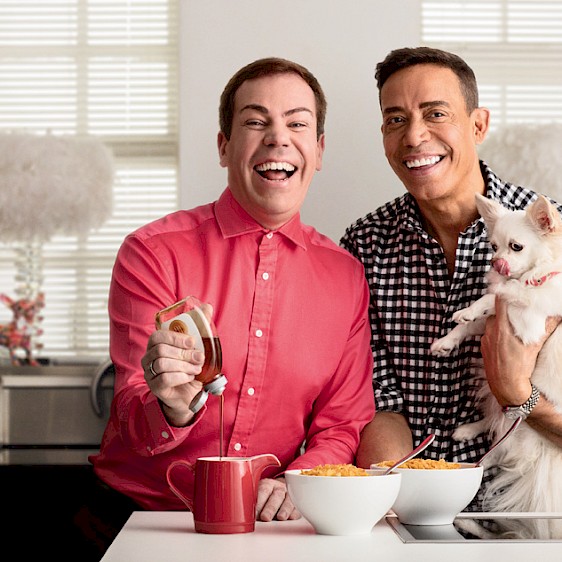 We had great fun working with Morten Borgestad recently when he shot real people eating Kelloggs Cornflakes in their own very individual way for a press campaign to support recent TV commercials, all by Leo Burnett.