Back to Latest News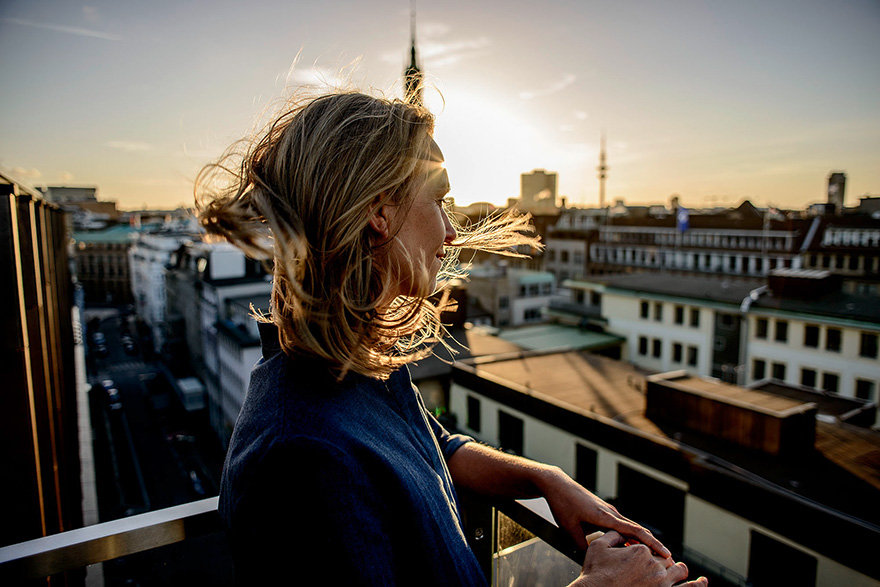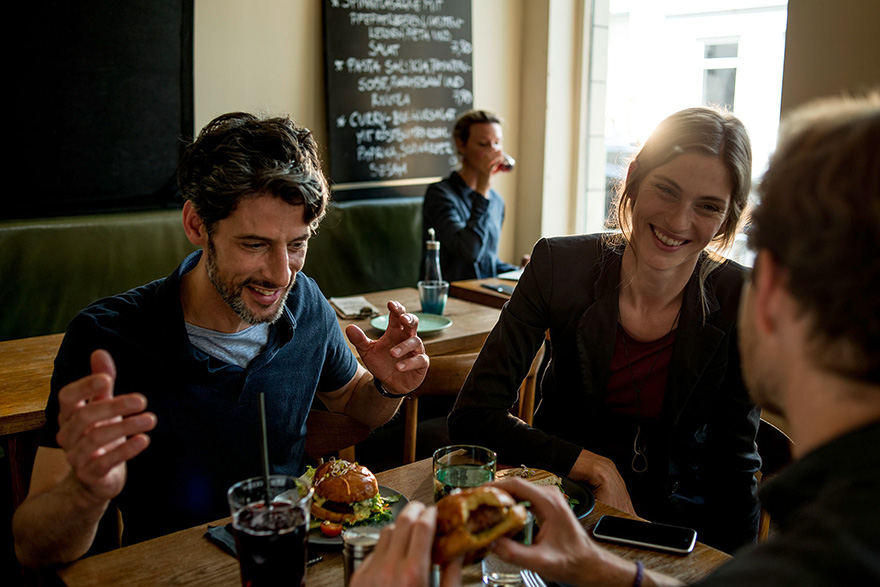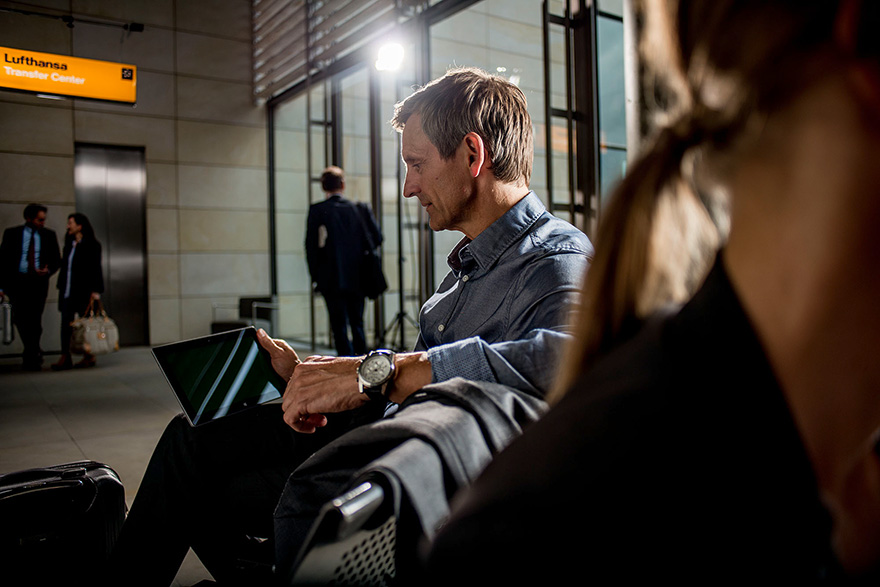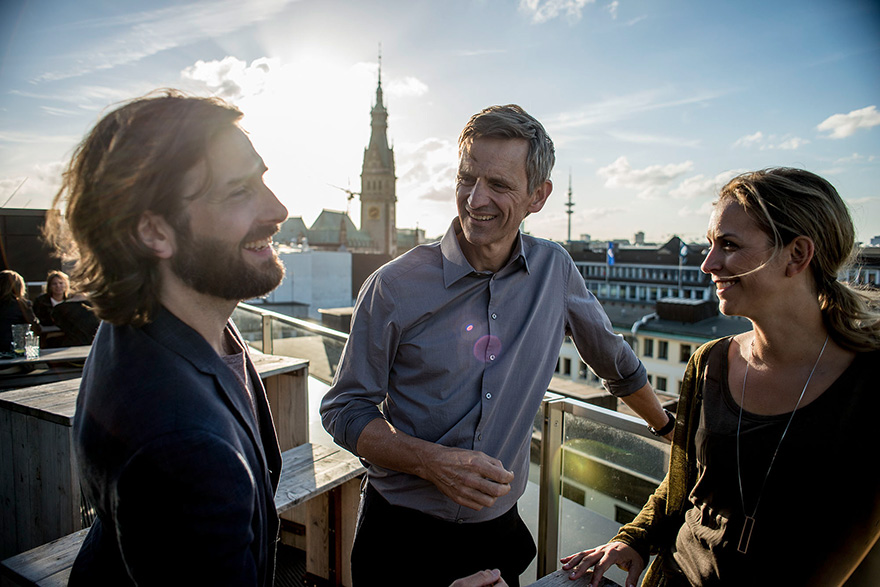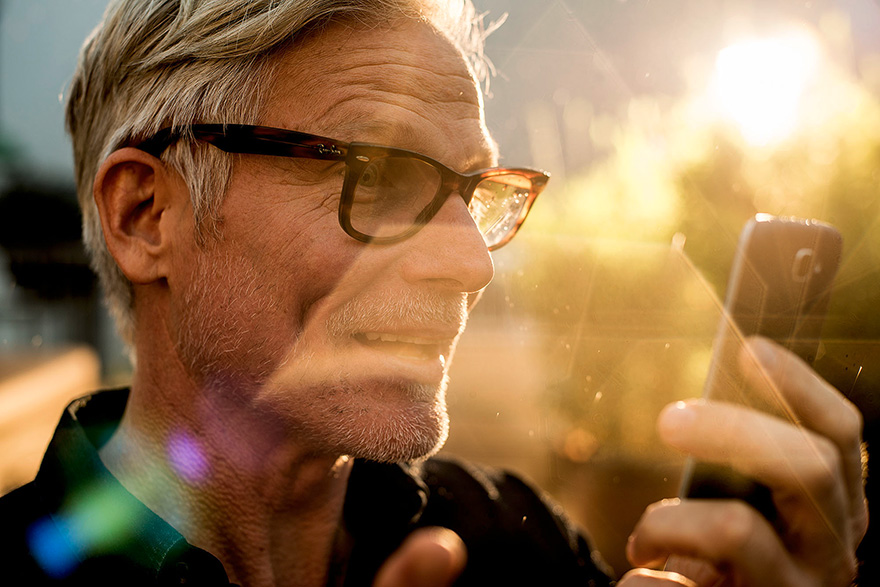 Florian Geiss has just shot a new set of lifestyle stills and moving image for German bank Comdirect.
The moving image, which you can see here, was all shot alongside the stills on the shoot days. Now that's bang for your buck!
Previous blog post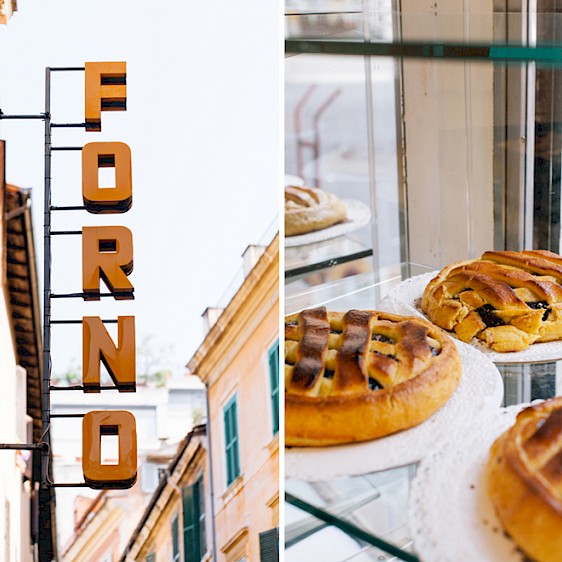 Travel AND food! Life doesn't get much better than this. Here's the very latest from Alessandra Spairani, who spends all her time travelling and eating.