Back to Latest News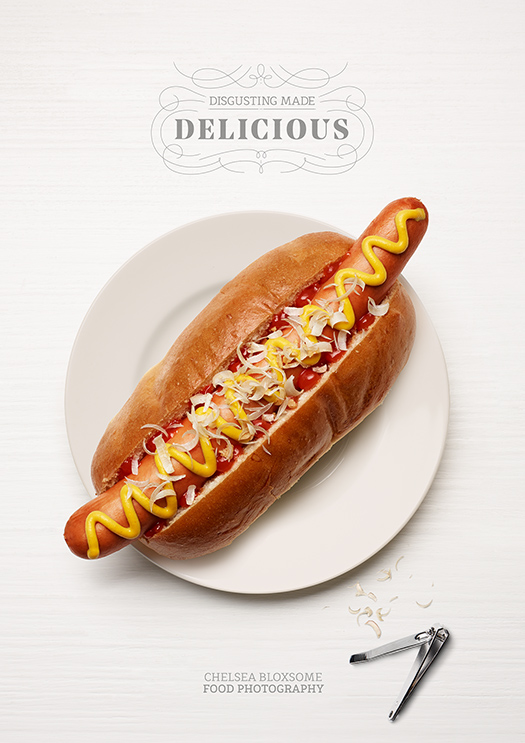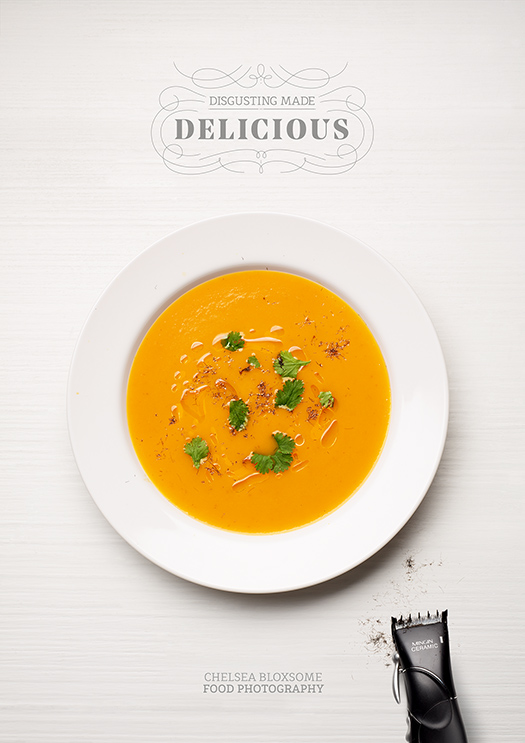 Chelsea Bloxsome teamed up with creatives Laura Clark and Elliott Star on this great new series - 'Disgusting Made Delicious'.
You may not want to view this one during lunchtime... 
Lots more fun, food related images in Chelsea's gallery - here.
Previous blog post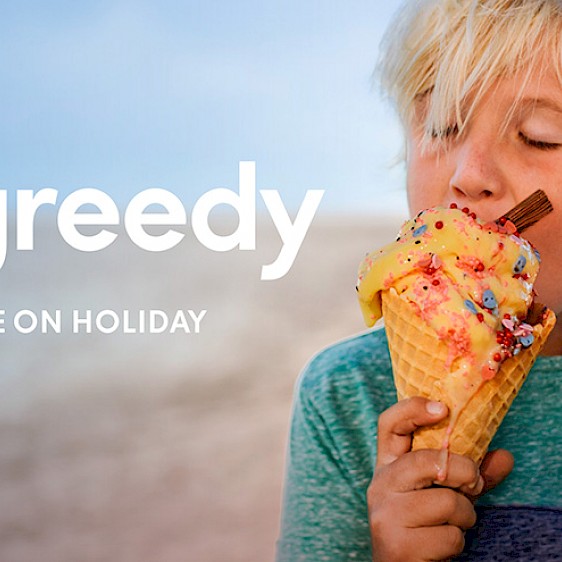 We love this new campaign for Thomas Cook shot by James Bowden!