Back to Latest News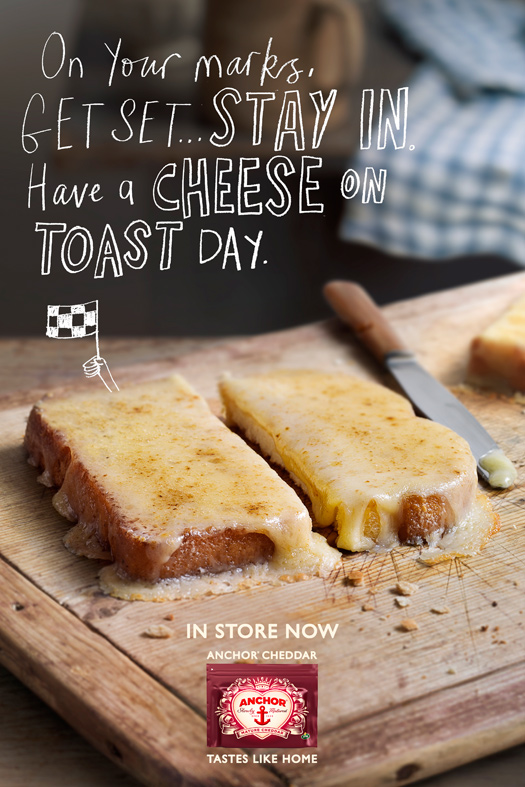 Hangovers in the office this morning... feels like a cheese toastie day!
Which brings up this lovely Anchor ad shot by our Diana Miller.
Yummy!
Previous blog post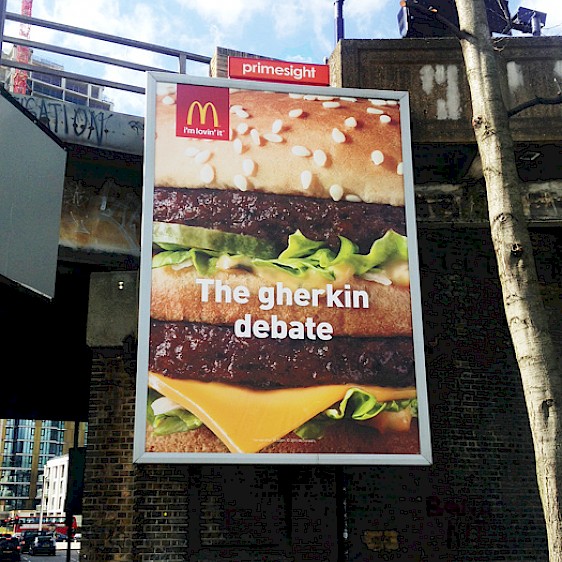 Perhaps the Biggest Mac you'll see in a while!!
Diana Miller's latest work for McDonald's now up and around town.
Thanks to Tim, Jo and Leah for letting us get our hands on your buns!
More of Diana's scrumptious photography over in her folio.