Back to Latest News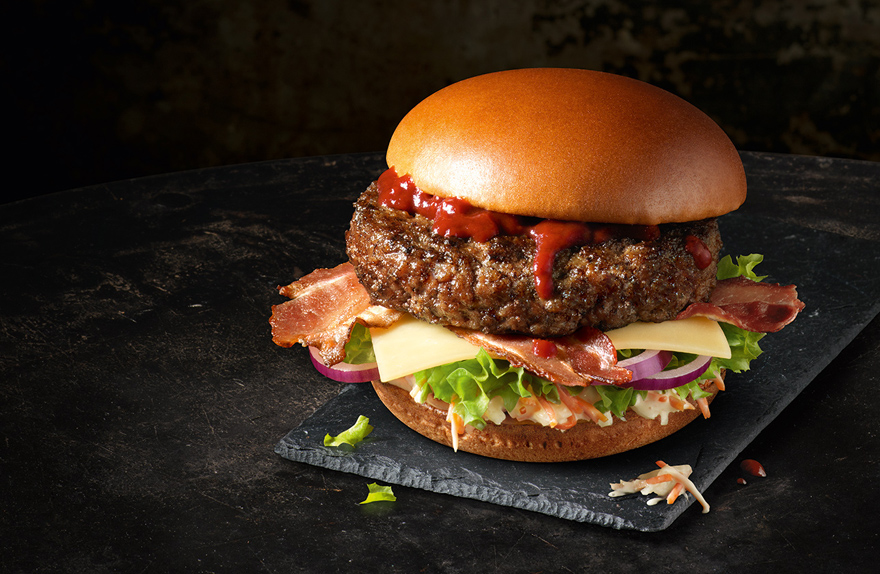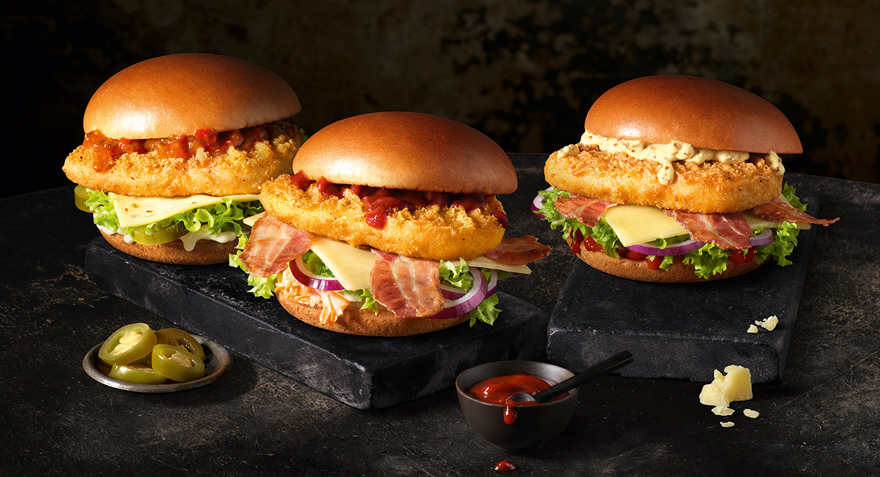 Probably the most indulgent hamburgers that McDonald's have created yet, the new 'Signature Collection' with a Brioche bun and super-size beef patty, photographed for Germany by Diana Miller. 
See more of Diana's great work here
Previous blog post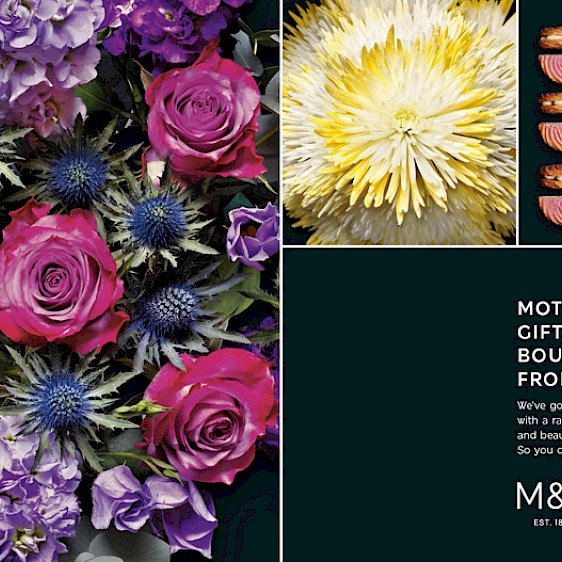 Karen Thomas shoots beautiful bouquets for Marks and Spencer in the run up to Mother's day.
Take a look at Karen's work here.