Back to Latest News

More tasty looking McDonald's shots from Diana Miller.
Big shout out to Pete, Laura and Elliot and the lovely art buying department at Leo Burnett.
See more of Di's McDonald's work along side a whole bunch of other great commissioned work over on our website.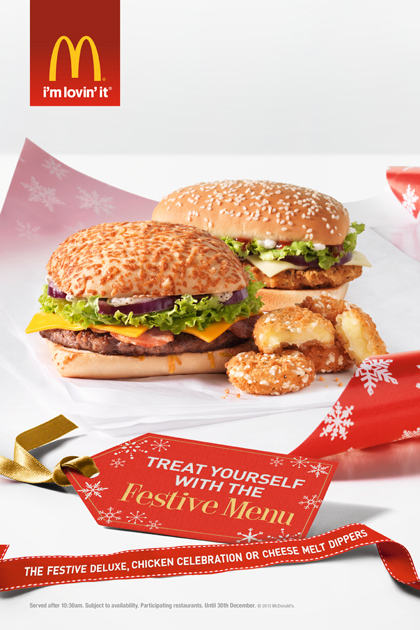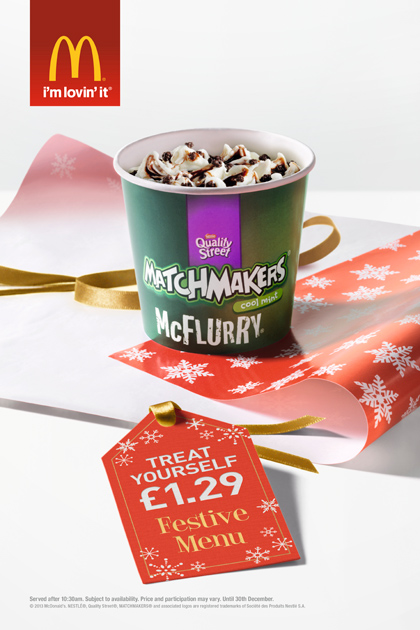 Previous blog post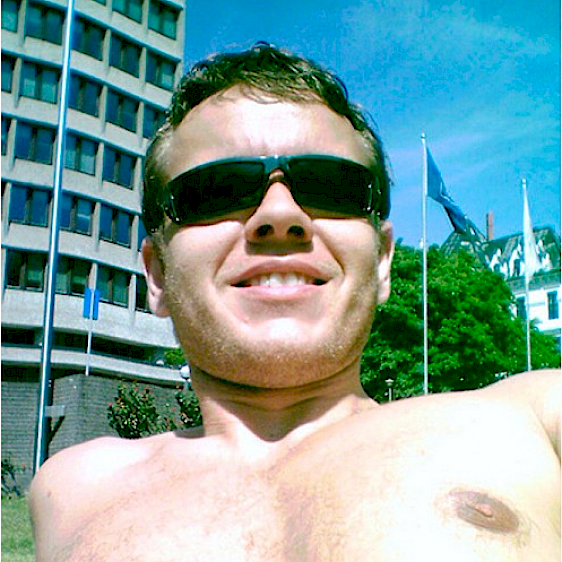 In light of all the attention the word 'selfie' has been garnering of late, what with the title of oxford dictionaries' "Word of the Year 2013", and the news of the "world's worst selfie" making headlines last week, what better time to show you this charming experiment from our photographer - Morten Borgestad.