Back to Latest News
It might not tick the low-cal box, but these new shots from Chelsea Bloxsome are part of a new set of cinemagraphs.
See more of Chelsea's work here.
Previous blog post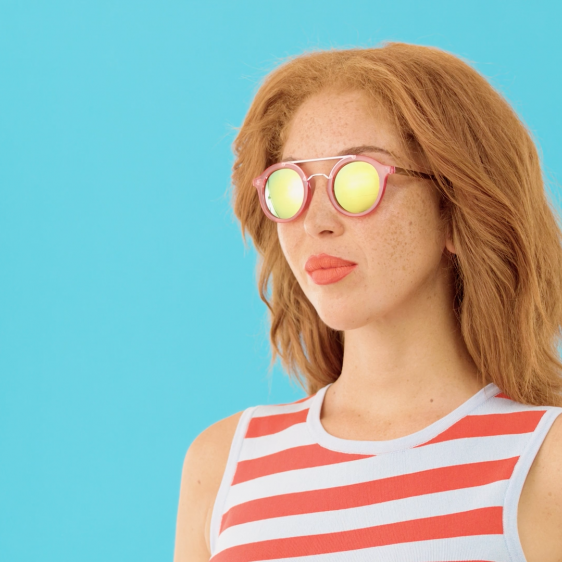 Ilka & Franz were recently commissioned by Wembley Park to create stills and moving image in their signature style.