Back to Latest News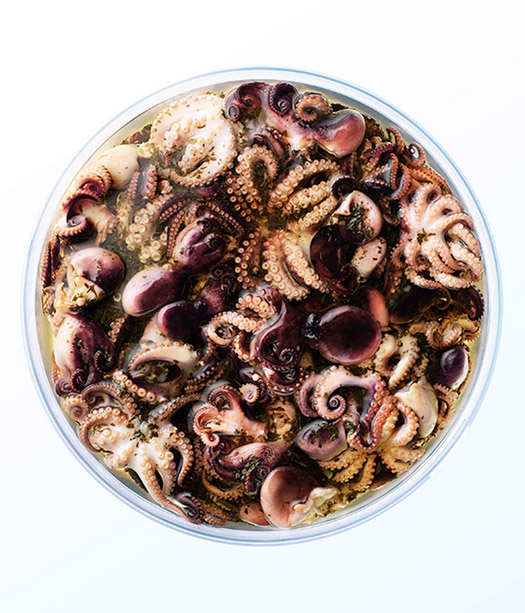 Congratulations to our Chelsea Bloxsome on her 'highly commended' in the Pink Lady Food awards for this beaut of a shot!
See more of Chelsea's glorious food photography over in her gallery here.
Previous blog post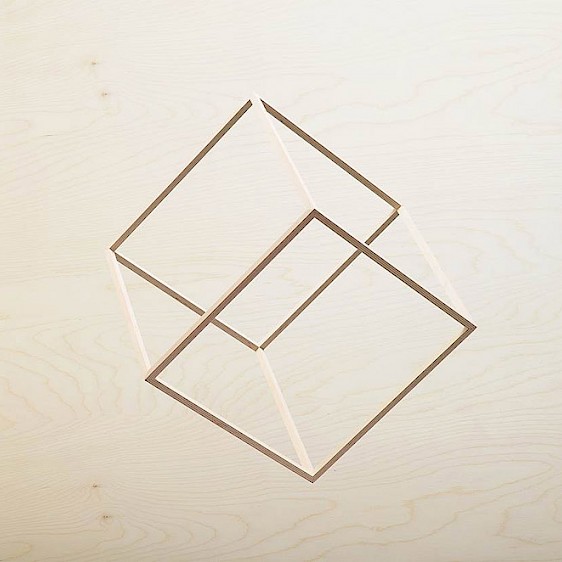 We've been showing you a lot of next-level car photography from our Wilson Hennessy of late. But let's not forget... this kid has another string to his bow, and often produces stunning still-life imagery, like this new cube shot.