Chelsea Bloxsome - Growing Underground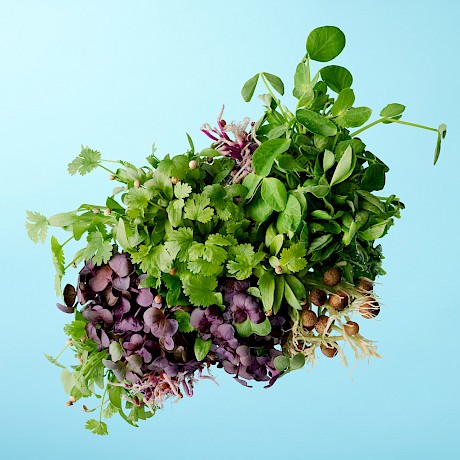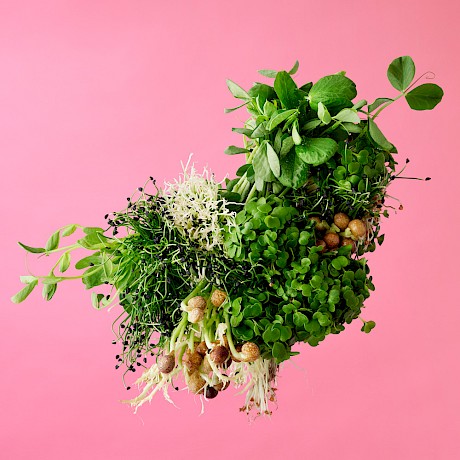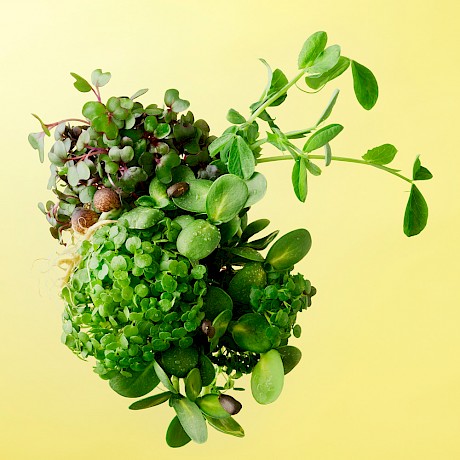 New work from Chelsea Bloxsome for Growing Underground, a company at the forefront of agriculture and herb cultivation. These micro bouquets were no bigger than a hand in size!
Grown 33m under London in a disused WW2 bomb shelter, these micro greens are nutritious, environmentally friendly and completely pesticide free.
Back to Latest News