Back to Latest News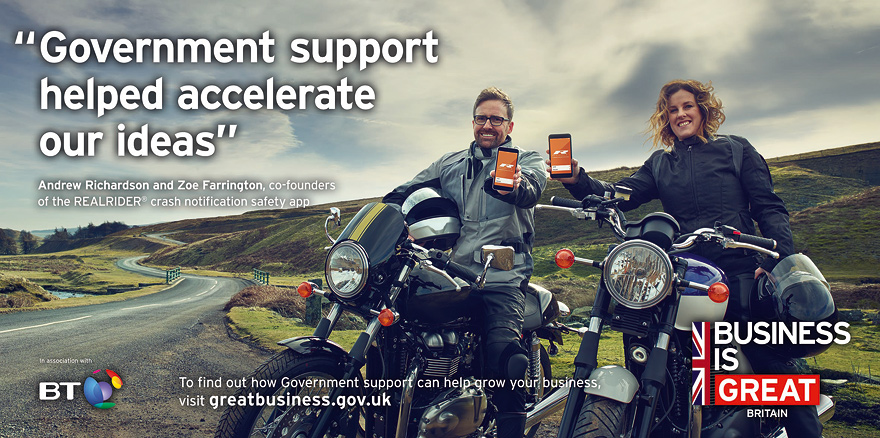 George Logan headed out into the glorious countryside to photograph the lovely Andrew and Zoe for the "Business is Great" campaign.
Many thanks to Matt and Vince at the agency.
See more commissions in George's gallery - here.
Previous blog post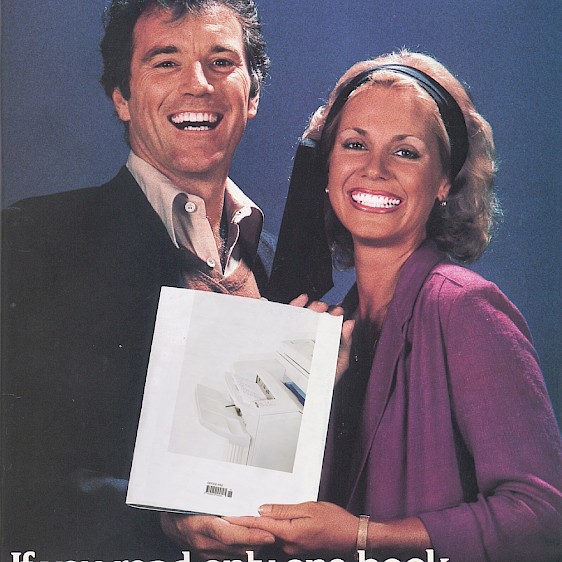 17 March 2015 |
If you haven't seen it yet, you're missing out!
The Horton-Stephens 2015 Annual.
If you haven't received one and think you should have, do drop us a line.
Thanks to Freddy Taylor for this 'promotional image'.