Back to Latest News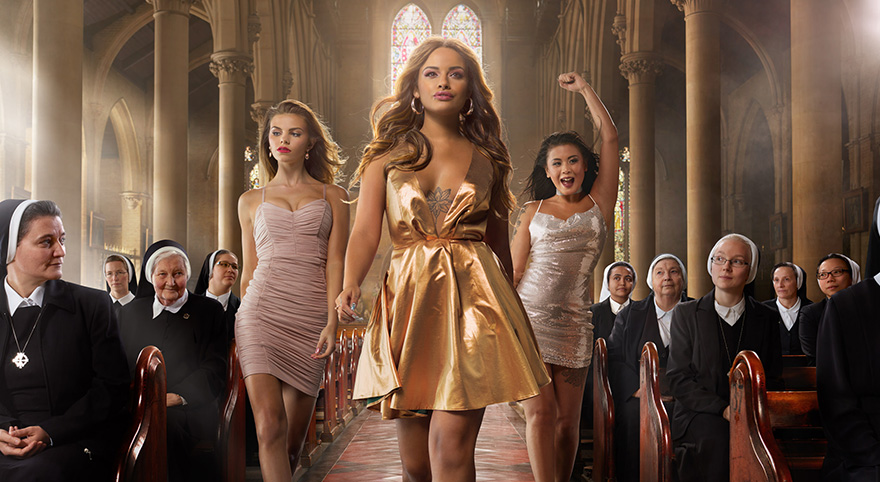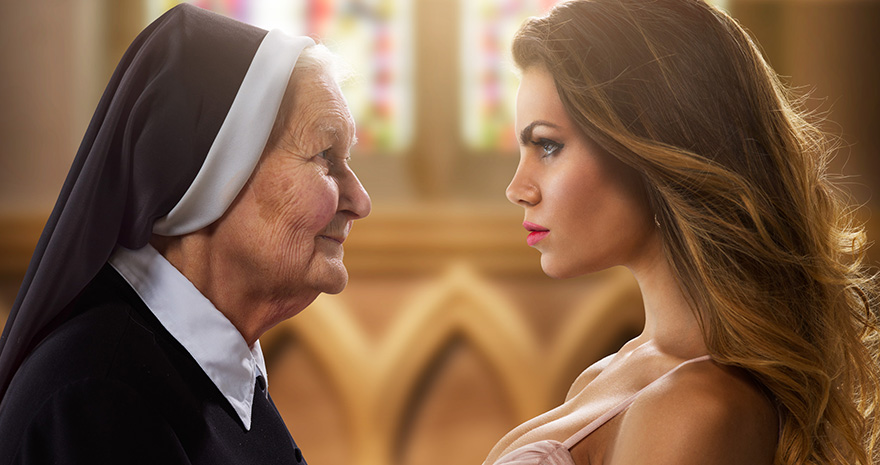 Gary Salter shot the cast of reality show, Bad Habits, in this recent campaign for channel 5.
See more of Gary's commissioned work in his gallery - here.
Previous blog post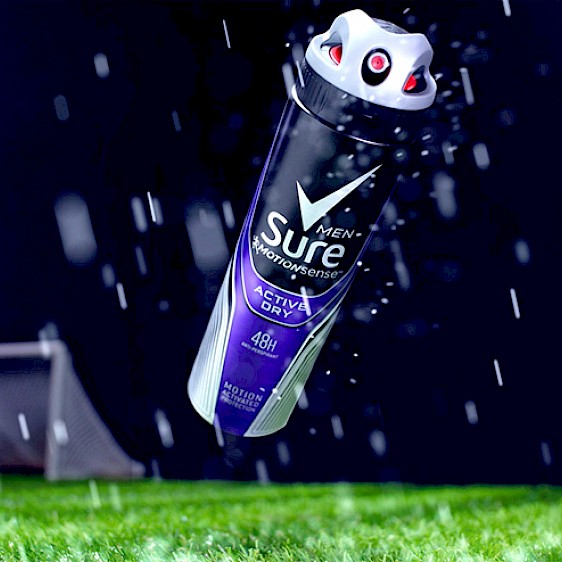 It would have been getting sweaty in the Short and Sweet studio, but thankfully Sure kept everyone super dry and de-odorised!  Short and Sweet create short-form content masterpieces. See their showreel here.