Gary Salter - Urban Golf
More Gary Salter new - client Urban Golf asked their agency Grainger and Wolff to produce a campaign of images and this was but one of the results during a frenetic day of shooting before retiring to the 19th hole! Fore!

To view Gary's online folio, click here.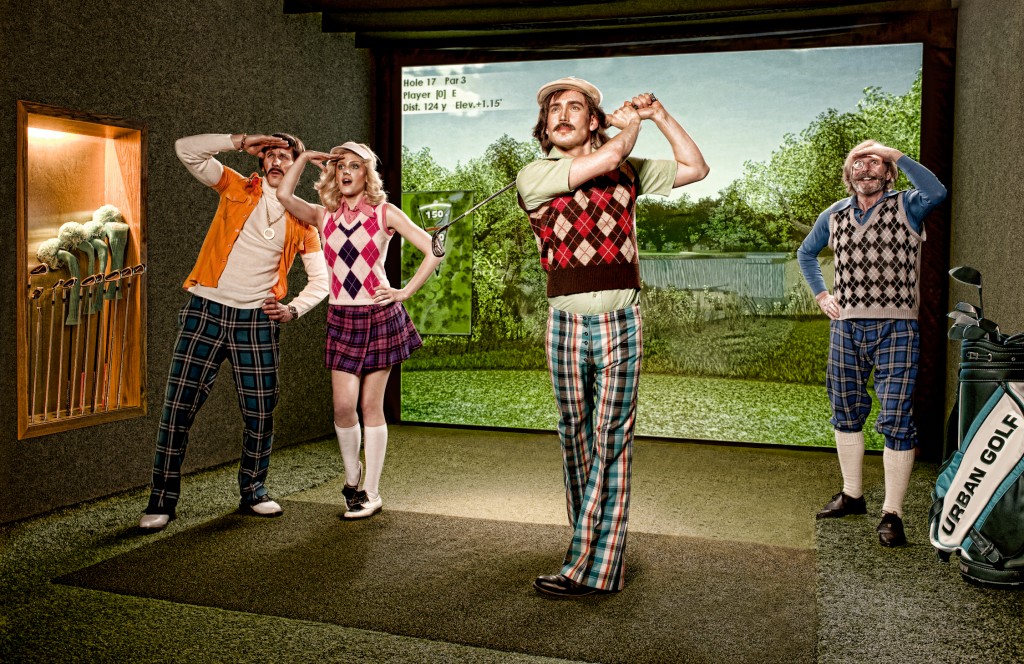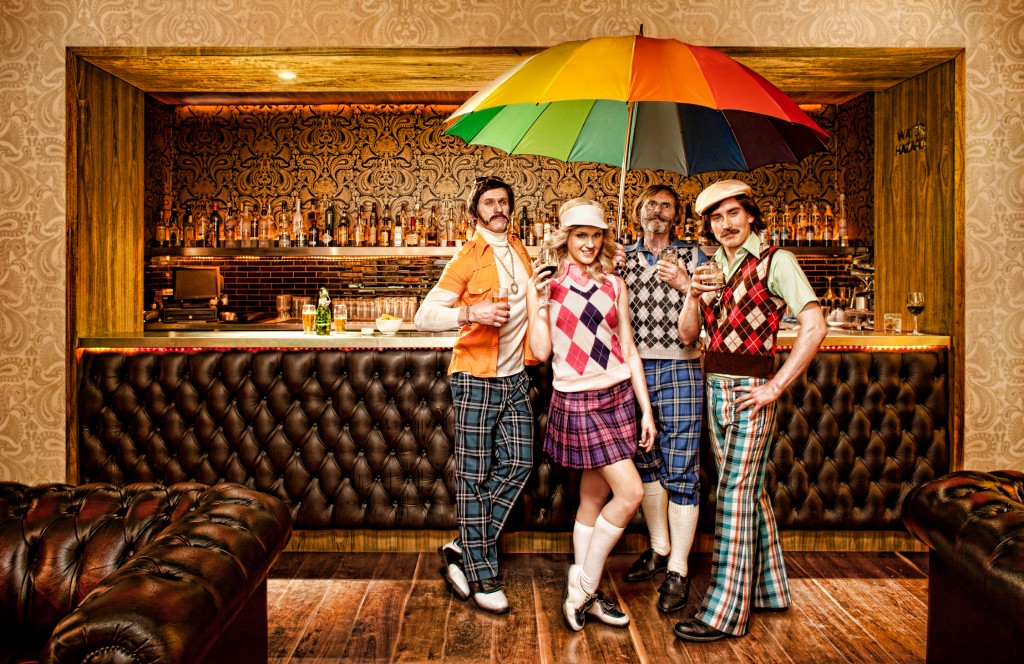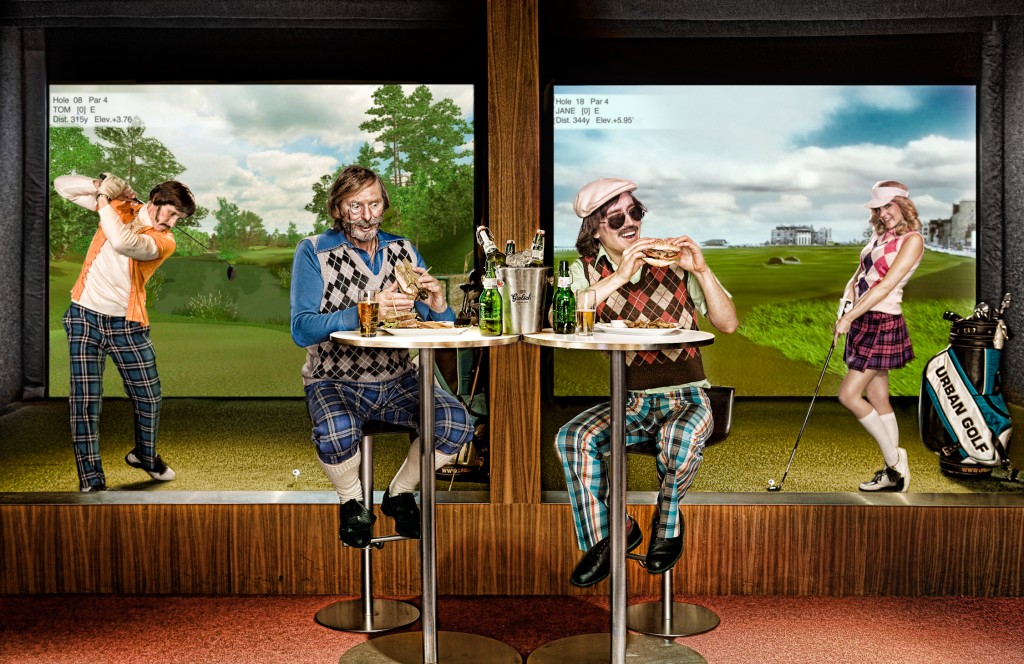 Back to Latest News