Back to Latest News
More Gary Salter new - client Urban Golf asked their agency Grainger and Wolff to produce a campaign of images and this was but one of the results during a frenetic day of shooting before retiring to the 19th hole! Fore!

To view Gary's online folio, click here.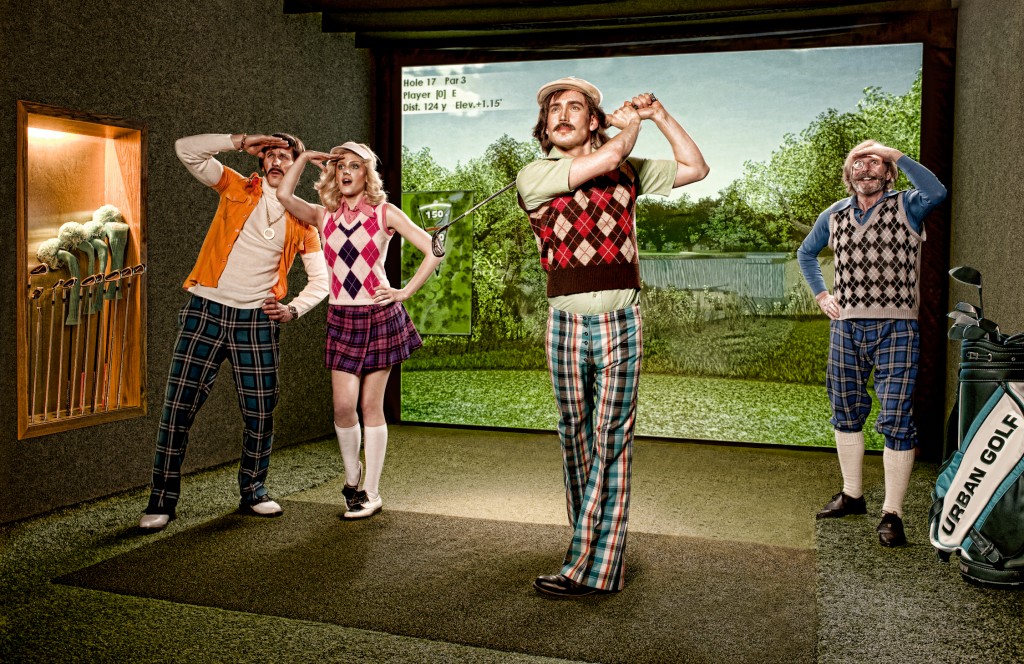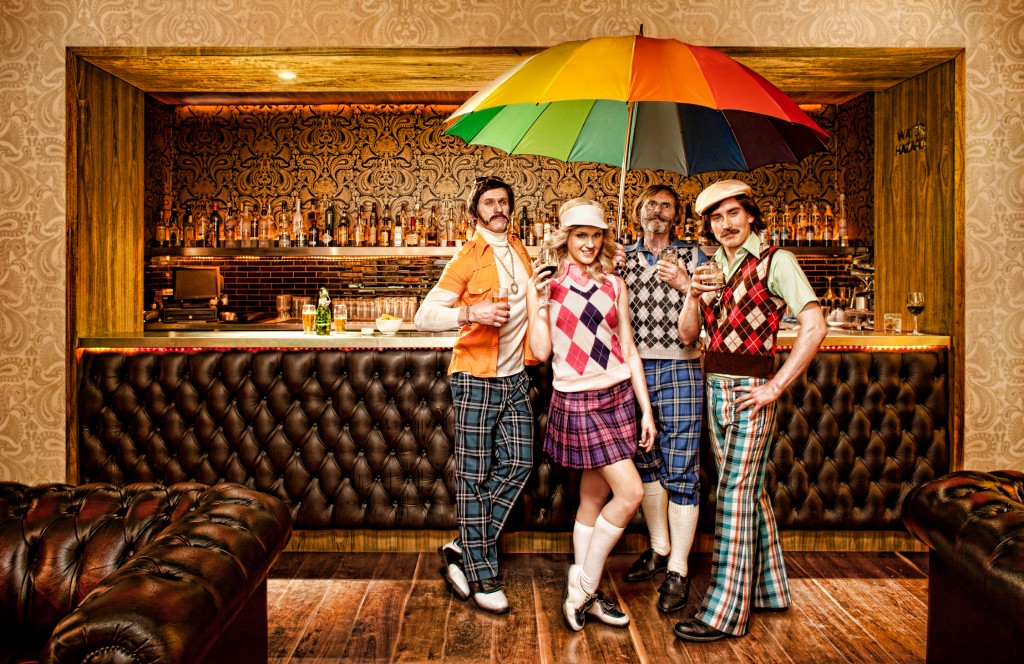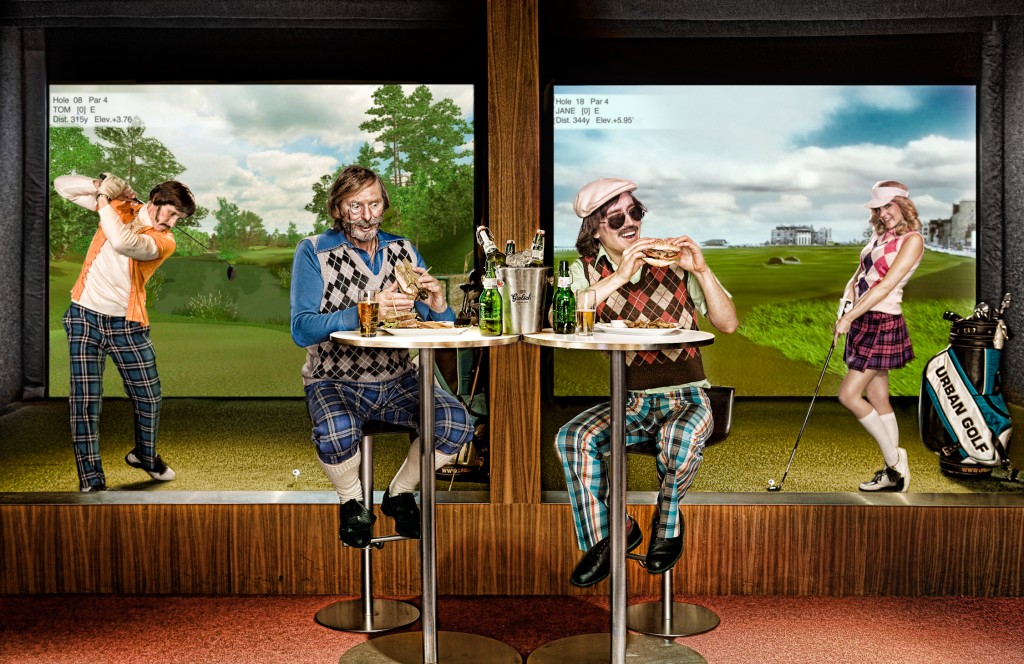 Previous blog post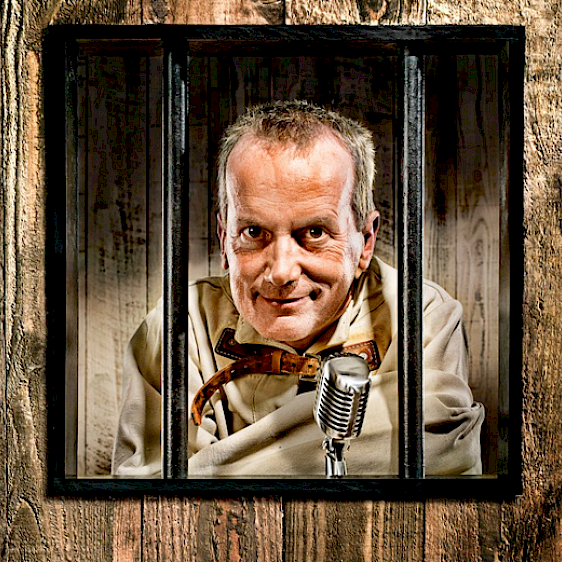 Gary's been working with some familiar faces recently... Faces For Radio! It's his second campaign for Absolute Radio, this time working with Creative Director Michael Campbell and creatives Laura Muse and Jack Gallon. More...
To see Gary's online gallery click here.