Back to Latest News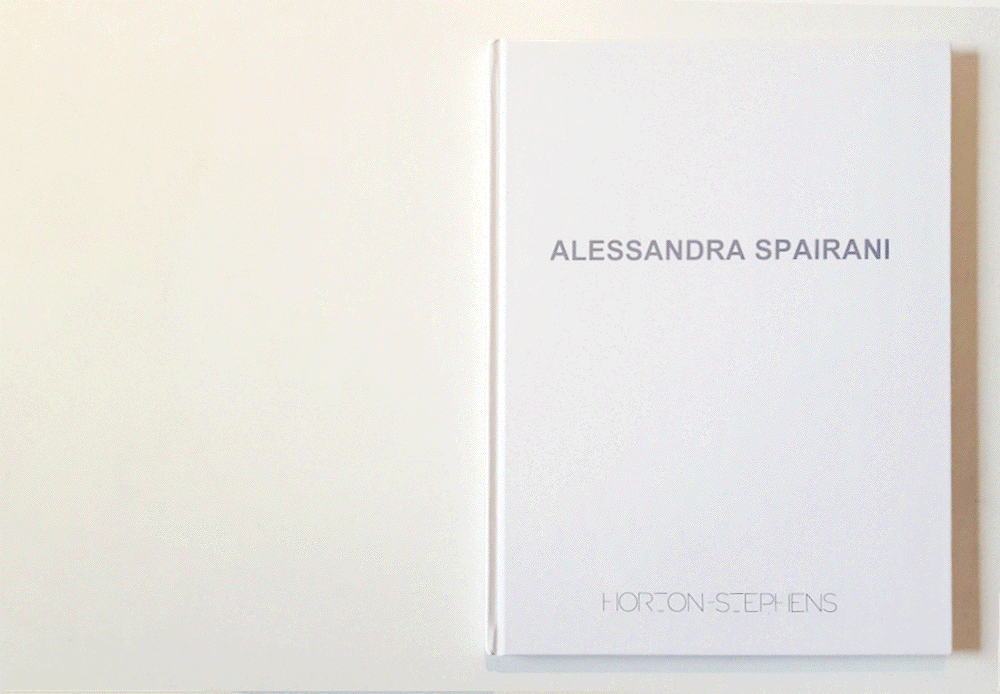 We have a new folio in the H-S office... take a look at Alessandra Spairani's new book! 
See more of Alessandra's work on our Platform site, here.
Previous blog post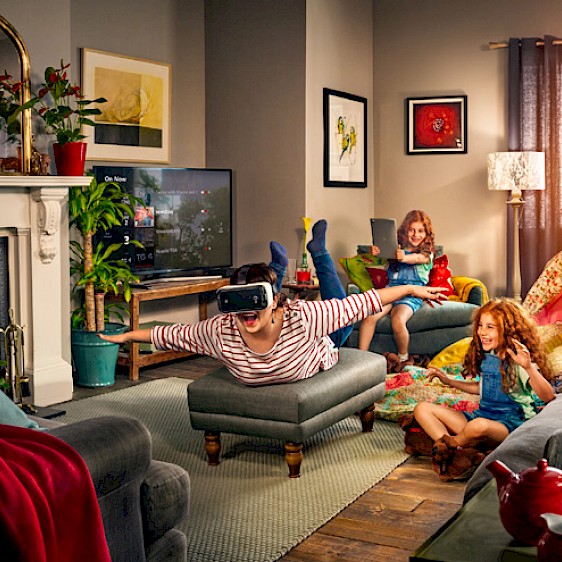 Gary Salter shot this latest ad for Vodafone Ireland Broadband, 'Theres no place like a Vodafone Home'.