Back to Latest News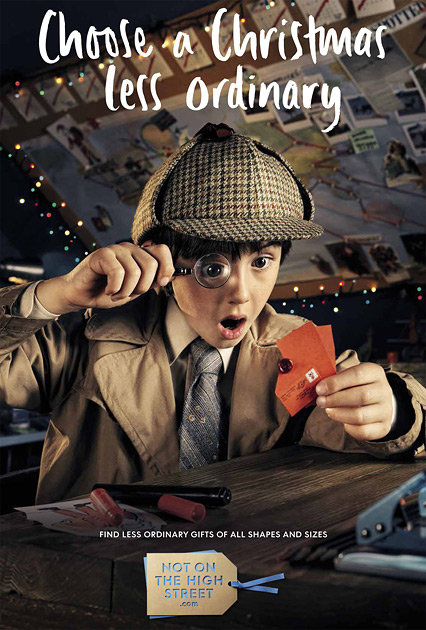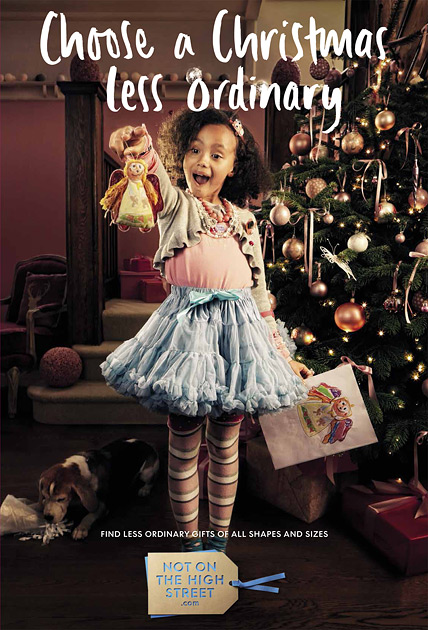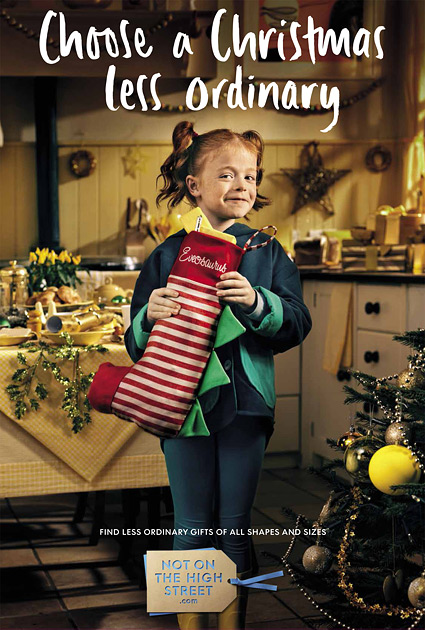 Some more festive ads for you. This time, from our Gary Salter for Not on the High Street.
A big shout out and thanks to Katy, Steve, Christopher and Rose at the agency.
Gary's folio is bursting with great new shots at the moment - go check them out here.
Previous blog post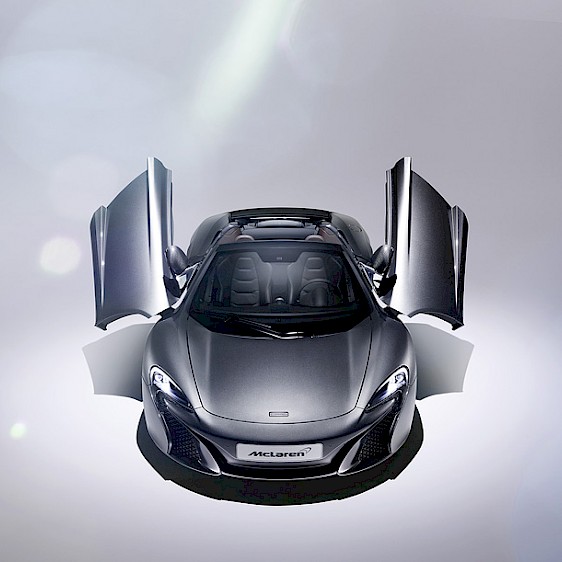 Wilson Hennessy was once again asked to shoot some rather stunning cars for McLaren.