Back to Latest News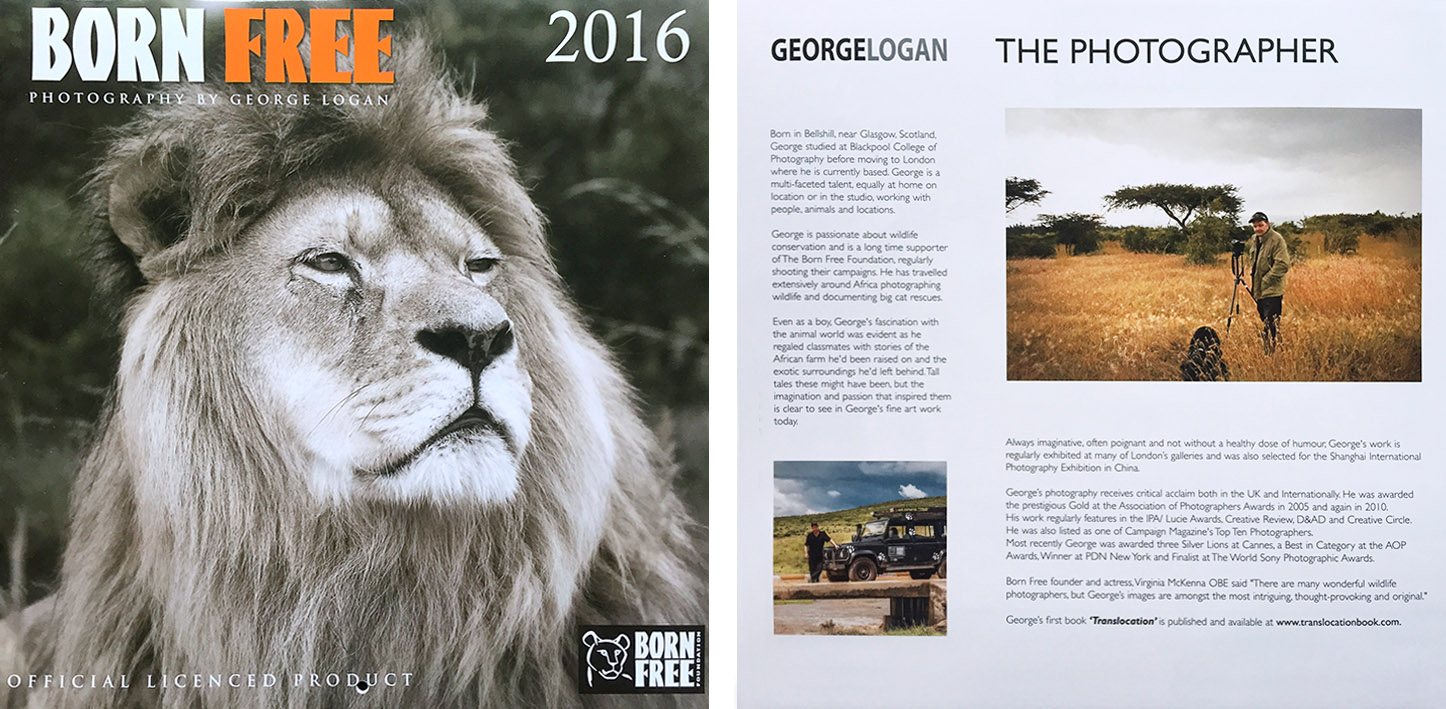 The 2016 Born Free Calendar is now available from www.bornfree.org.uk. All photographs by our George Logan.
All proceeds go to the charity and it's great cause. Go grab yourself a copy!
Previous blog post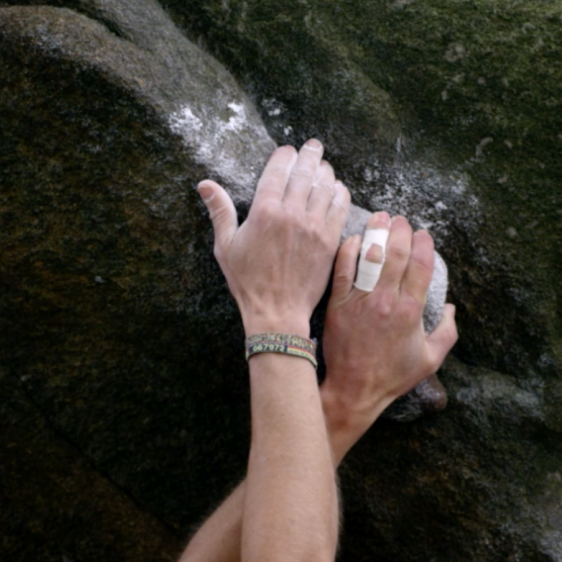 Great to see it's not just our stills image creators but also our filmmakers over at Horton's Short'uns that are receiving plaudits. New director / producer Louis-Jack just won the best newcomer award and a screening in Tokyo at the Japan Media Arts festival for his film Gill and Gill.