Articles Tagged: lockdown

Here's the latest news from the APA resulting from the Prime Minister's announcements on 4th January.  This response is echoed by the AOP and ourselves.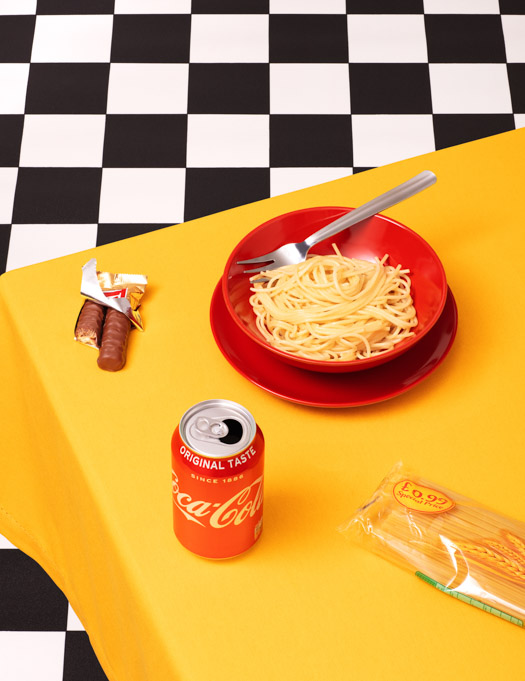 New work from Ilka & Franz, shot during lockdown for Observer Magazine. All shot and styled in house (in their house). Another great example of how work can continue effectively during lockdown. 
Back to Blog Tags



Back to Latest News