Back to Latest News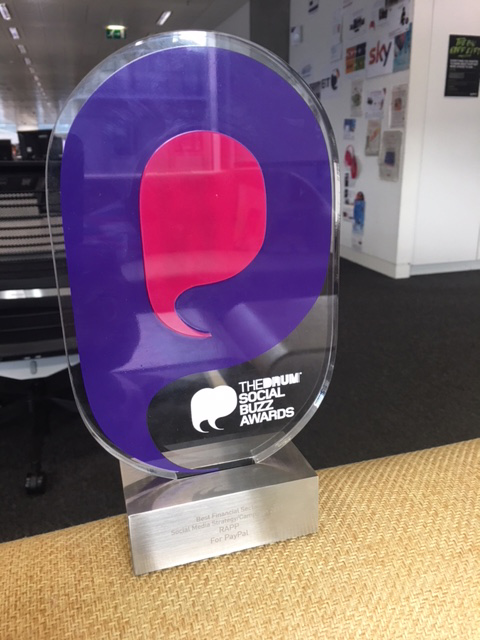 So pleased to see our PayPal films recognised at The Drum Awards.
Thanks again to the amazing agency team at RAPP... Ben, Tom, Lily, Ryan, Clare, on creative and production, Dawn our fabulous producer, Kate for excellent casting, Rick and Joe for our camera team and post prodn. and of course Morten Borgestad for his beautiful directing. 12 films and stills work by Nick Dolding too.
Working with you all was one of our 2017 highlights for sure.
Previous blog post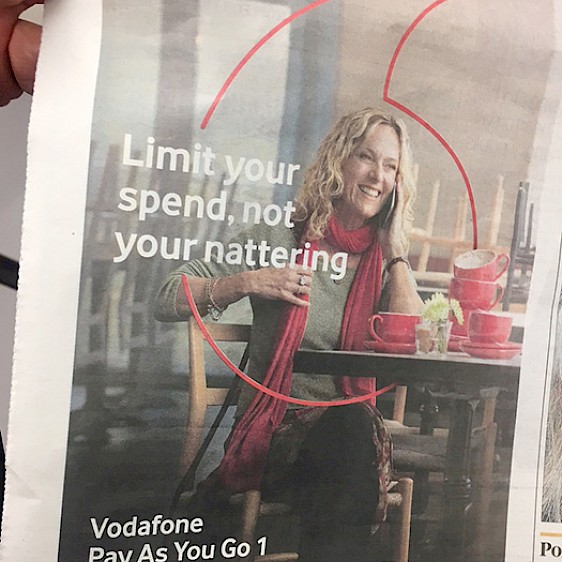 Good to see Marco Mori's latest Vodafone work for Ogilvy out in press., part of a new series.