Wilson Hennessy
Winners are grinners!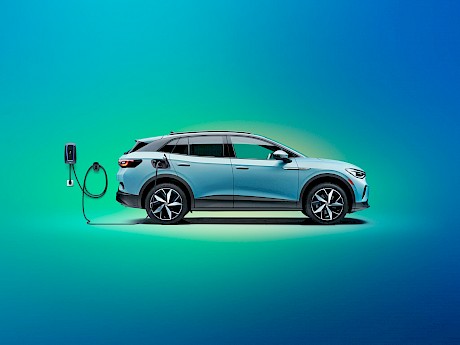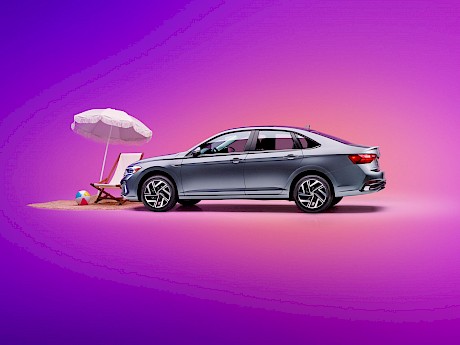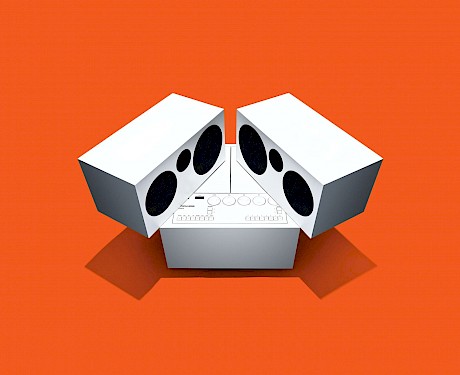 Winners are grinners, congratulations Wil!! 

"So proud to be selected for the coveted AP39, for work I did recently for WIRED and VW. I love to shoot graphic images with bold colours and it's always amazing when you have a creative team behind you encouraging that. It's even better when the work you've created together is recognised to be outstanding." 
Wilson Hennessy 
Back to Latest News