Back to Latest News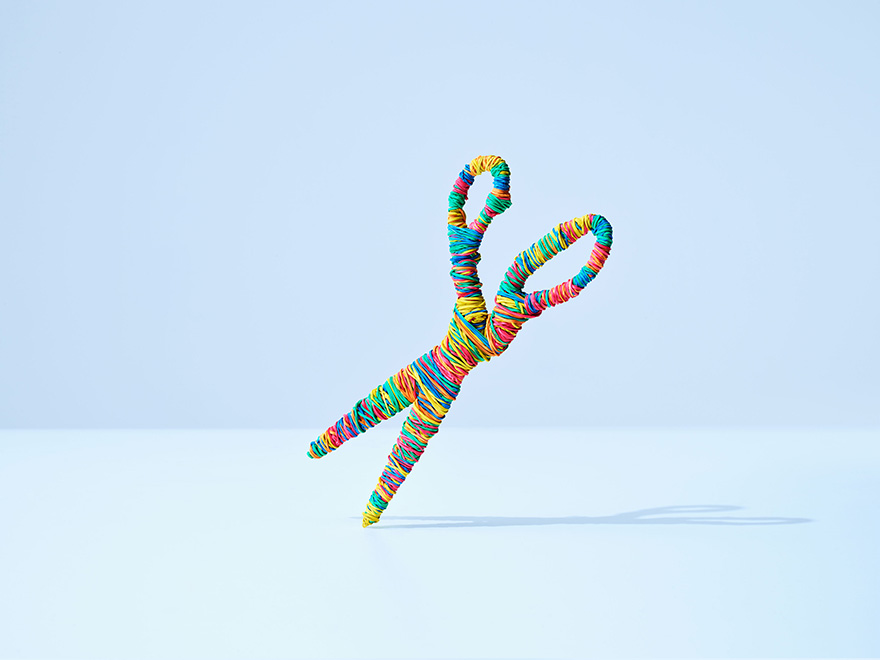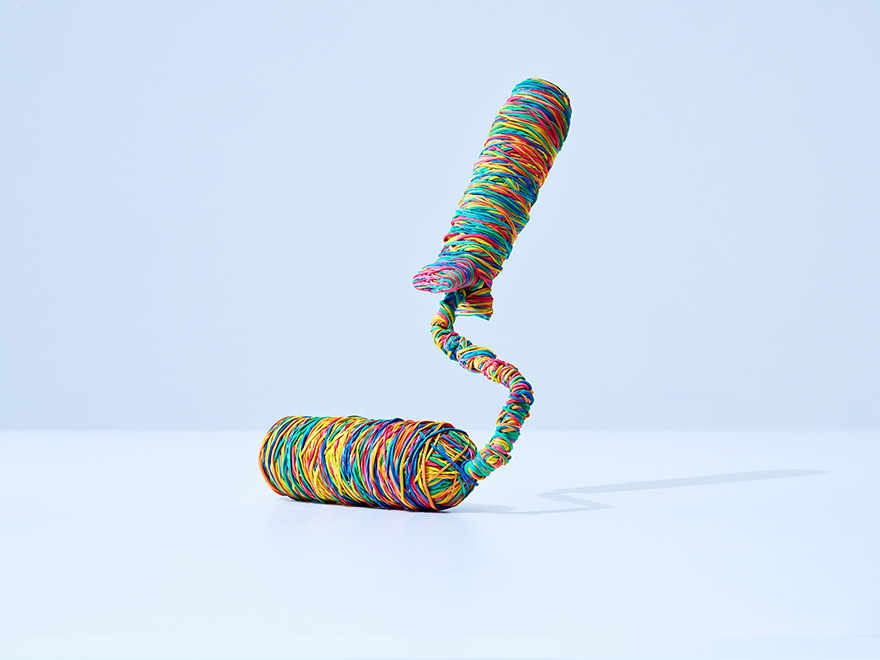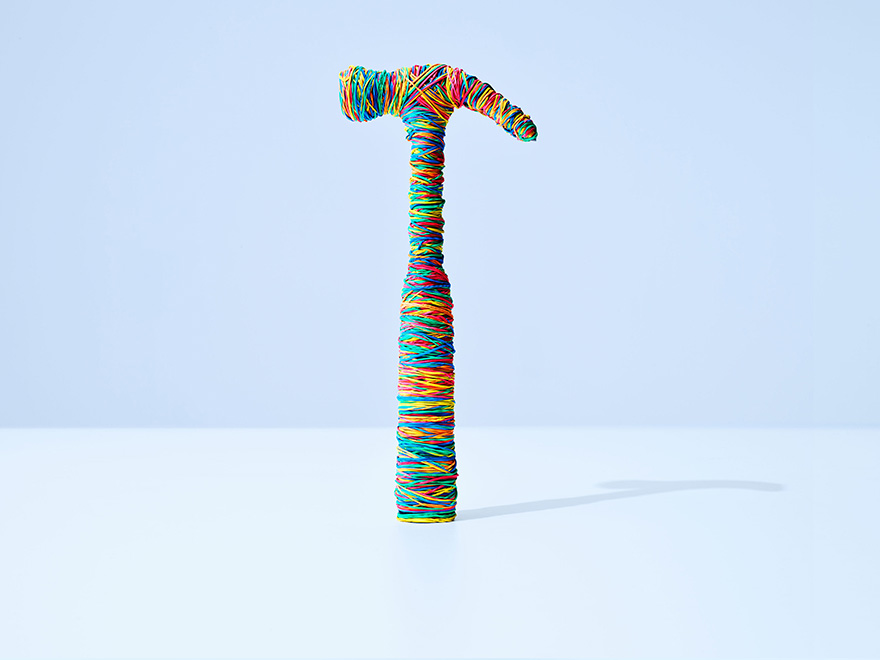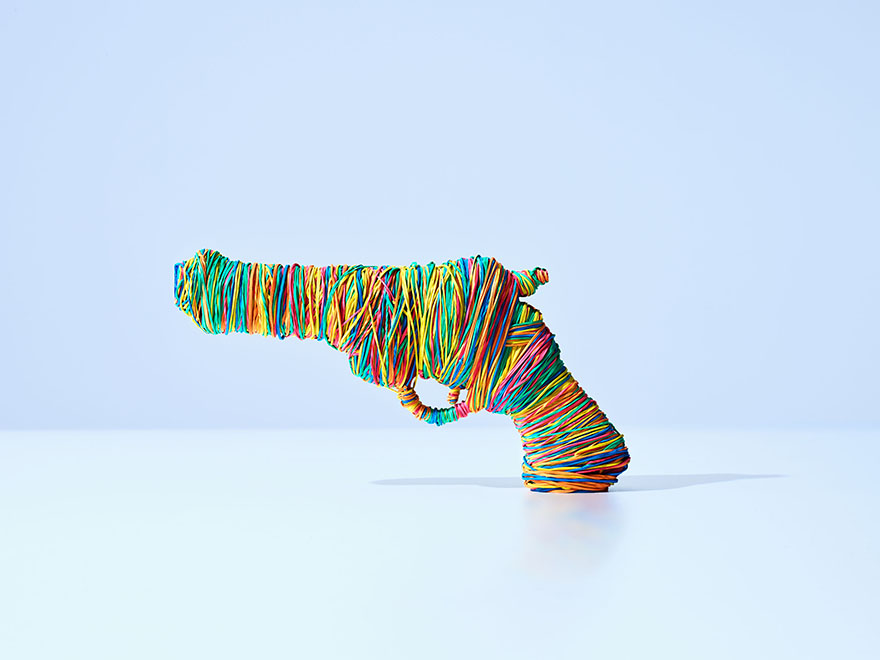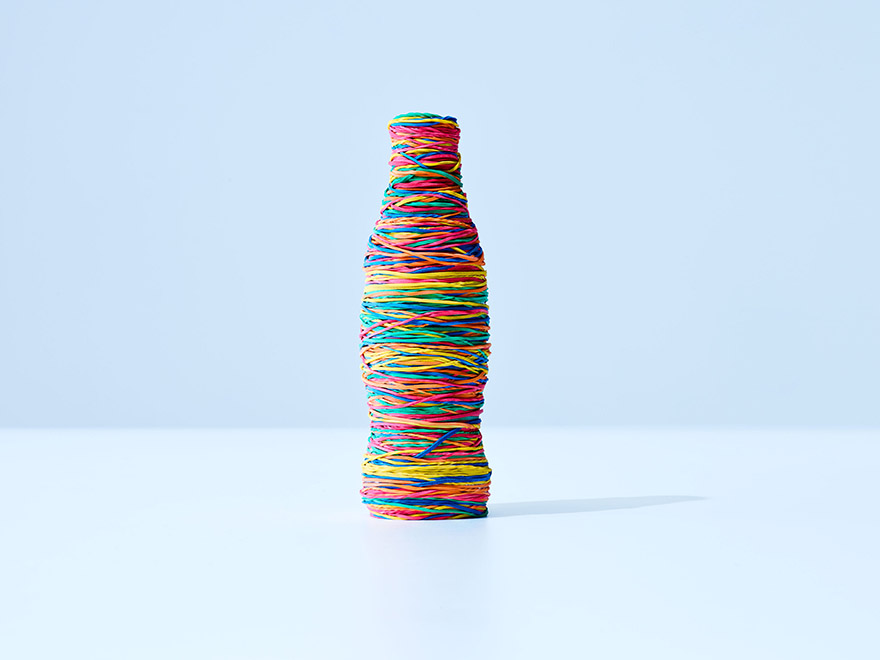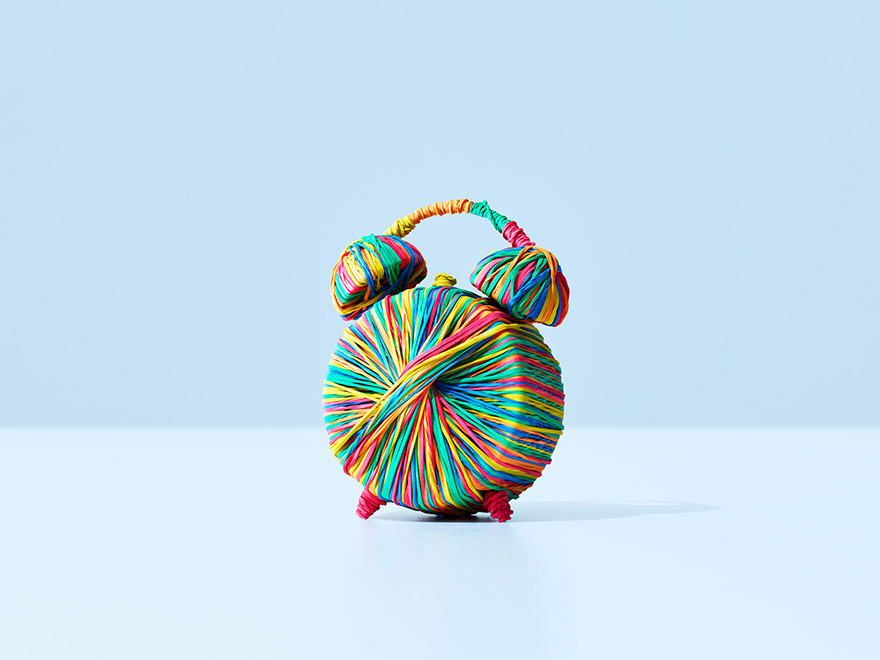 Wilson Hennessy is as comfortable shooting the latest sports cars as he is shooting still life. This one's a personal series by Wil...
We thought we had a good rubber band pun but, on second thoughts, it was a bit of a stretch.
Previous blog post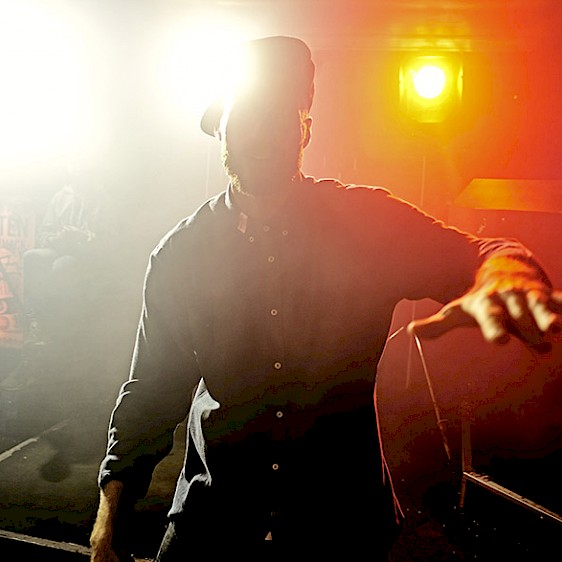 Florian Geiss has a huge reputation for capturing "the moment" on camera and a whole new body of work for Re.Label is natural, believable and relevant.
Re.Label is a project for SOS Kinderdorfer, aimed at highlighting the unethical practices maintained in the Bangladeshi textile industry.