Wilson Hennessy - Mercedes AMG Project One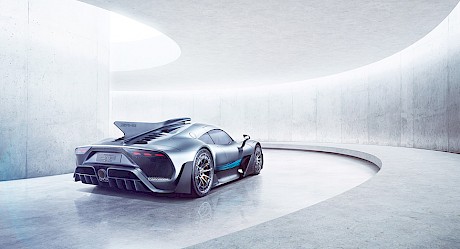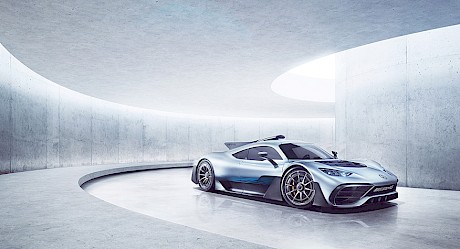 Wilson Hennessy recently travelled to Frankfurt to shoot the Mercedes AMG Project One.
Fitted with an F1 engine and completely street legal, this car would only set you back a cool $2.5 million. Unfortunately though, you're already too late - all 100 cars sold out before launch.
See more of Wil's cars in his gallery - here.
Back to Latest News