Wilson Hennessy - BT 'Connected Experiences'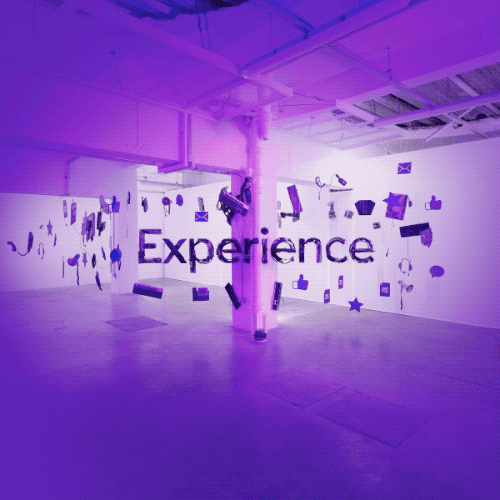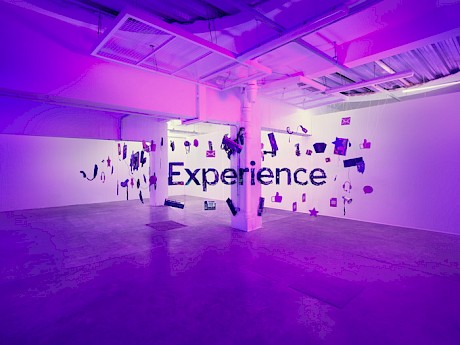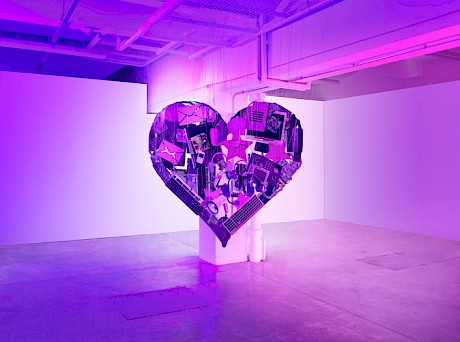 Wilson Hennessy was commissioned by Wunderman Thompson to collaborate with @perceptual_art on this recent BT campaign.
Wilson photographed this unique sculpture, which illustrates how BT customer contact solutions bring every part of the experience together,  in a gallery space at the Truman Brewery off Brick Lane. A wonderful project to be involved with and that is Ad of the Day on Campaign too! Big thanks to the agency, Michael Murphy and Snox.
The film above shows the story behind the concept and some behind the scenes. Credits - Producer: @werth17 Director: @anthonyjarman DOP: @sherlockfilms
Back to Latest News