Wilson Hennessy - BMW Vision Next 100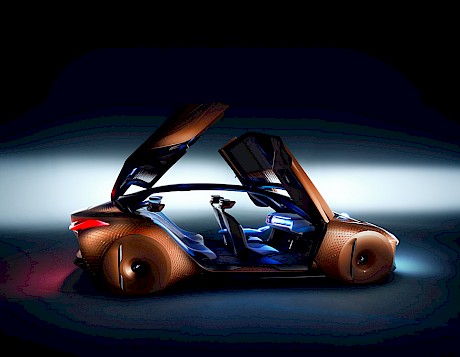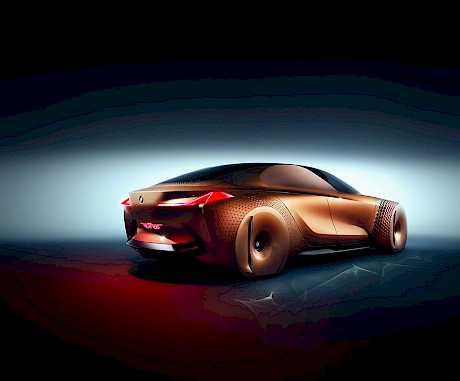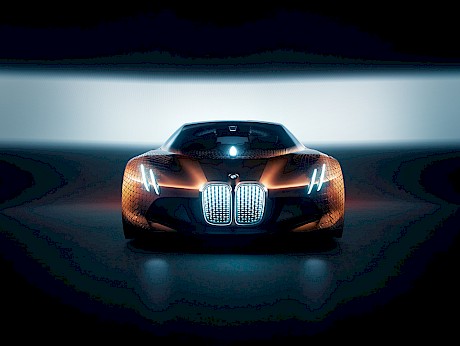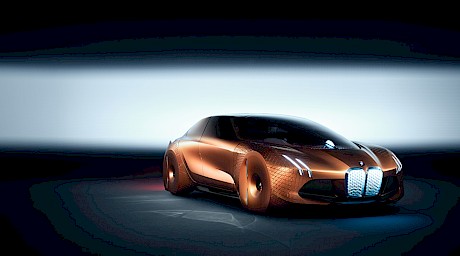 Wilson Hennessy recently shot this new concept car from BMW for CAR Magazine. The car has been designed to represent BMW's vision for the future in both design and functionality. 
Wil chose to get all futuristic in his lighting approach - we think he's done a stellar job!
See more of Wil's car in his gallery - here.
Back to Latest News