Back to Latest News
Wilson Hennessy does it again, working with Atelier London to produce these fantastic, vibrant images for Vitamin Water.
The boy really knows how to work with colour.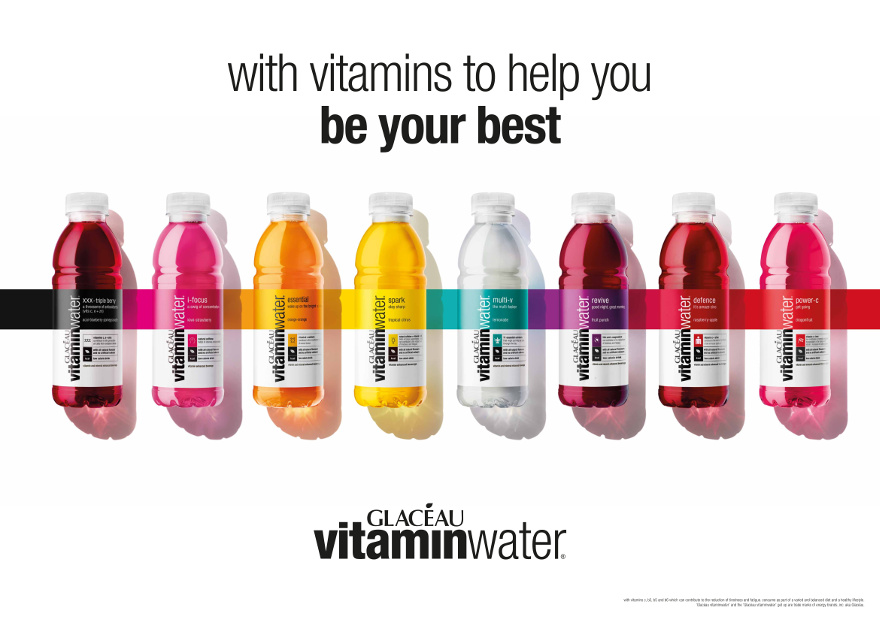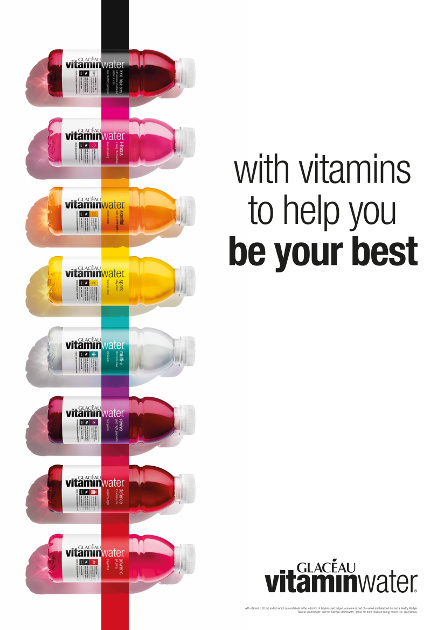 Previous blog post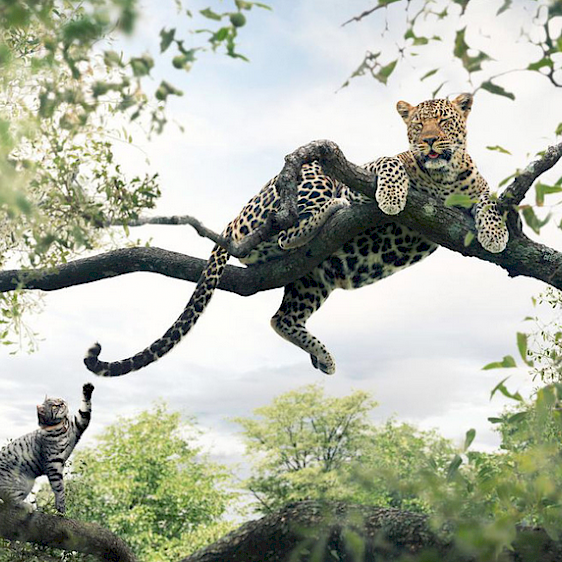 We are proud to announce that George Logan/AMV BBDO's WHISKAS campaign has won the PDN Photo annual 2013 award.