Wilson Hennessy shows stationary is far from boring!
So that's where all the office stationary keeps going! We should be fuming with Wilson Hennessey for nicking all our rubbers, but who could be when he makes them look this good. Click here to see more.
View his portfolio to see more Still Life and Cars.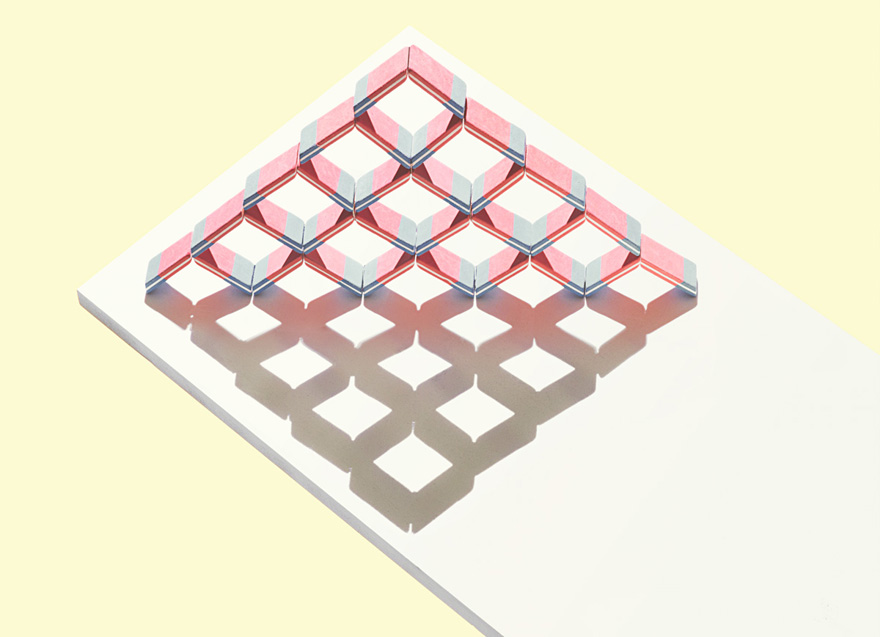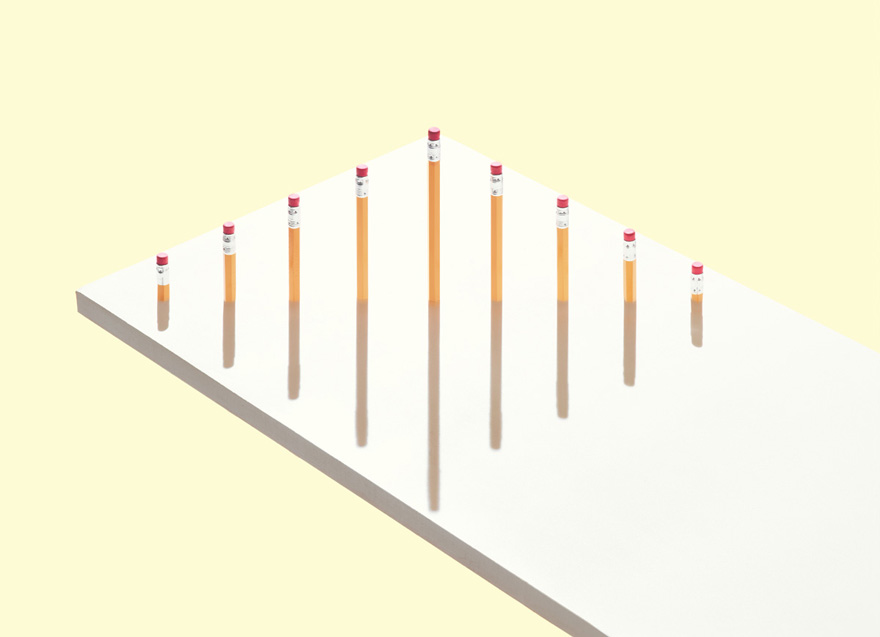 Back to Latest News