Wilson Hennessy's latest Hyundai ads
Wil Hennessy has been shooting a lot of cars recently. You may have seen the last ads plastered around London over the past week or so.
Well, this lovely shoot gave Wil the opportunity to blend the two things he does best - cars & still life, resulting in these great new ads.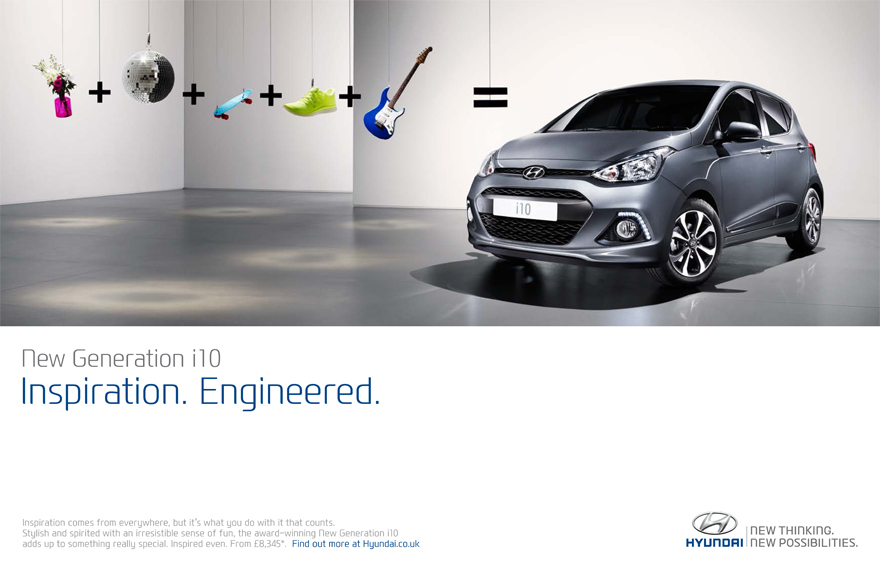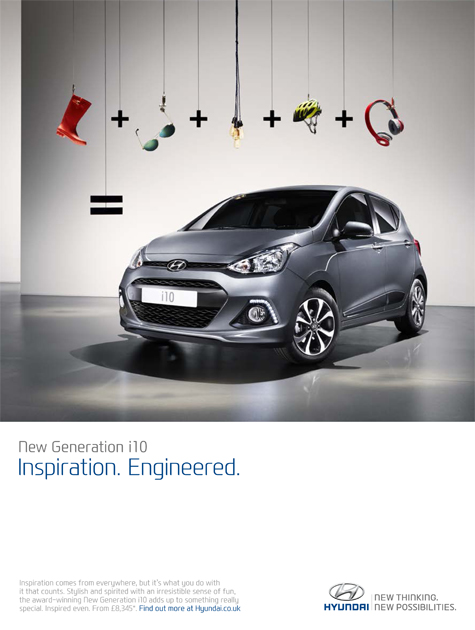 Back to Latest News