Back to Latest News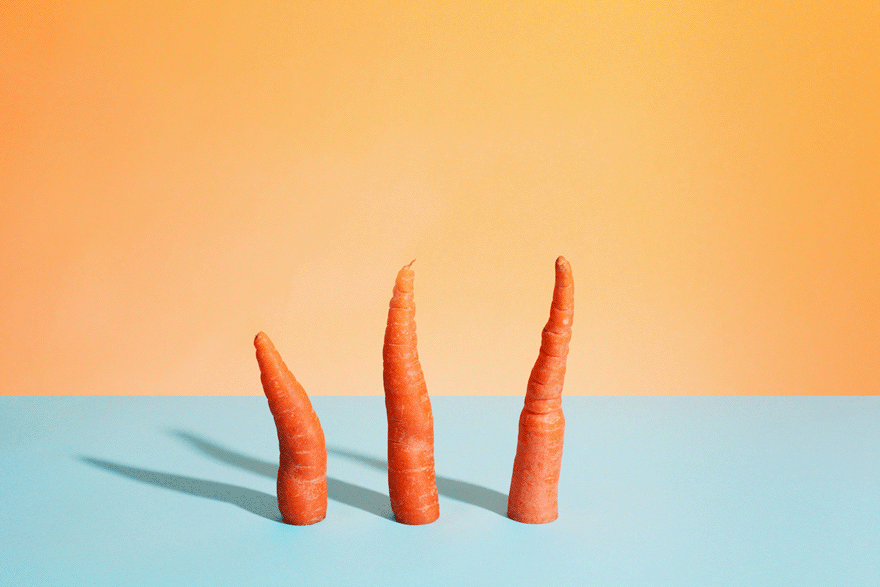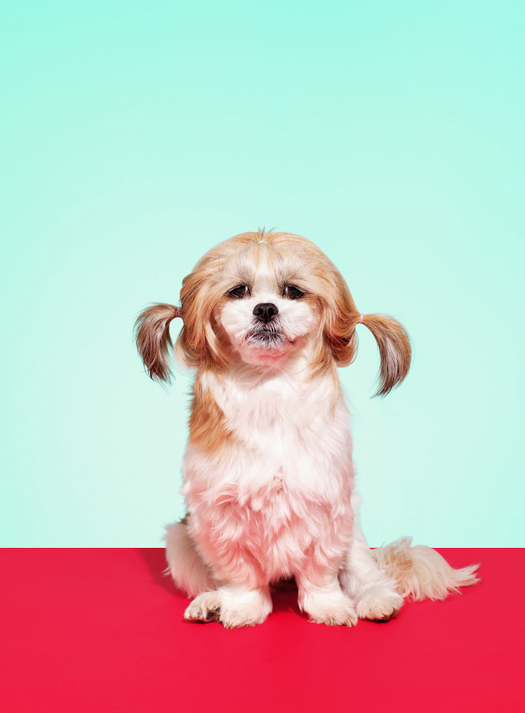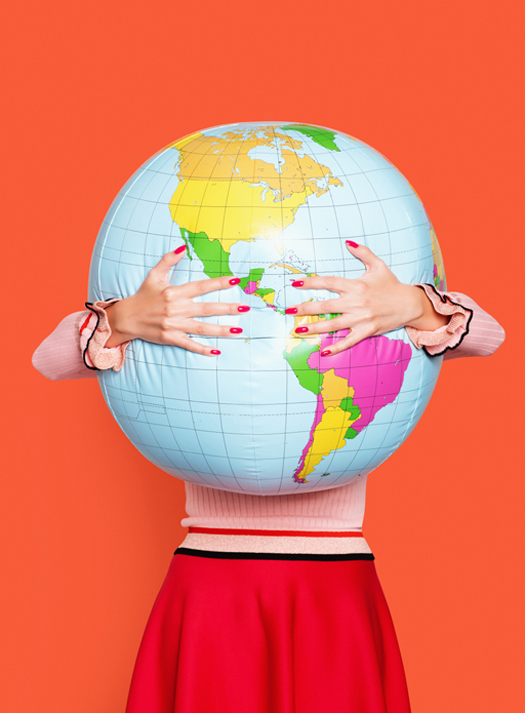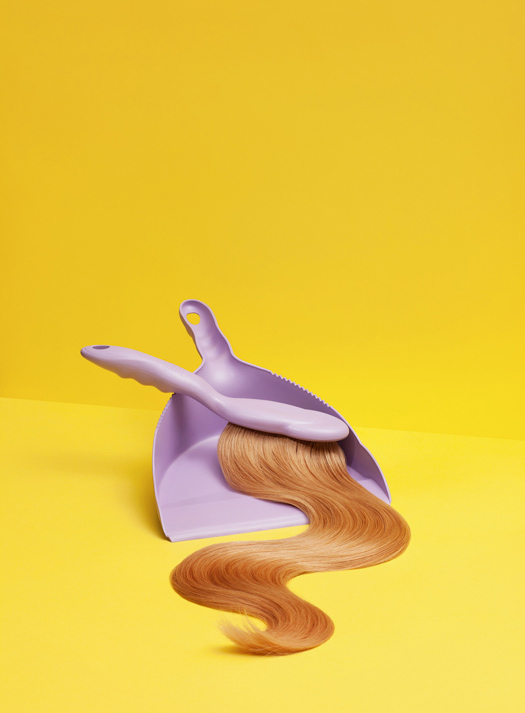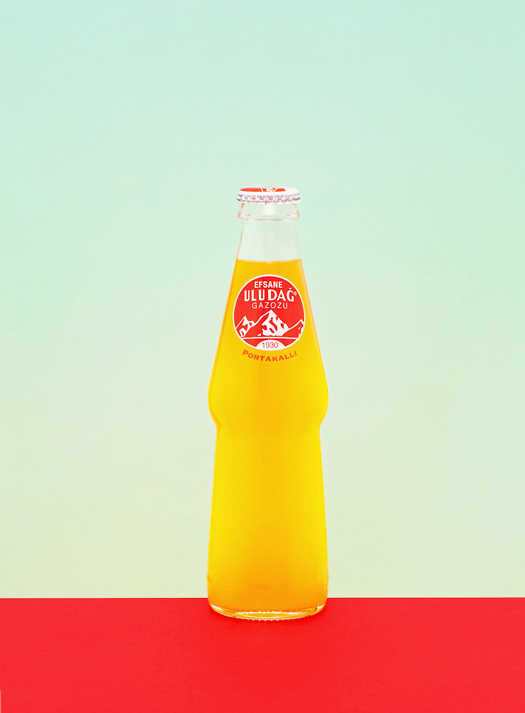 Award-winning photographer duo Ilka and Franz are such a breath of fresh air. We are delighted to say they're now represented... by us! They're bright, colourful and fun. If only we could say the same about ourselves.
See more of Ilka and Franz's work here.
Previous blog post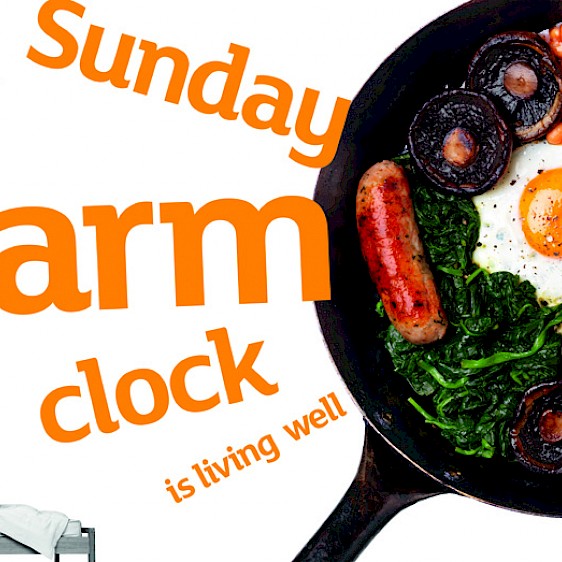 Karen Thomas was delighted to be involved with the latest Sainsbury's summer campaign, 'Living Well'.