Back to Latest News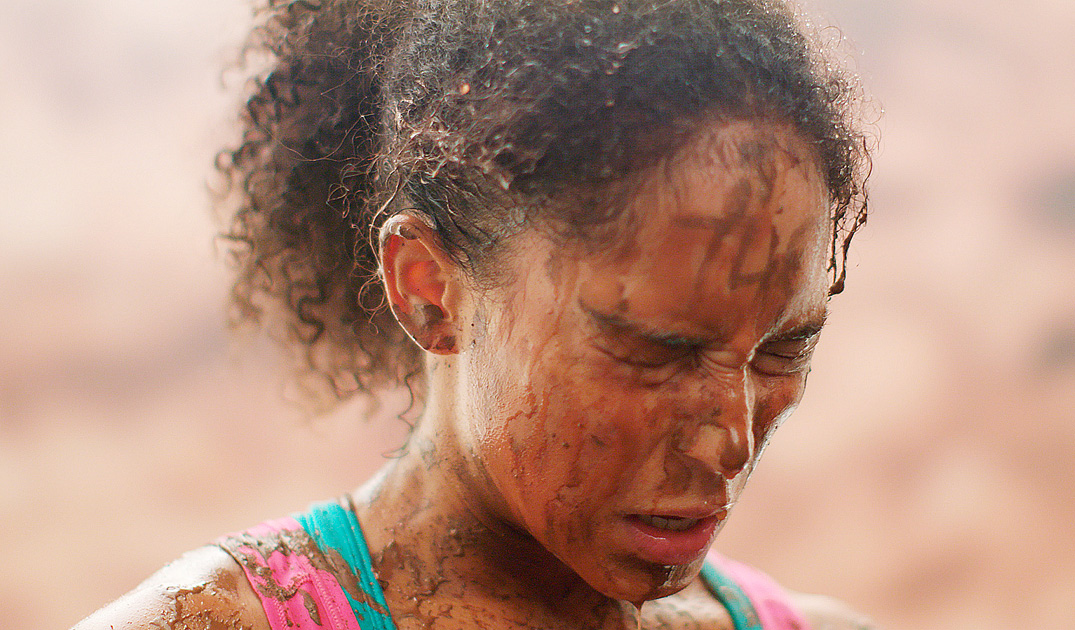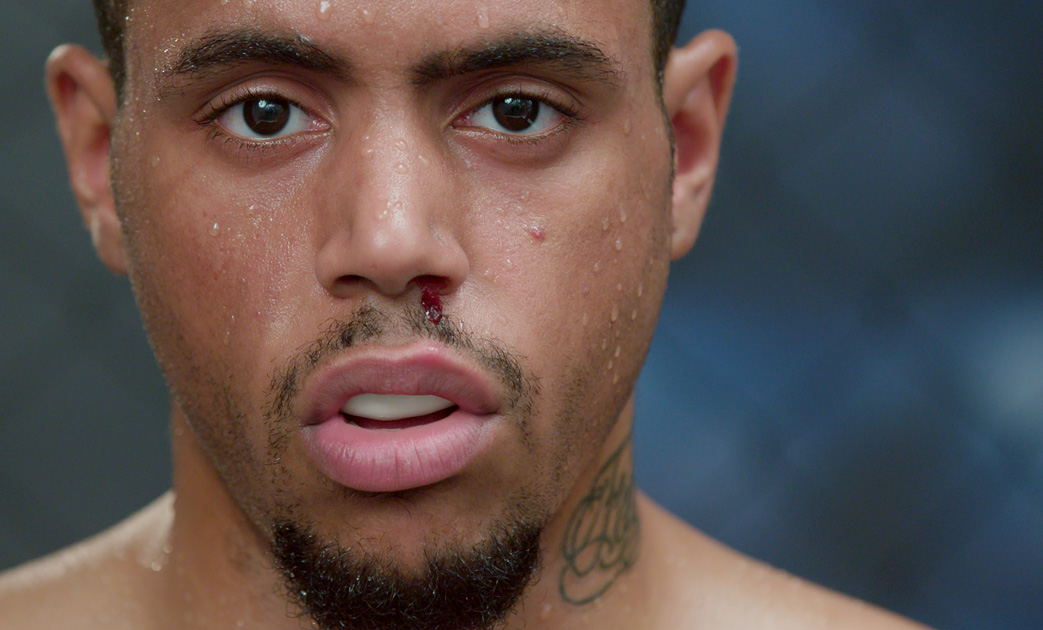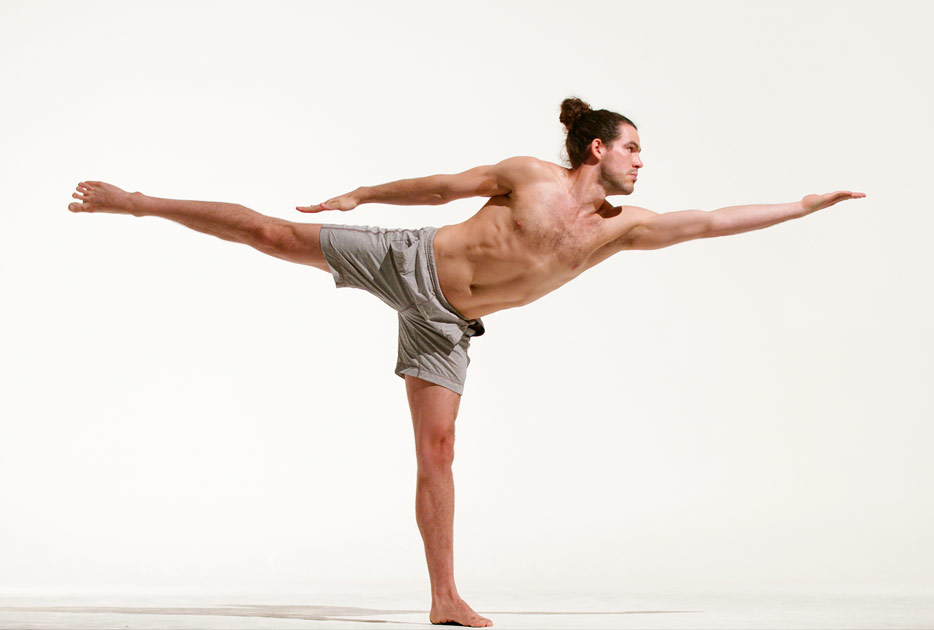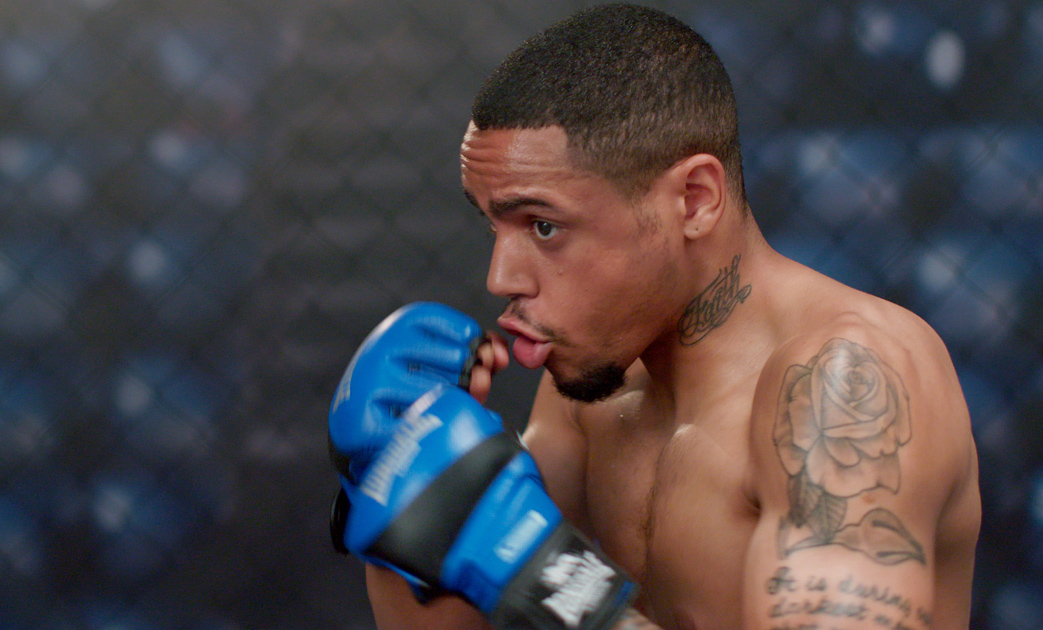 The stills picture above comes from a new moving image project by Alan Mahon. Alan has a particular style of shooting stills and we were fascinated to see this deftly transferred into the moving image. See the film - here
Equally interesting is how successfully he has produced stills from the 4k film-work… the images you see above were all pulled from the moving image sequences. This is the first of several ongoing film/stills projects by Alan.
Head over to our sister site - , to see some of Alan's past moving image projects.
Previous blog post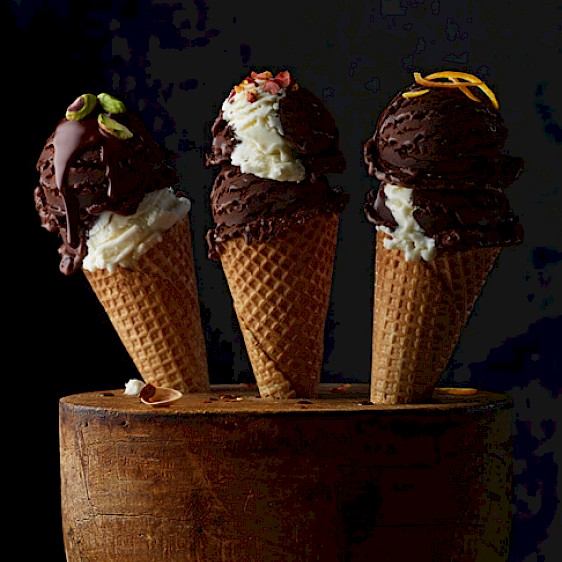 We've added some new work to Chelsea Bloxsome's folio, including this ice cream shot. Go check it out - here.