Thomas Cook - James Bowden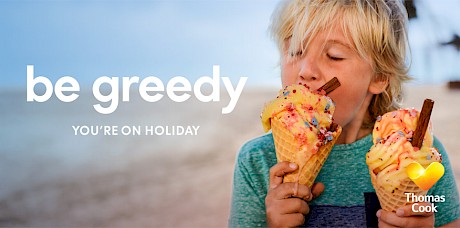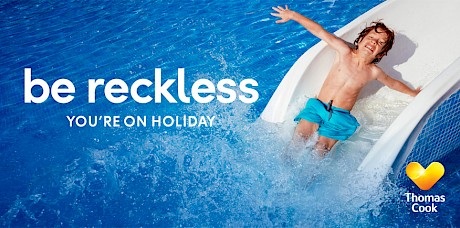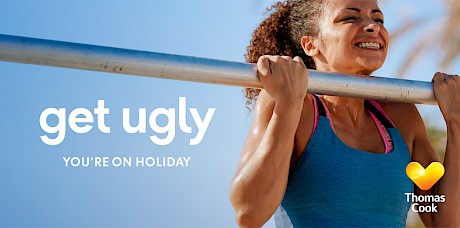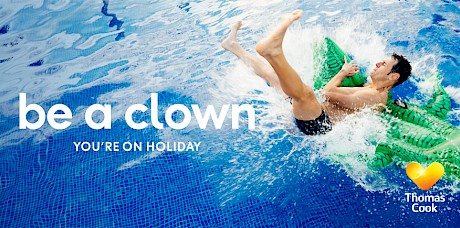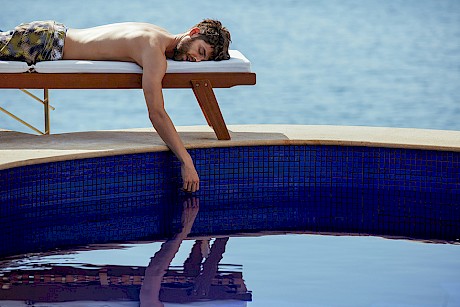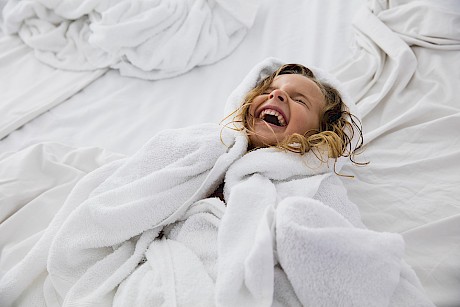 We love this new campaign for Thomas Cook shot by James Bowden!
And what a blast it was shooting out in Majorca with such a great team.
Thanks to Pet, Hugo, Debs, Laura, the other Debs and Thomas at the agency. Also to the fantastic team at Palma Pictures.
Back to Latest News