Back to Latest News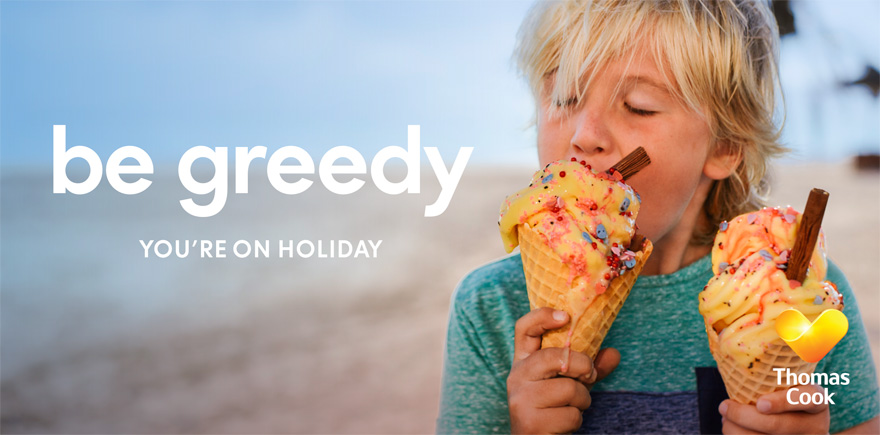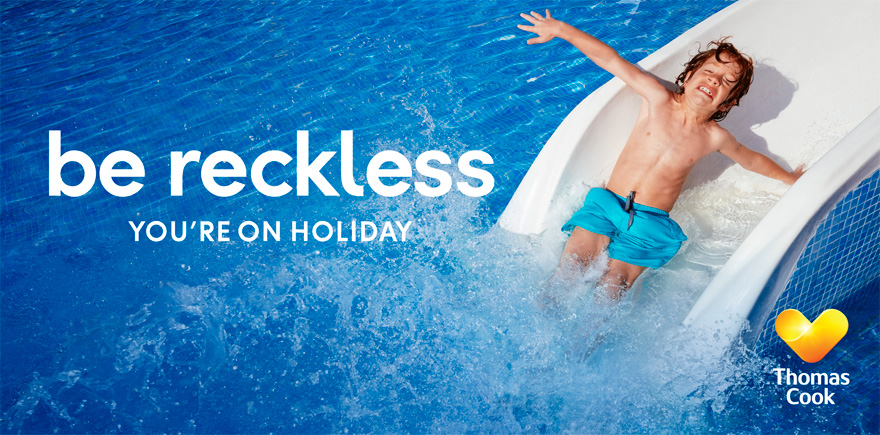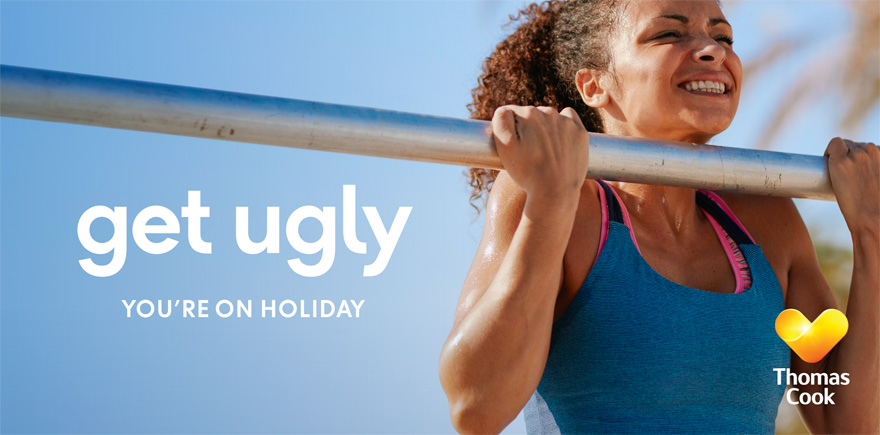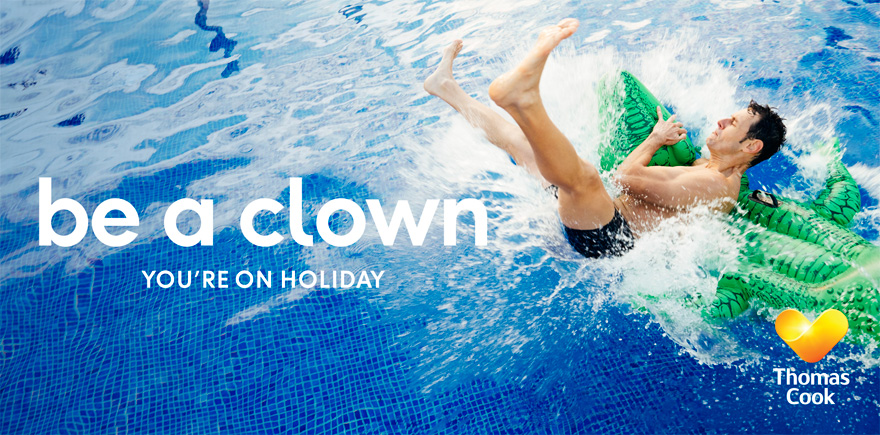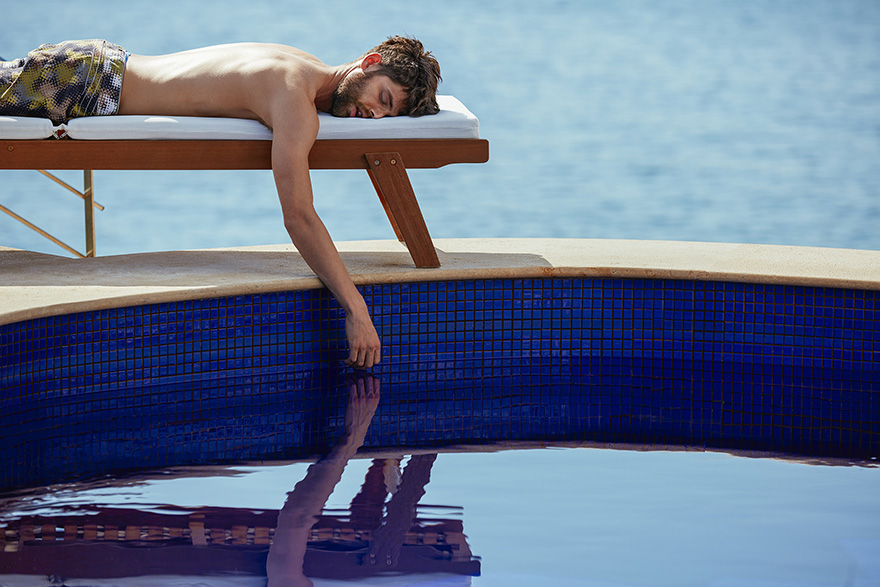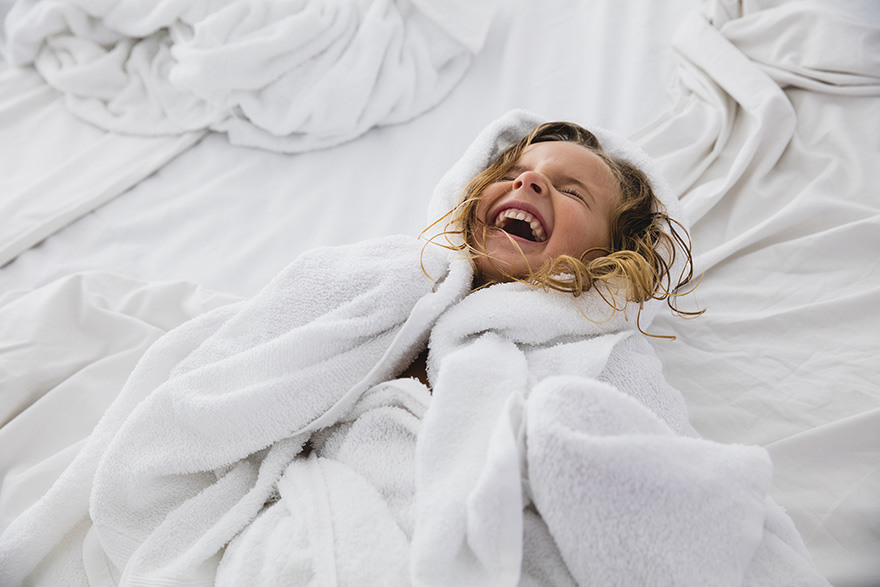 We love this new campaign for Thomas Cook shot by James Bowden!
And what a blast it was shooting out in Majorca with such a great team.
Thanks to Pet, Hugo, Debs, Laura, the other Debs and Thomas at the agency. Also to the fantastic team at Palma Pictures.
Previous blog post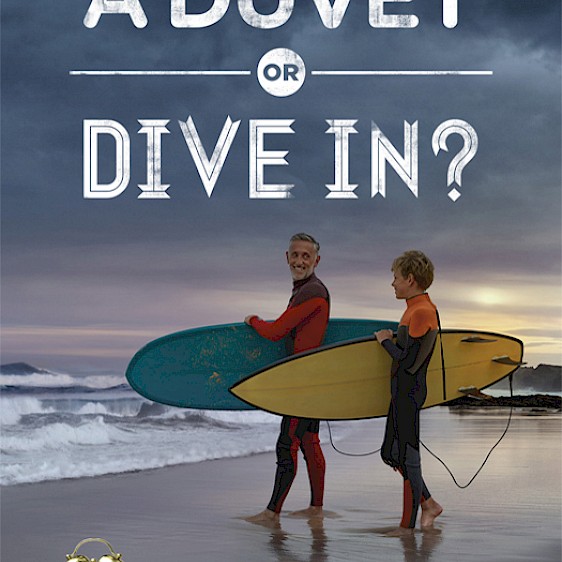 Nick Dolding recently hit the surf in this new ad for Actimel.