The Limited Edition Porsche Panamera by Jan Steinhilber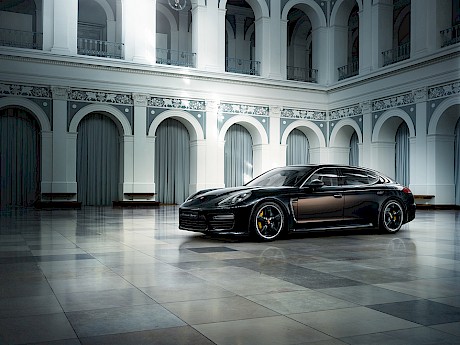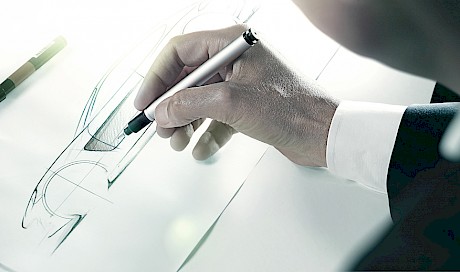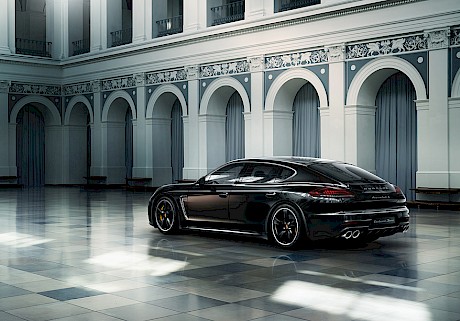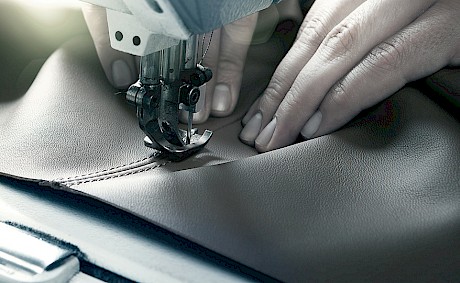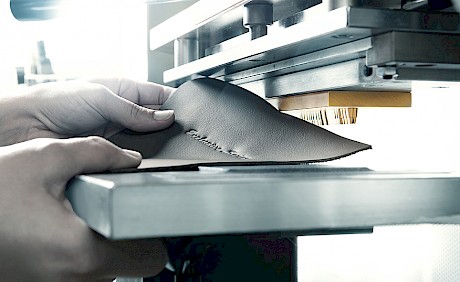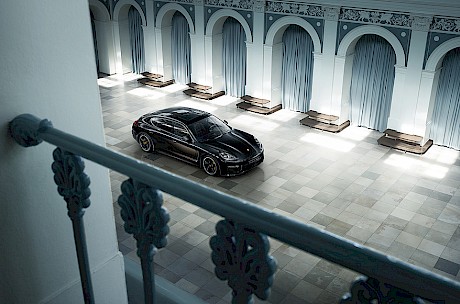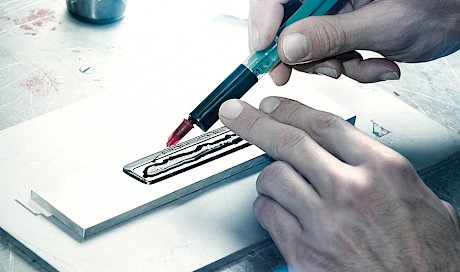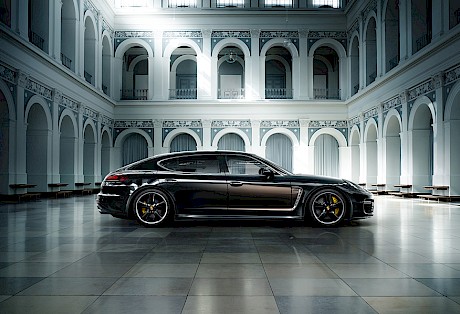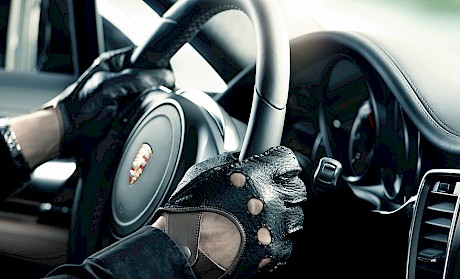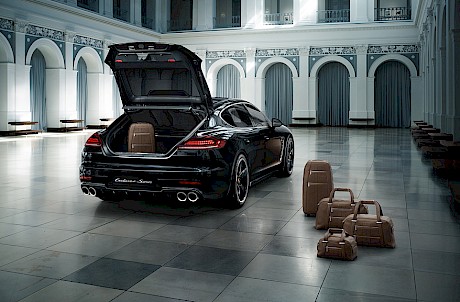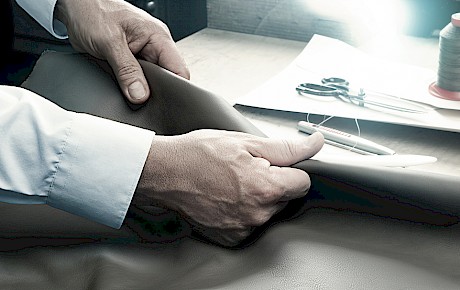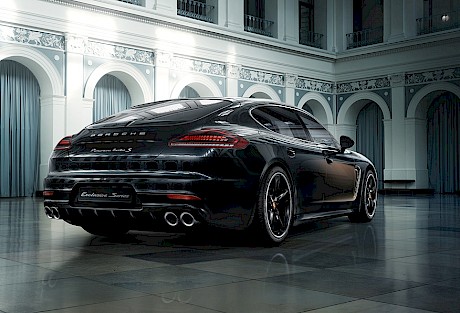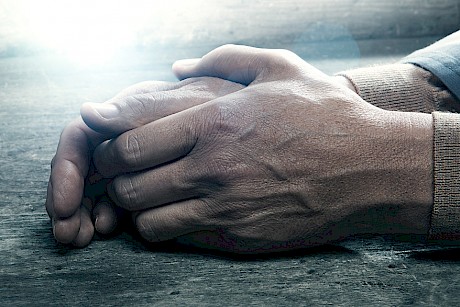 Jan Steinhilber had the opportunity of shooting this very special car. The limited edition Porsche Panamera.
Only 100 made, with each one being hand-crafted and hand-painted by the very hands you see in these shots.
We love the car! We love the shots even more!
See more of Jan's Porsche work, as well as more cars and still-life in his folio.
Back to Latest News