Long Live Film
We like to go back to our roots here at Horton-Stephens, so we built a darkroom. Nothing gets the photographic juices flowing like shooting and developing your own film.
Here's Jon from the office - shot on 5x4 film on a beautiful Sinar camera, and developed in our very own darkroom.
Boy it feels good to see that developed negative for the first time. Long live film!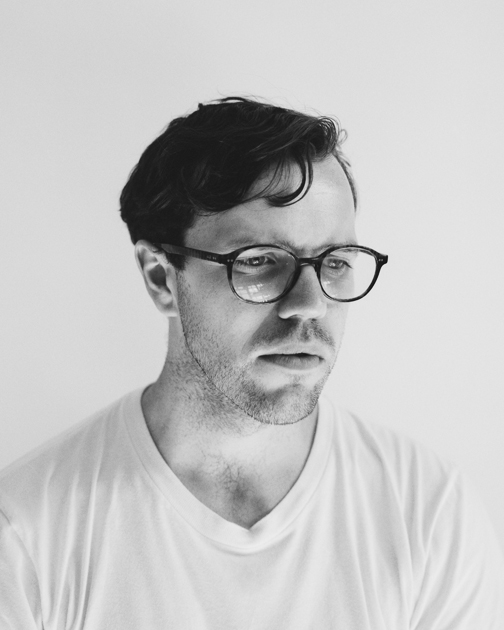 Back to Latest News