From the Office of Horton-Stephens
7.1.2015 |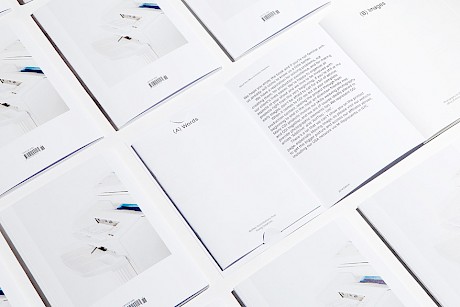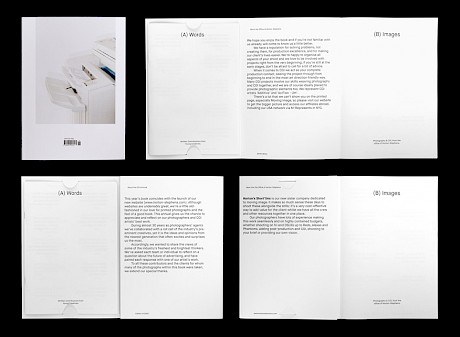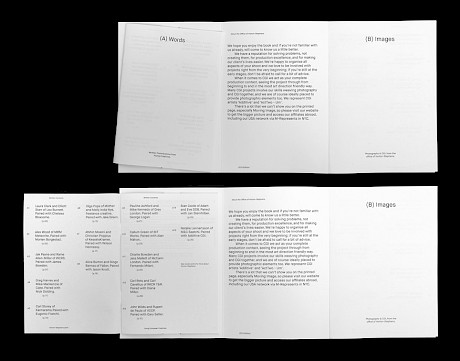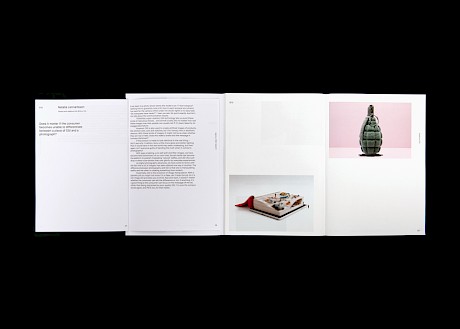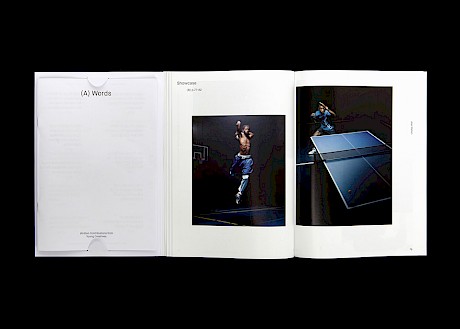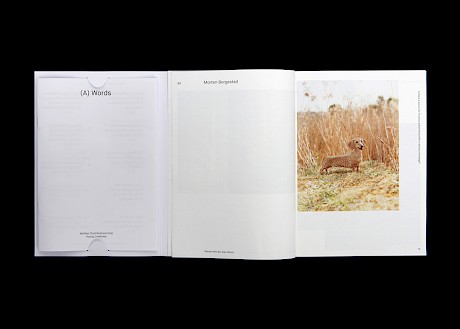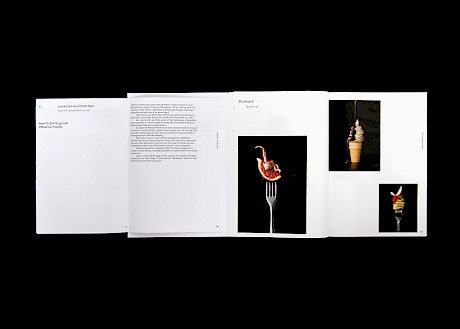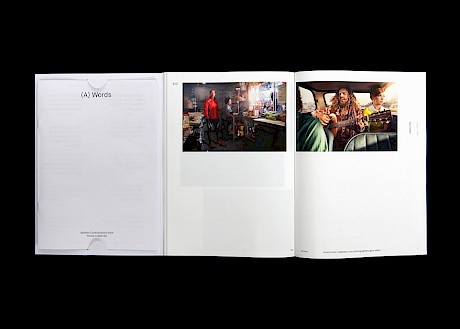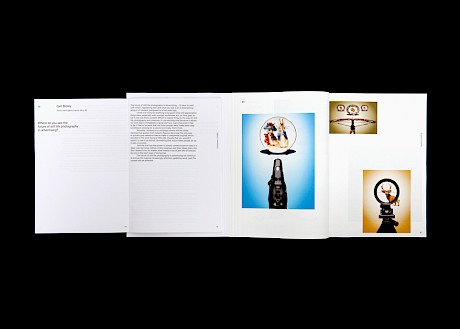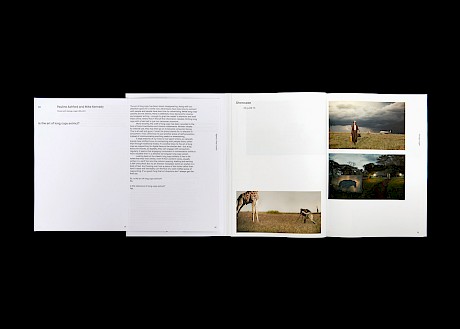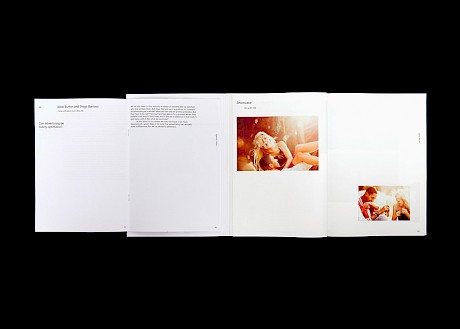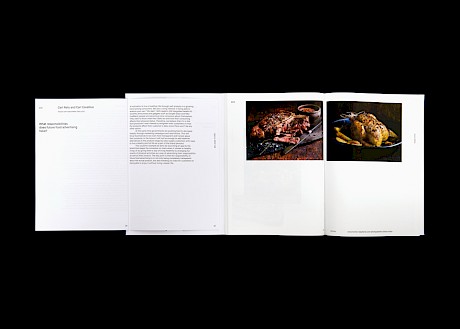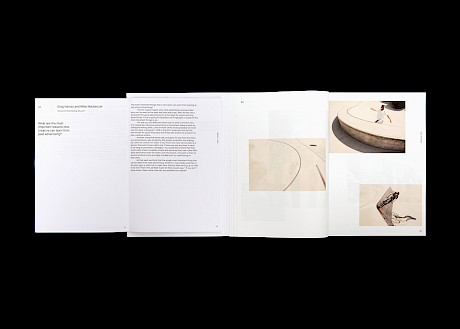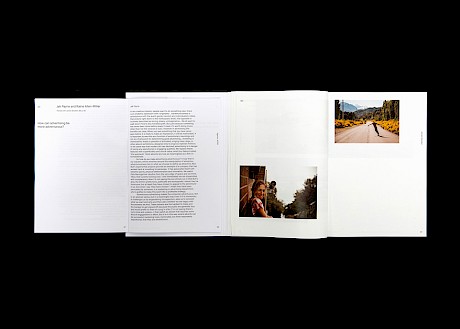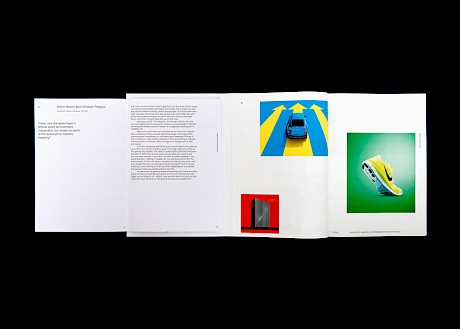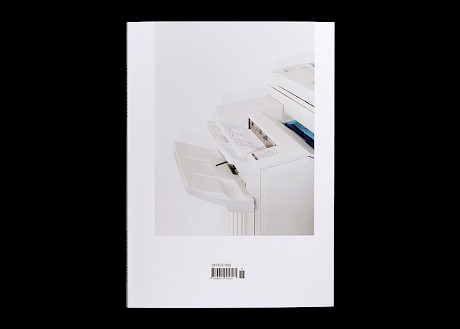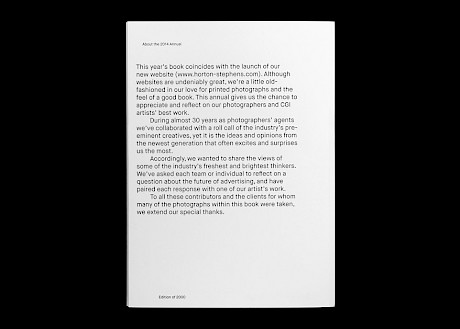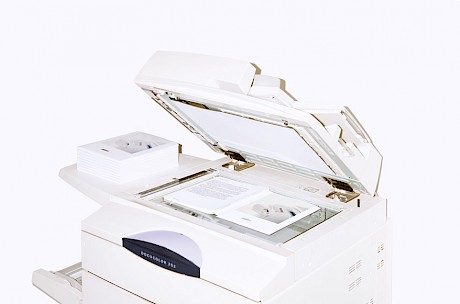 We are pleased to announce... our 2015 annual - From the Office of Horton-Stephens.
Last time around (our 2014 annual), we paired quotes from the big names in advertising, with the best photography in town, courtesy of our very own photographers!
This time, we thought we would shine a light on the next generation of creatives.
We posed questions on the future of advertising to 25 creatives, then paired these responses with images from one of our photographers. 
And once again, it's all been designed by the very talented Freddy Taylor www.freddytaylor.co.uk
You can see a great write up over on it's nice that... here.
We've been busy dropping these around town, but if you haven't received one and would like a copy, don't hesitate to get in touch.
Back to Latest News