Back to Latest News
horton-stephens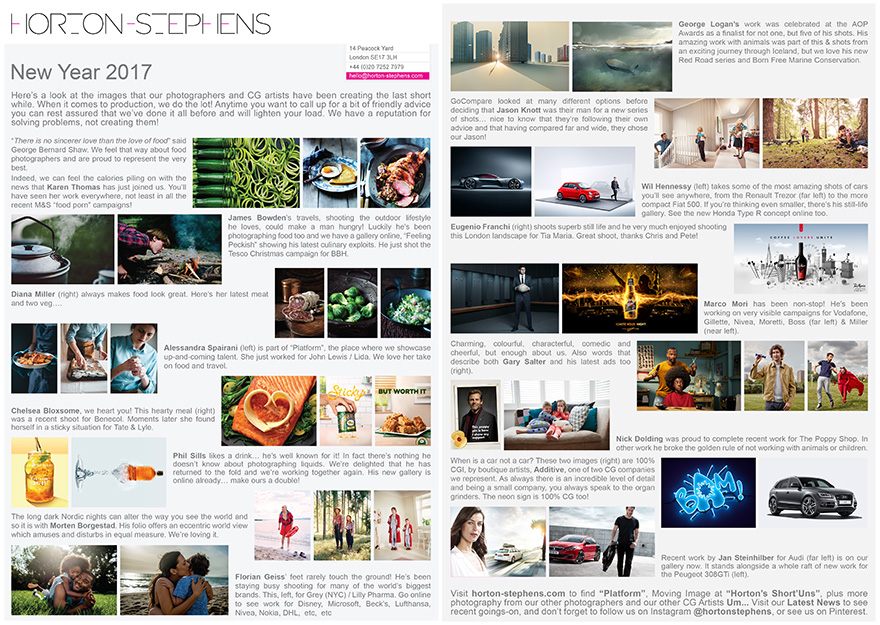 It's that time of year again! Our latest mailer newsletter should be landing on a desk near you anytime now, that's if you haven't already received one.
And for those of you who prefer your updates digitally - click here for a PDF version.
Previous blog post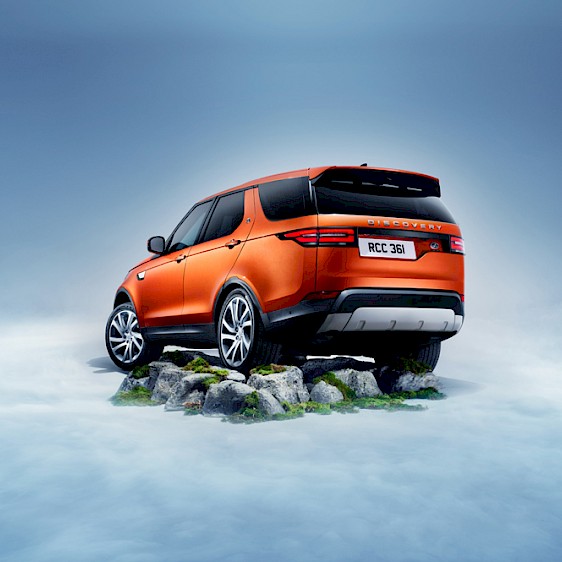 Wilson Hennessy shoots the Land Rover Discovery for the cover of Car Magazine!  Be sure to keep an eye out in your local newsagent for the new issue of the magazine.
See more of Wilson's car work here