Sony World Photography Awards Winner - Nick Dolding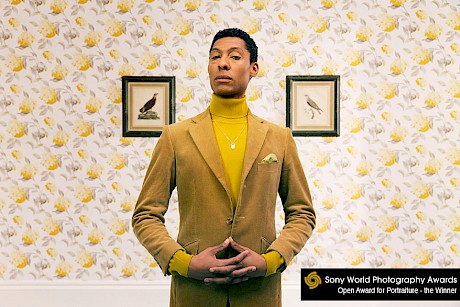 We're excited to announce that Nick Dolding is the winner of the Sony 2018 World Photography Award for portraiture. His shot of 'Emile' was captured on the back of our award winning PayPal moving image productions.
Beating hundreds of thousands of entries worldwide, the winning work Emile was selected by an
expert panel of judges for two prizes: firstly, as the best single image entered by any photographer
worldwide to Awards' Open Portraiture category, and secondly as the best single image by a British
photographer entering any of the Awards' ten Open competition categories.
As an Open category and National Award winner, the winning work will be published in the 2018 Awards' book and
shown at the Sony World Photography Awards Exhibition in London from April 20 – May 6.
We've also just launched a new portrait gallery for Nick over on our website. Make sure to check that out here. 
Back to Latest News