Back to Latest News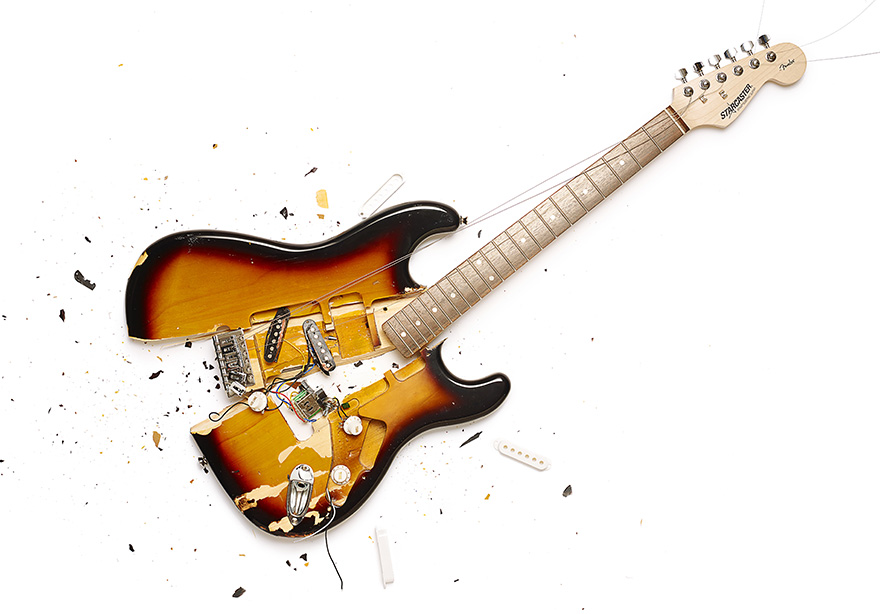 Wilson Hennessy went all Jimi Hendrix on us on this latest shoot for Thinkbox. 
See more of Wil's still-life work in his gallery here.
Previous blog post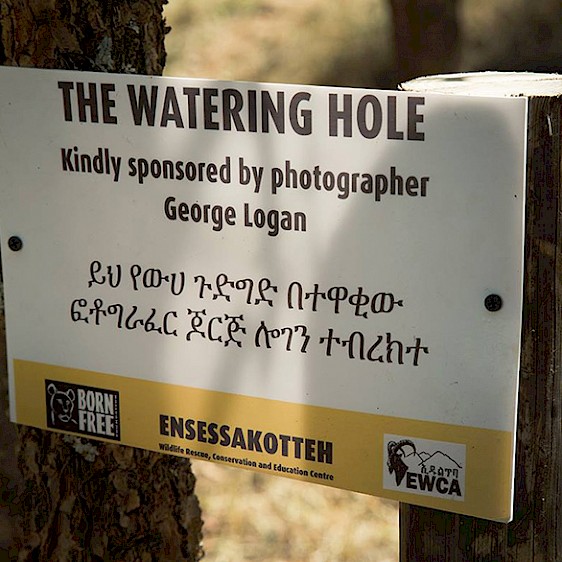 George Logan unveiled a new watering hole in Ethiopia a few months back - as part of his long-term partnership with the Born Free Foundation charity. Since then, it's had a lot of visitors...