Back to Latest News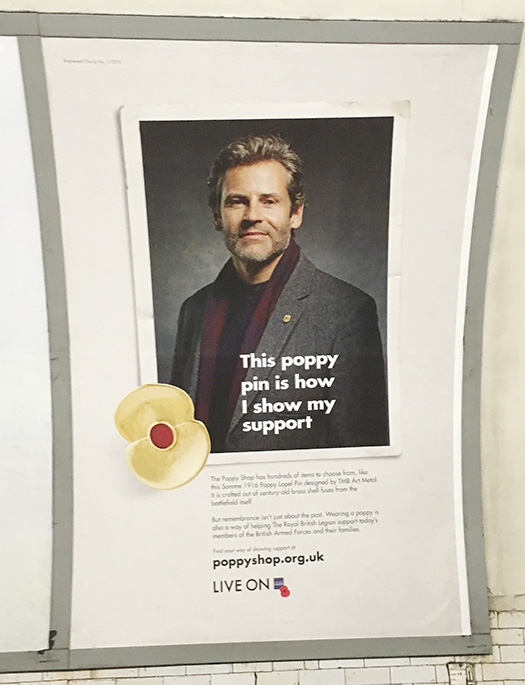 As we approach the 11th hour of the 11th day of the 11th month - Nick Dolding's recent work for the Royal British Legion and their Poppy Appeal can be seen on posters around town.
The posters promote this year's special edition poppys, including this one which is 'crafted out of century-old brass shell fuses from the battlefield itself'.
We're extremely proud to be associated with what is such a great cause.
Previous blog post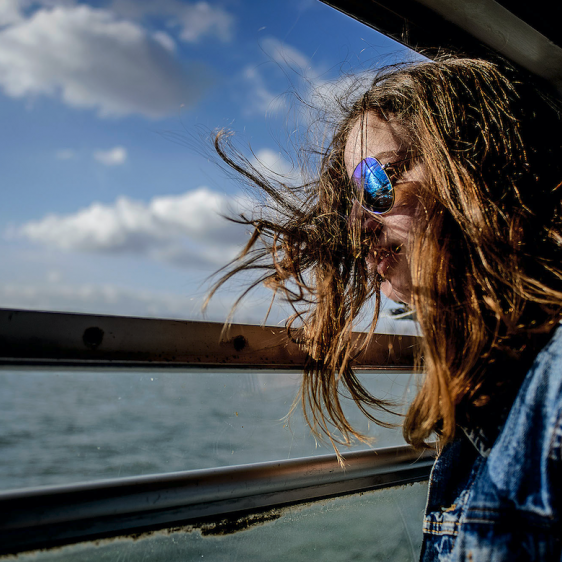 Florian Geiss rarely puts his camera down - here's a new set of images from our prolific lifestyler.