Back to Latest News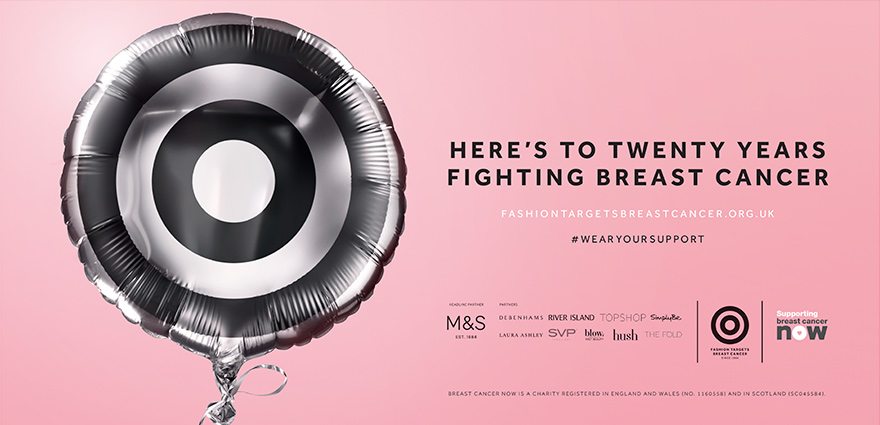 Richard Maxted just shot this striking campaign to help celebrate Fashion Targets Breast Cancer's 20th year. 
A big thanks to Jonathan, Alice and Lisa at the agency.
Be sure to visit the charity's website - here. 
There's lots more still-life to see over on Richard's gallery - here.
Previous blog post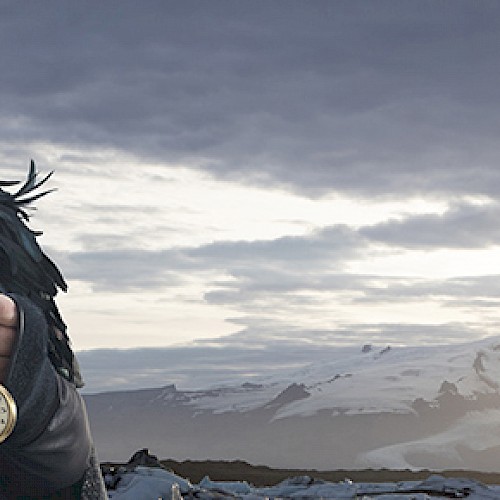 George Logan recently had the pleasure of shooting Game of Thrones star - James Cosmo for Bank of Scotland.