Platform - Peter Aylward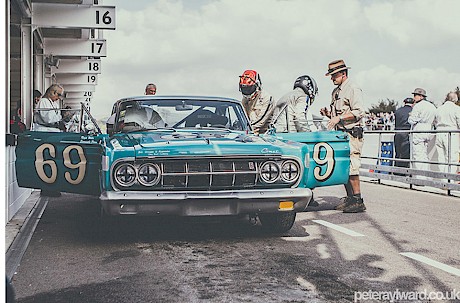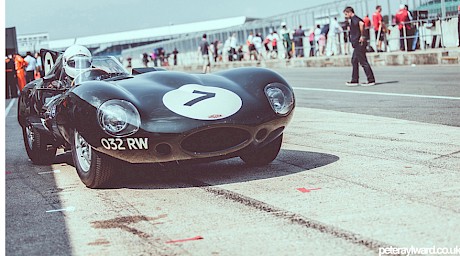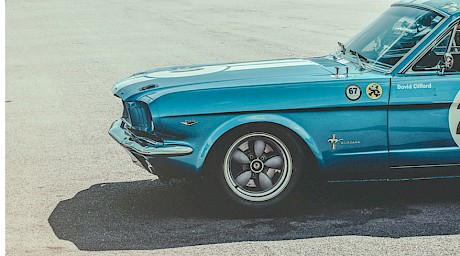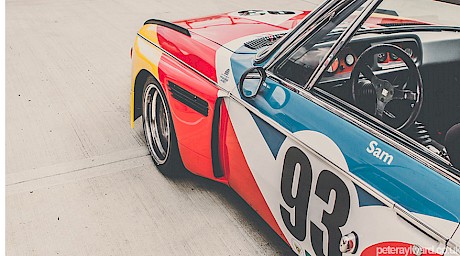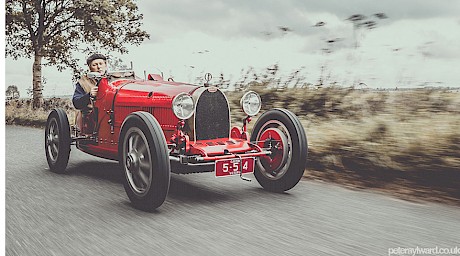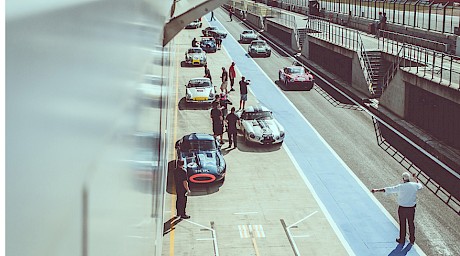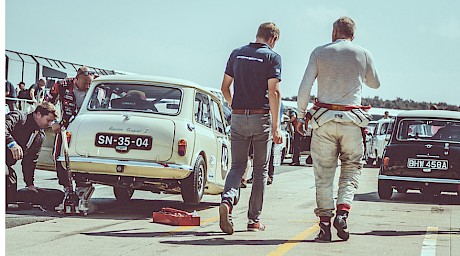 Following on from the launch of our new online section 'Platform' last week, we thought it would be nice to give you more of an insight into the photographers we have involved.
First off, we have Peter Aylward...
Peter spends his time frequenting the race track, photographing super cool cars in a super cool fashion. His photography blends cars and lifestyle, with an added hint of nostalgia. 
We love his folio and we think you will too. See it here.
Do give us a call if you have some ideas brewing!
Back to Latest News