Back to Latest News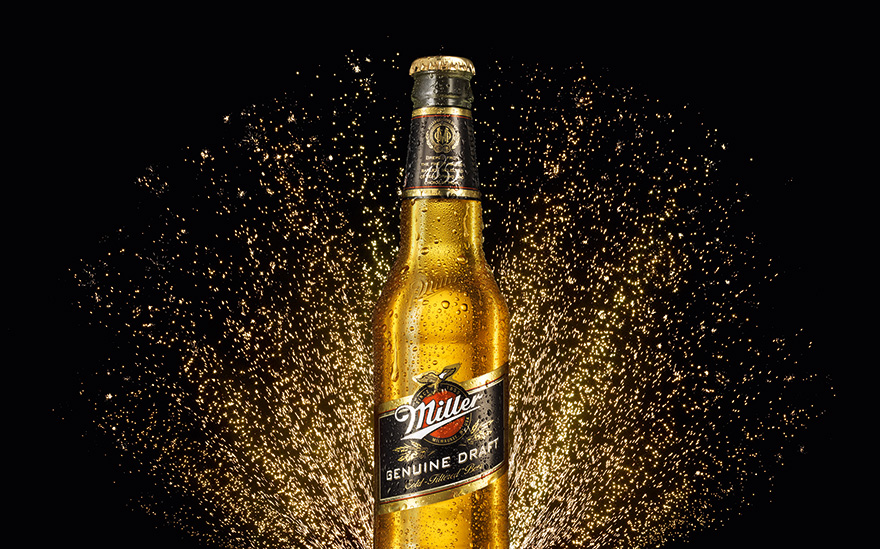 Sparks were flying on this latest shoot for Miller with Phil Sills.
Thanks to Louis, James and Graham at the agency.
Previous blog post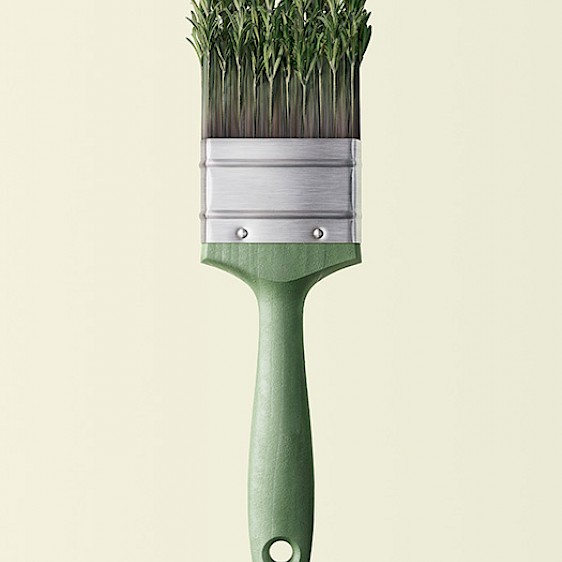 When BBH London's Kev and Richard wanted to "Make your garden a shade more interesting" with Cuprinol Shades, it would have been a nightmare to modelmake / photograph, so CGI by our Additive was the answer.