Back to Latest News
Phil Sills recently shot his favourite Tequila. He had time on his hands to create his own director's cut, and here it is...
To see more of Phils moving image work, click here.
Previous blog post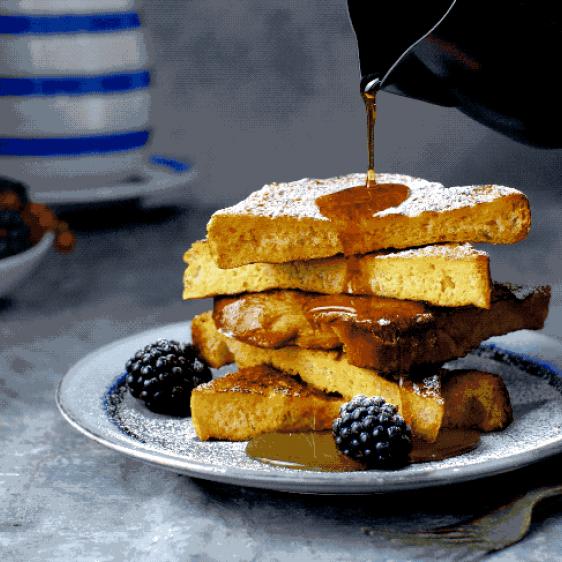 It might not tick the low-cal box, but these new shots from Chelsea Bloxsome are part of a new set of cinemagraphs.