Back to Latest News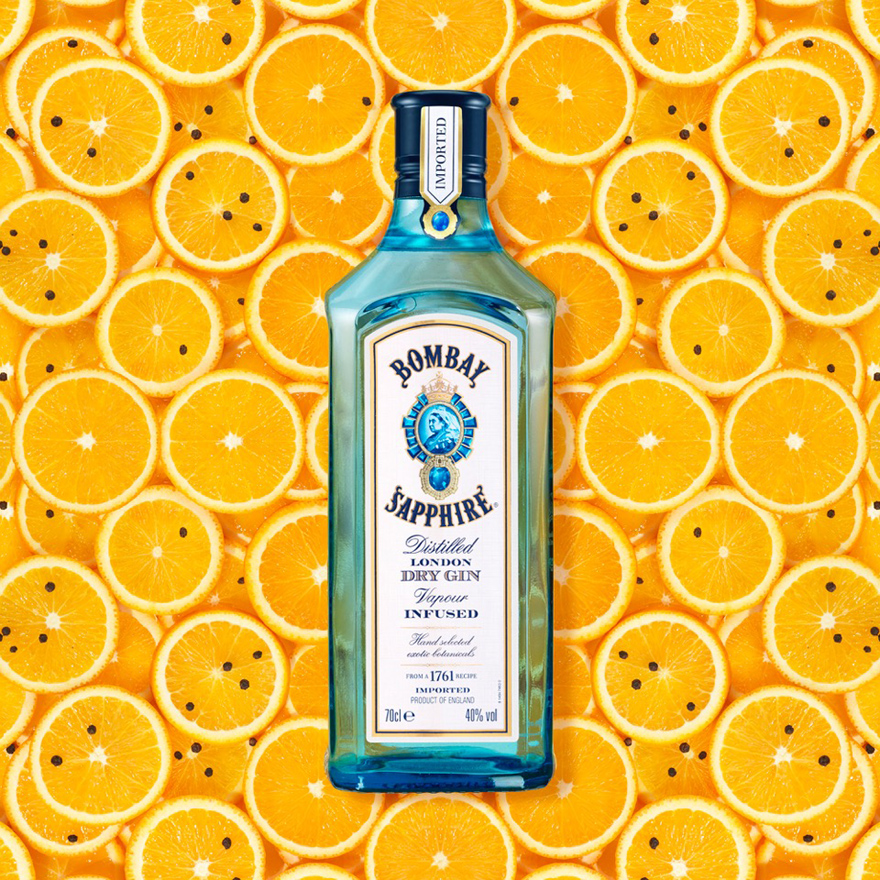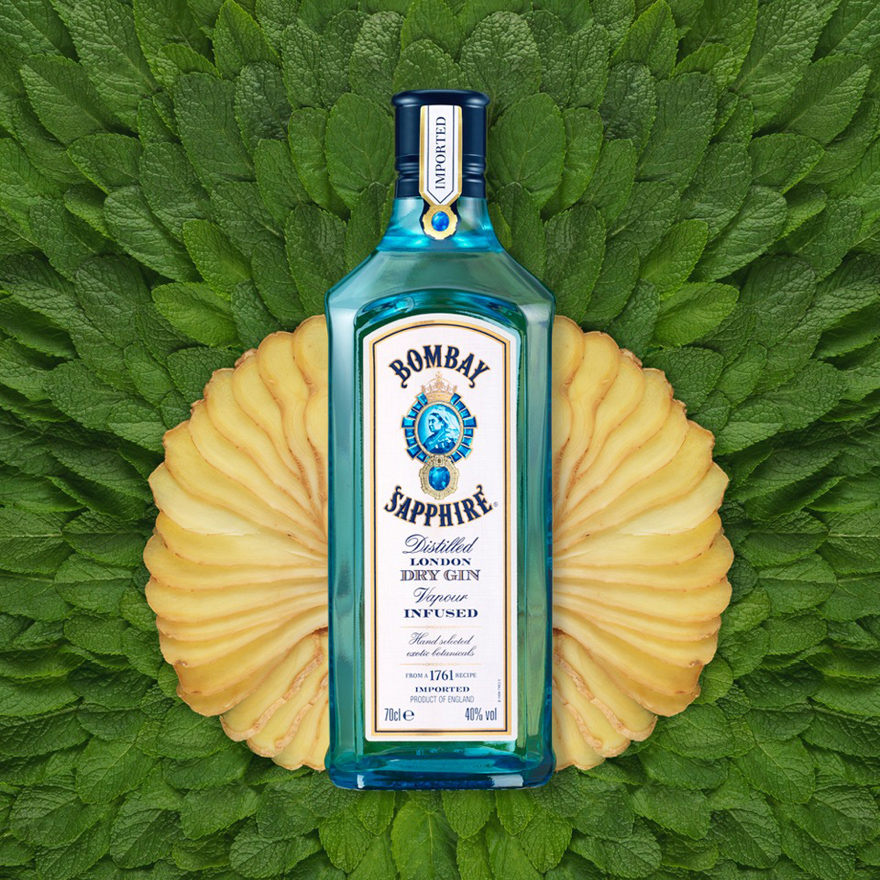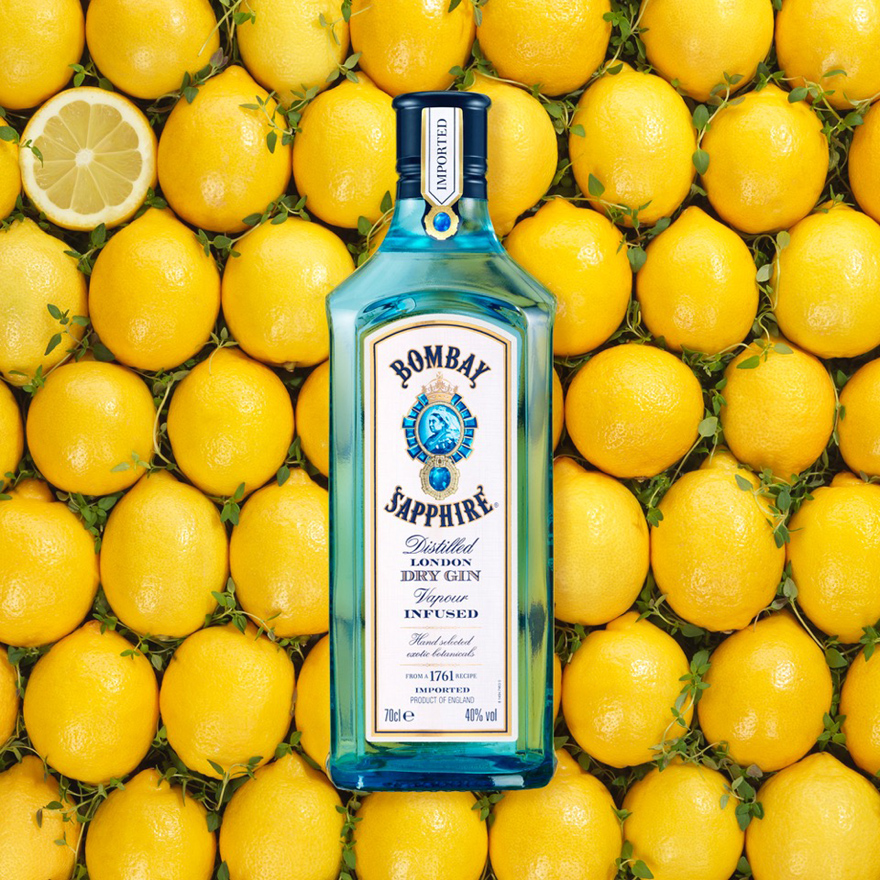 'Little differences make all the difference'. Phil Sills has been getting creative with flavours to compliment Bombay Sapphire Gin. 
See more of Phil's work here.
Previous blog post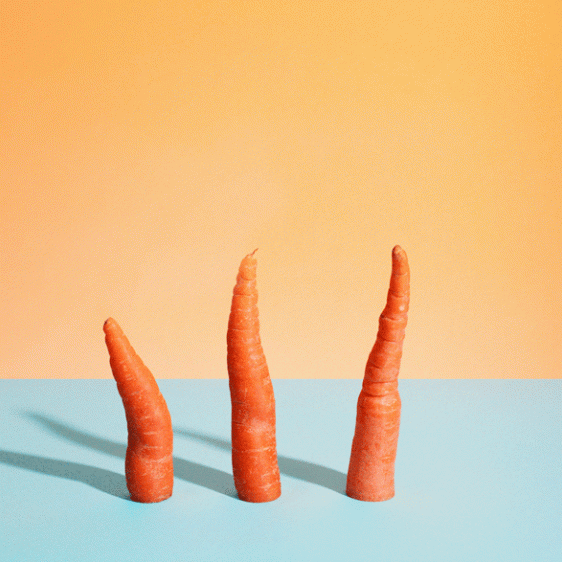 Award-winning photographer duo Ilka and Franz are such a breath of fresh air. We are delighted to say they're now represented... by us! They're bright, colourful and fun. If only we could say the same about ourselves.