Back to Latest News
Although we shoot mostly stills, we're shooting more and more motion, so we thought we'd try to draw our photographer / directors together together into a showreel of their latest work for everything from social media to broadcast.
We've tried to keep it short and snappy so that your eyes won't completely glaze over, and are always grateful for any feedback. Amazingly we won a Gold DMA and 2 silvers for our Paypal films last year and our same director just won a Bronze Cannes Lion!  All this is over on Hortons Short'Uns. 
Previous blog post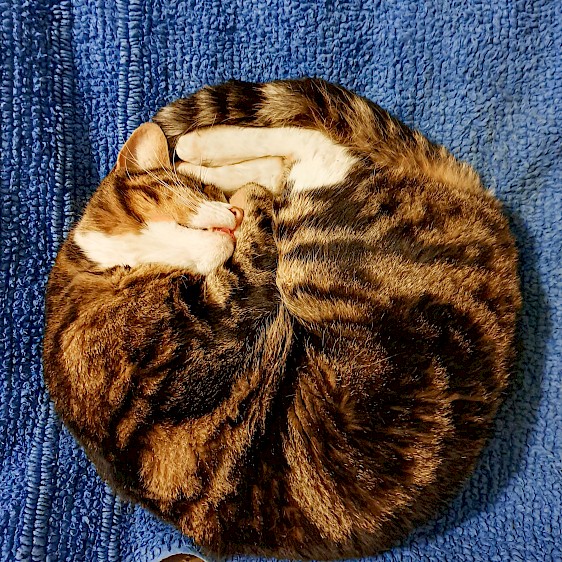 17 March 2020 |
We probably need some cheering up so first and foremost we wanted to show you Morgan.