Back to Latest News
29 May 2013 |
Exciting times ahead with the launch of our new book 'From the Office of Horton-Stephens'! Have a look at the images of our trip to the printers in Southwick on and our mobile office for the weekend 'Bridget the Midget'.
If you want to reserve a copy and fear you're not on our mailing list please email us with your name and address to hello@horton-stephens.com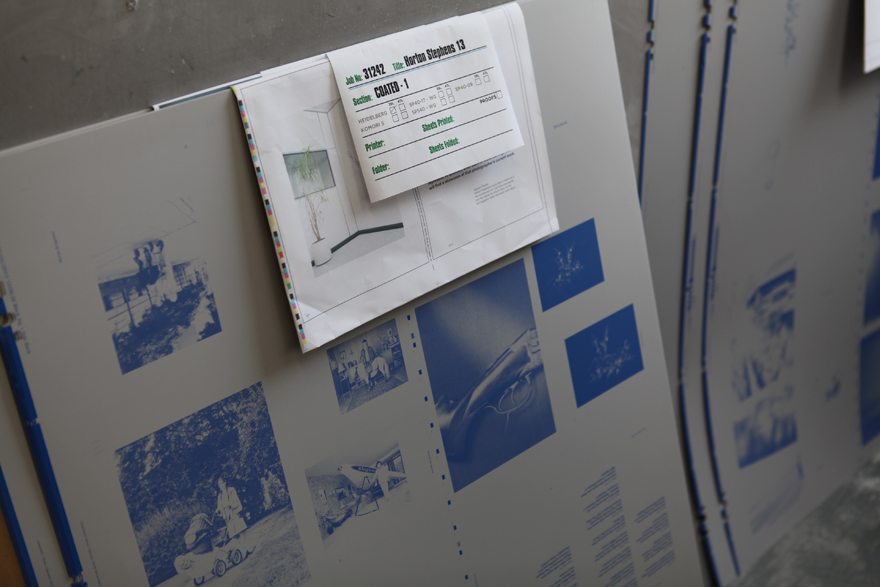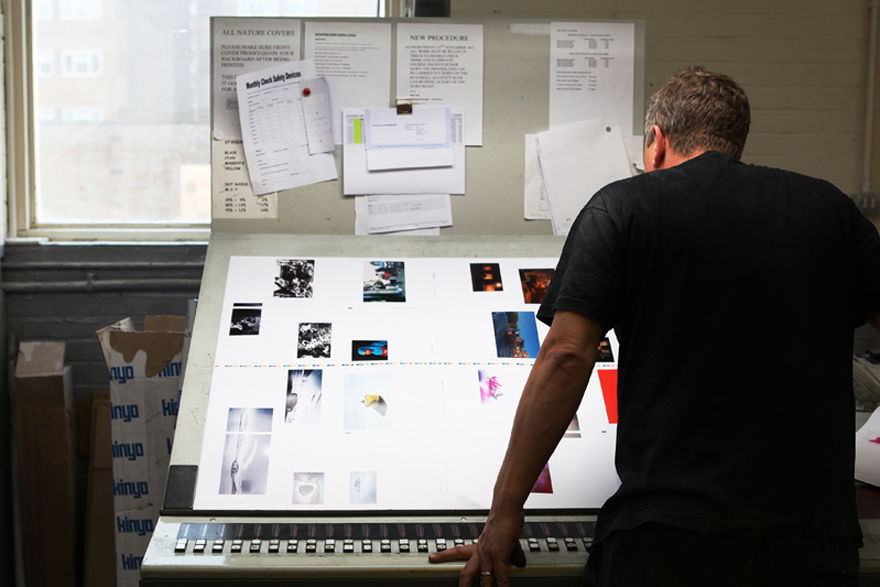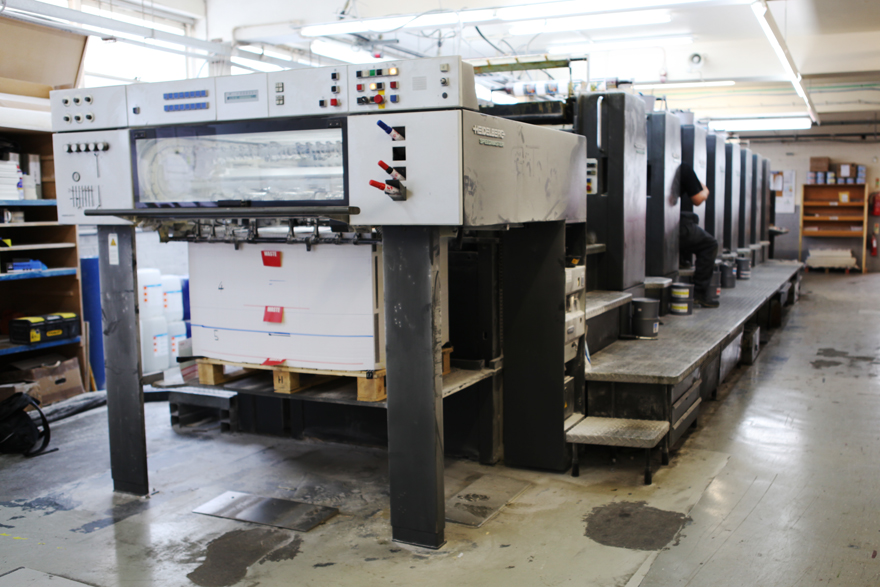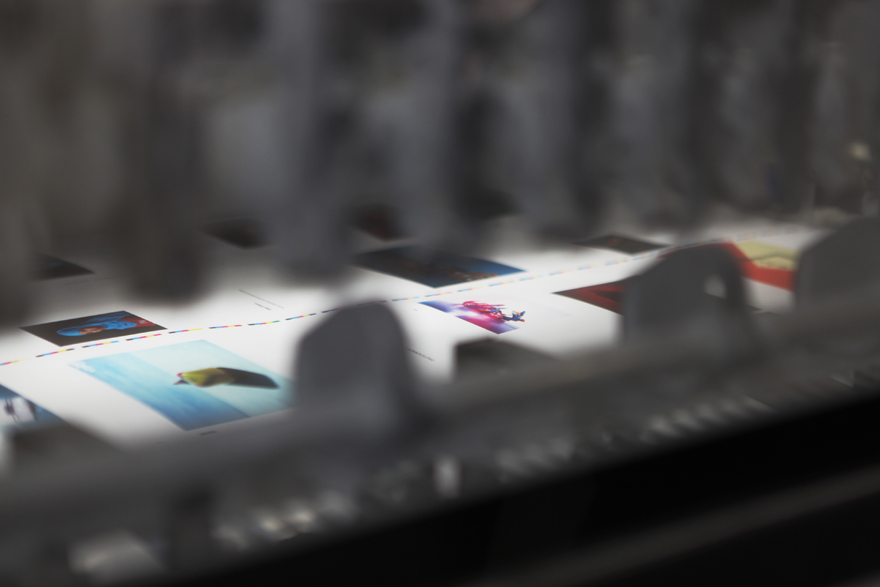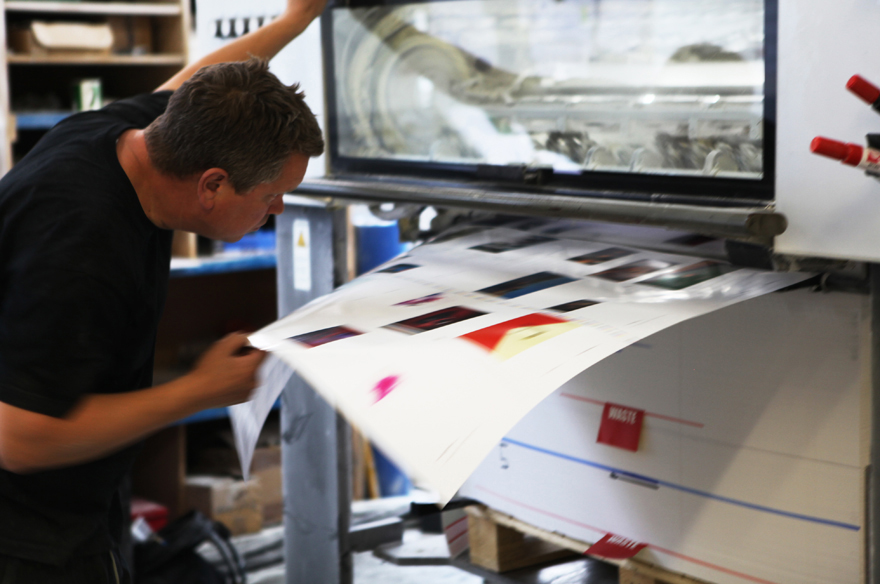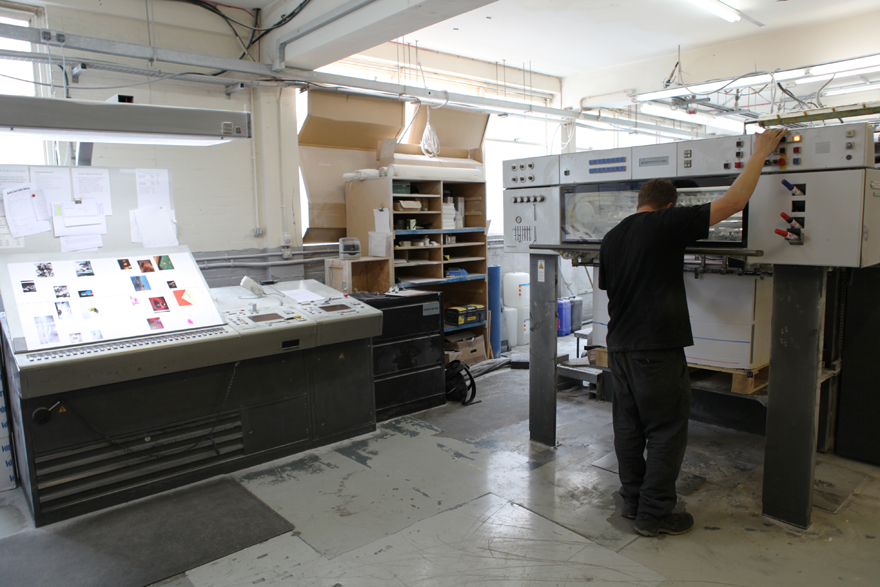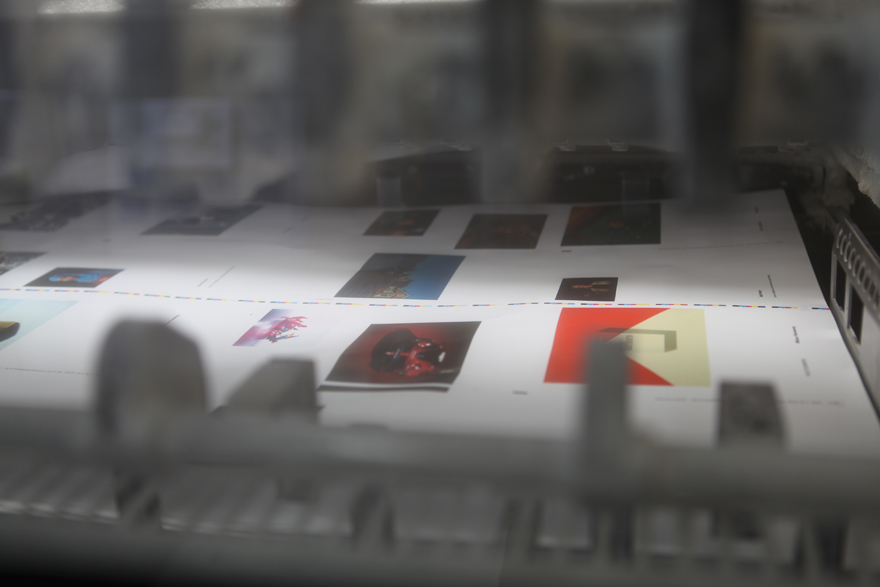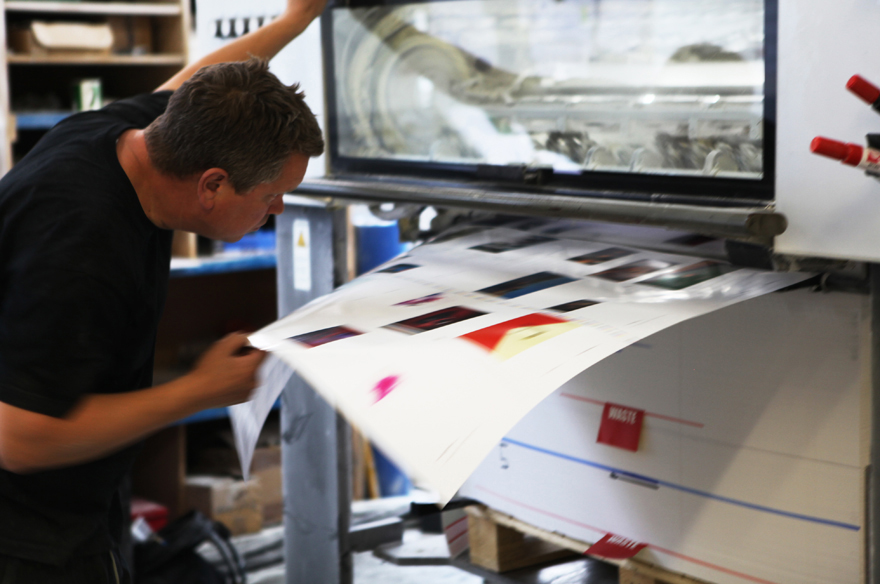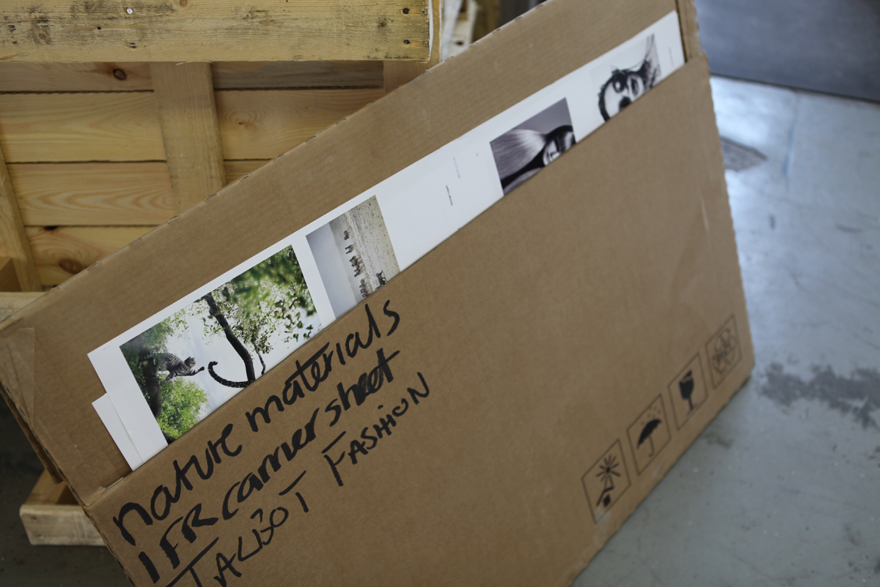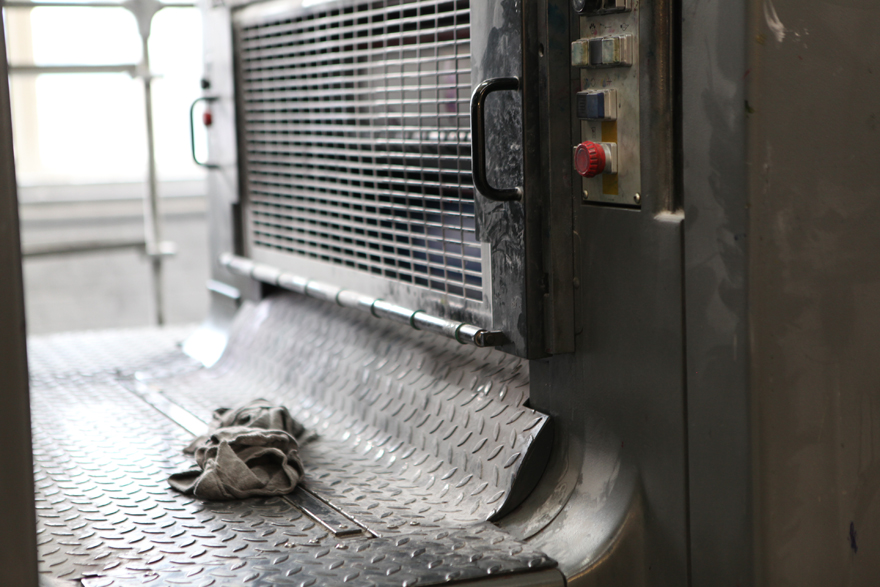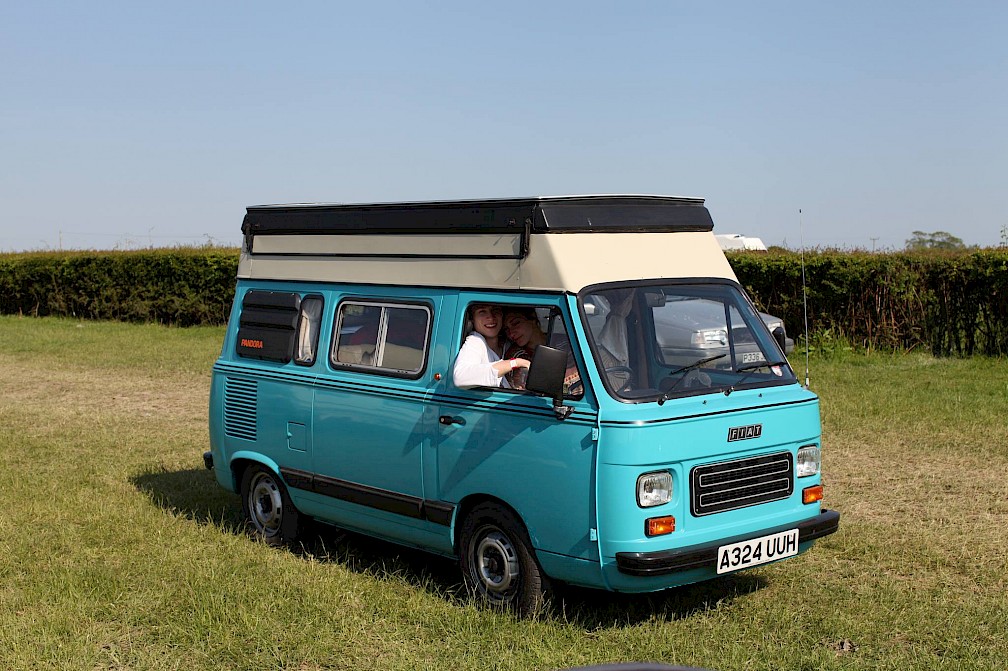 Previous blog post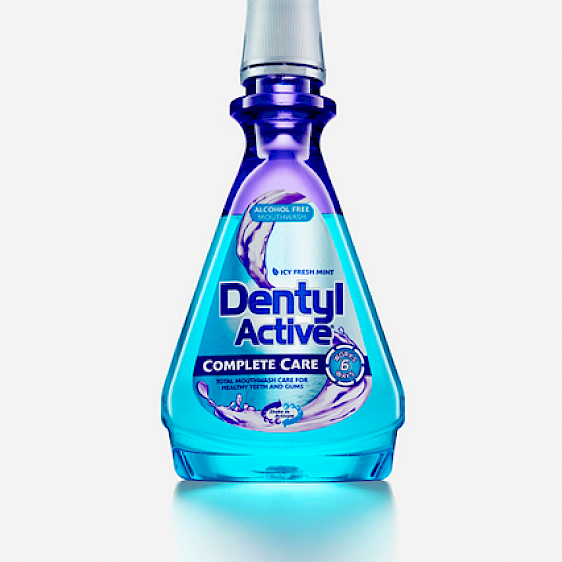 has just shot these stunning pack shots for Dentyl.
Have a look at this beautiful series.