Back to Latest News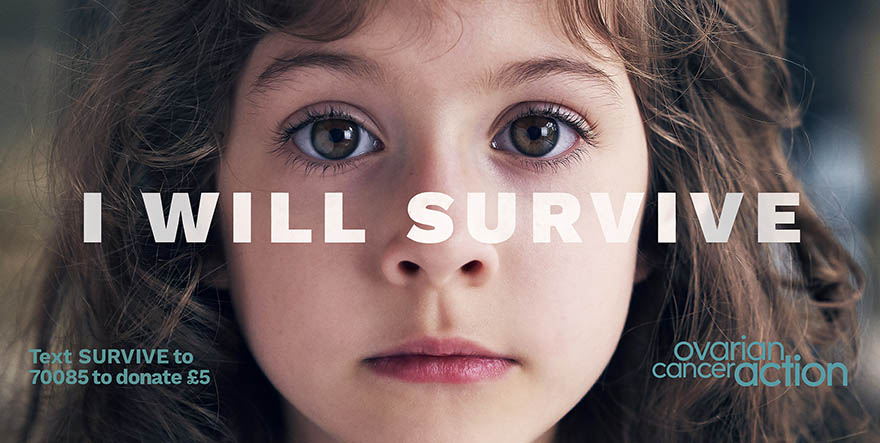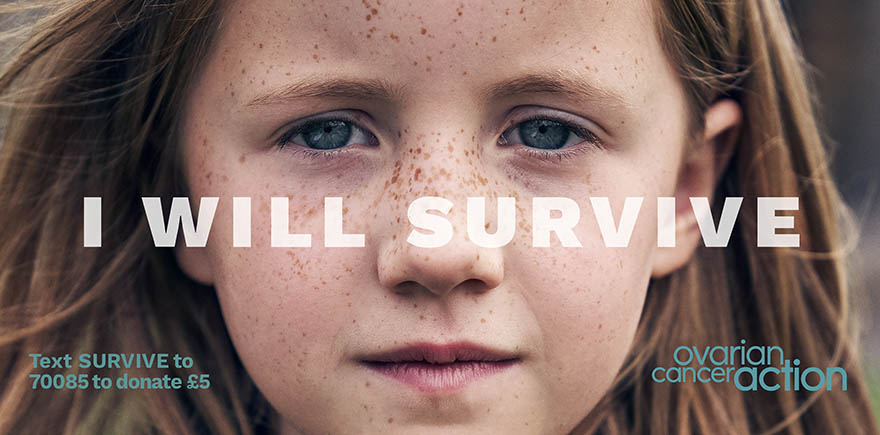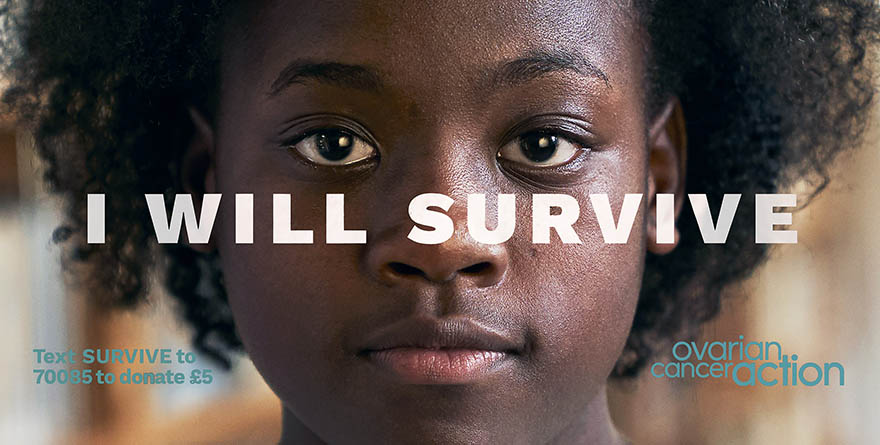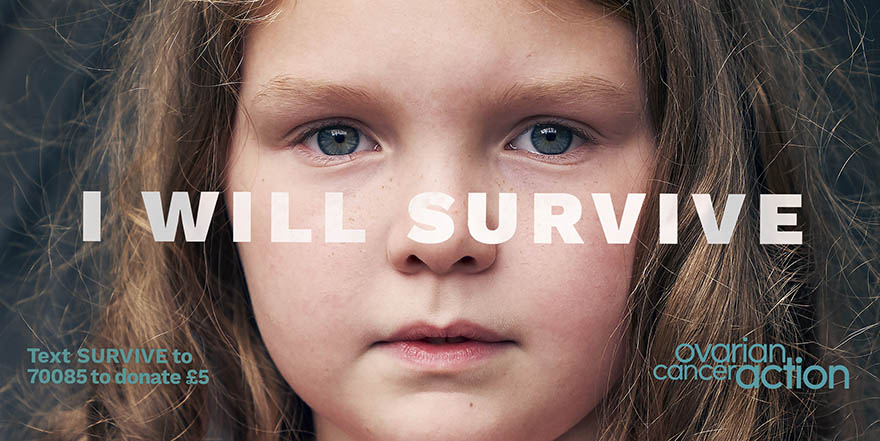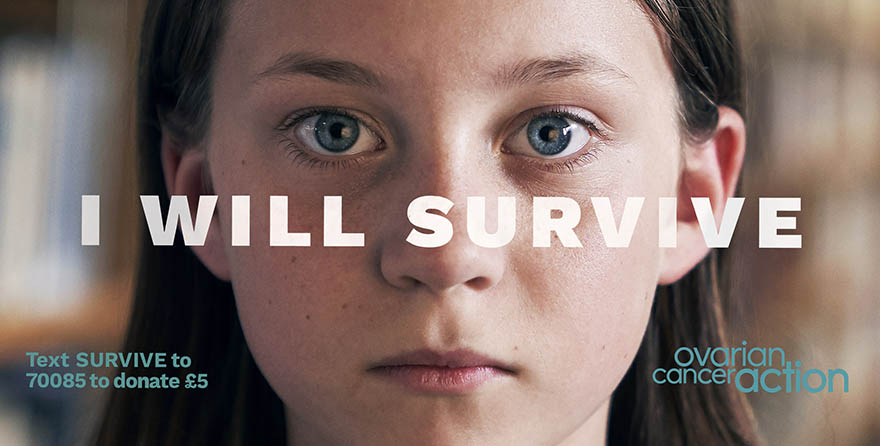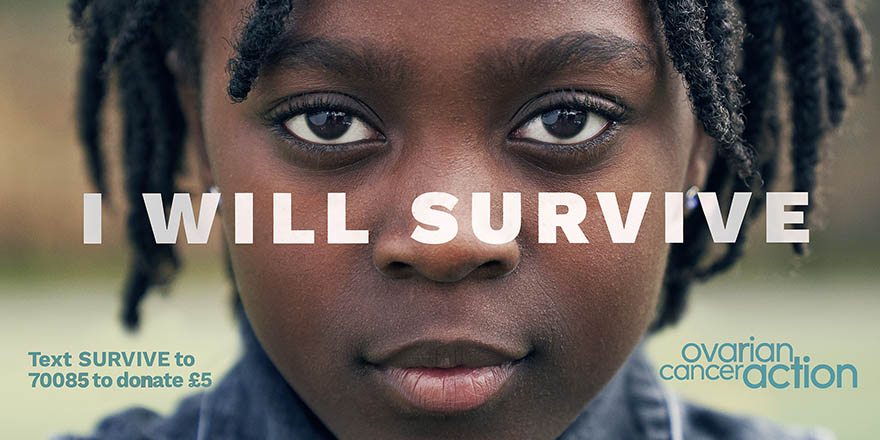 Nick Dolding is proud to be a part of the new campaign for Ovarian Cancer Action raising awareness and funding for future research.
Thanks to Chris and Pip, Brock, Rosie and Siobhan. Please donate if you can. 
Previous blog post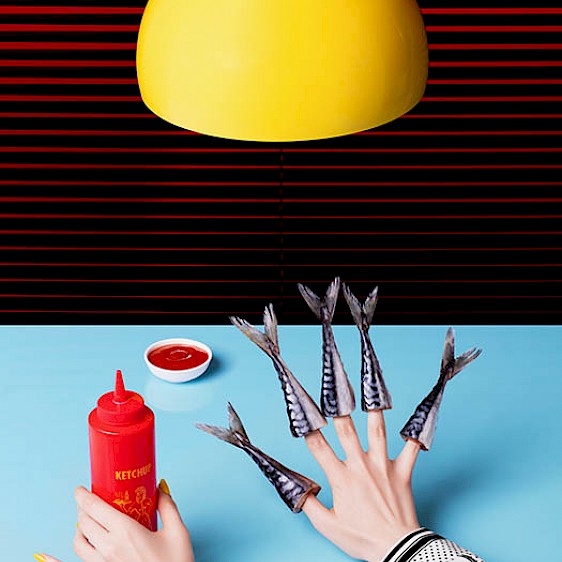 Ilka and Franz reinvent six of the most confusing British dishes in their new series Misunderstood Food.