Back to Latest News
Just before Xmas we started working with photographer Wil Hennessy , a man of boundless energy, Wil has been providing us with more and more material for his folio which we hope you will view. A client recently asked for more bottle shots, so Wil shot some more! This arrived hours later, thanks Wil.
To view Wilson's online gallery, click here.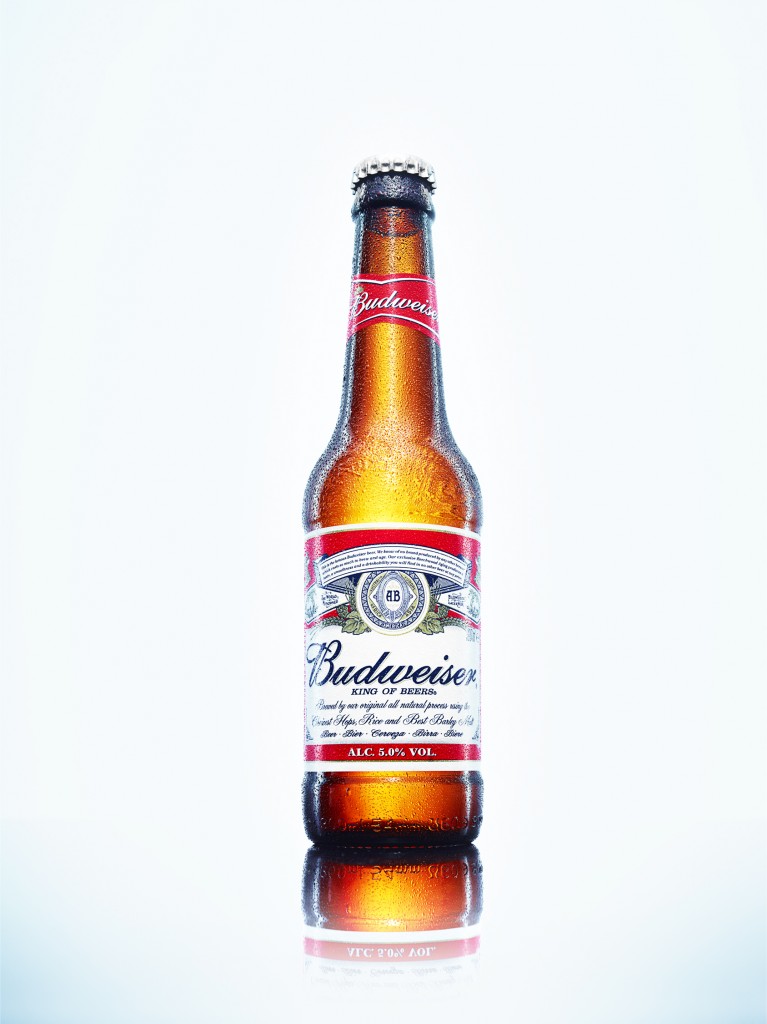 Previous blog post
We always look forward to receiving Jan's newest shots. These latest ones are absolutely stunning we reckon the Porsche Cayman shots were a personal project and join campaigns on his gallery for Audi A5 with creative Leif Johannsen, Volkswagen with creative Melanie Landwehr and Cadillac (bottom) with Creative Director Bruce Guisgand.
To view Jan's online car gallery click here.