News... Wilson Hennessy
Just before Xmas we started working with photographer Wil Hennessy , a man of boundless energy, Wil has been providing us with more and more material for his folio which we hope you will view. A client recently asked for more bottle shots, so Wil shot some more! This arrived hours later, thanks Wil.
To view Wilson's online gallery, click here.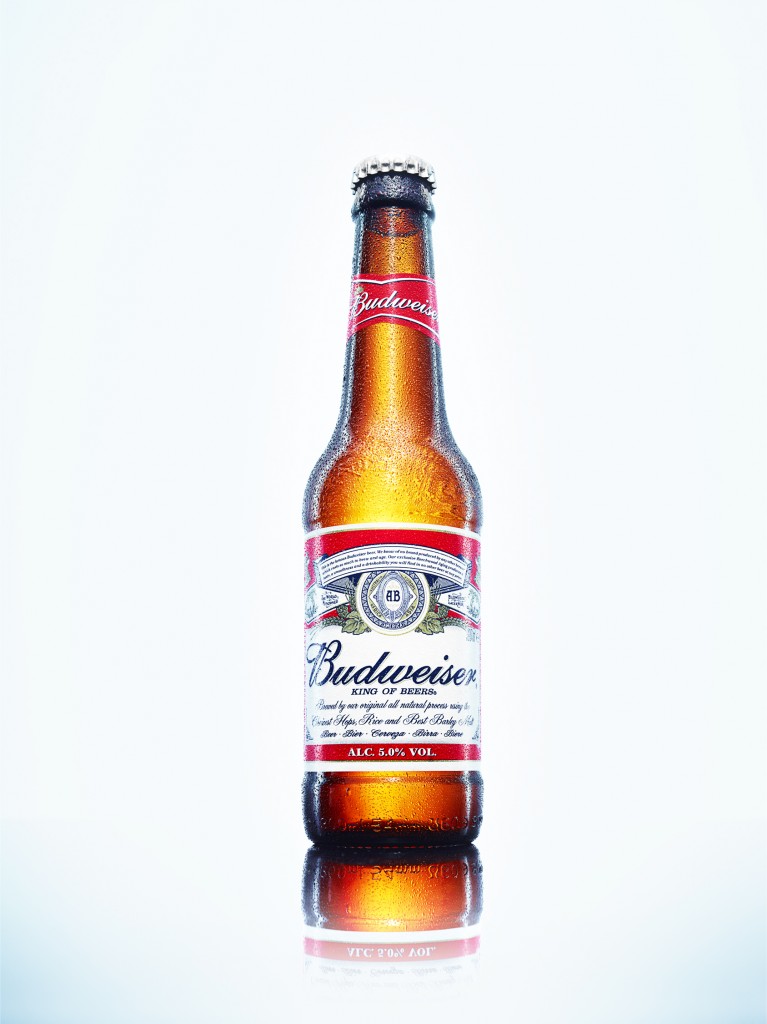 Back to Latest News