Back to Latest News
Great to see it's not just our stills image creators but also our filmmakers over at Horton's Short'uns that are receiving plaudits. New director / producer Louis-Jack just won the best newcomer award and a screening in Tokyo at the Japan Media Arts festival for his film Gill and Gill. 
An amazing achievement to be chosen from amongst the thousands of entrants.
Here's a tease from the film, but you can see a longer extract of the full film here.
Previous blog post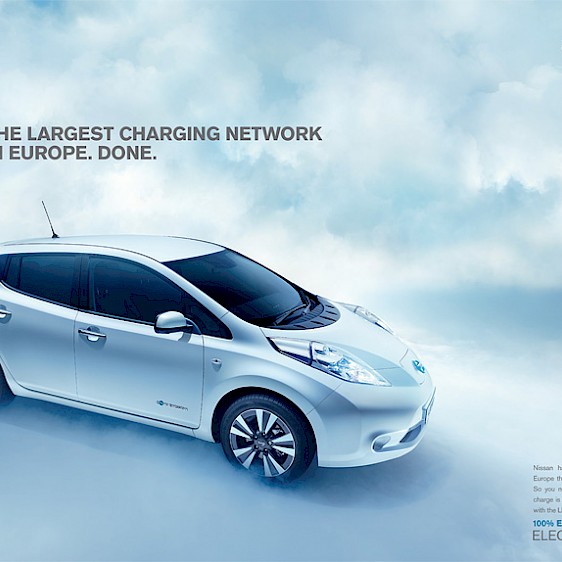 Wilson Hennessy has been up in the clouds crafting this new shot for Nissan and their Leaf range.