Morten Borgestad's new series for Norwegian Government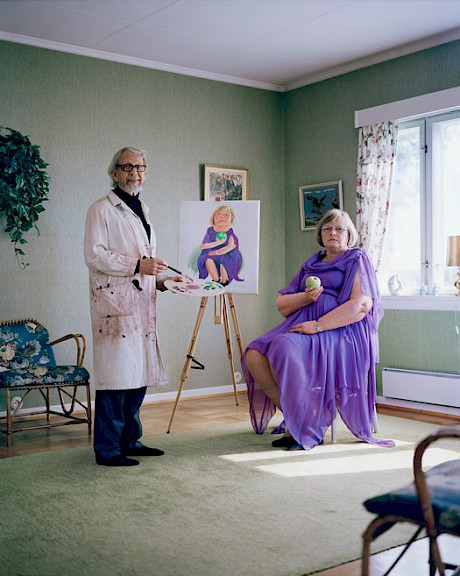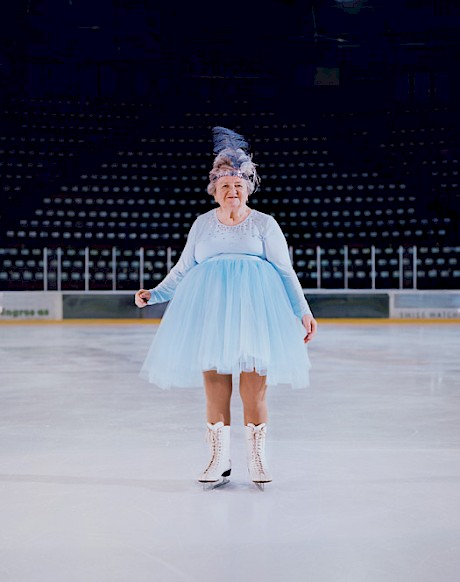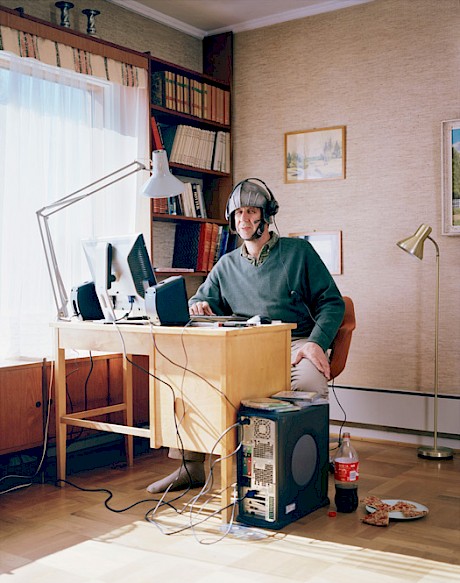 With typical deadpan, Morten Borgestad just shot a new campaign series for the Norwegian Government. 
The message… don't retire too early to pursue your dreams... you might not have all the talent that you think you have!
See more great campaigns over in his folio.
Back to Latest News